Get to know our management team
Our management has committed itself to the common vision "Lead change for better care". Our common goal is to positively influence the daily work of healthcare professionals. Globally and interdisciplinarily.
Stephan Sonderegger, CEO
At Swisslog Healthcare, collaboration, clarity, commitment and competence to lead change for better care are all highly valued. We believe in listening to our customers; their feedback is instrumental in improving the way we develop our medication management solutions to meet their needs. Our passionate employees help us bring our vision to life – and together, achieve better care. We understand that millions of patients worldwide are impacted by adverse drug events – and we want to change this for the better. It's what inspires and drives us to create a better patient experiences in hospitals, community, and long-term care pharmacies.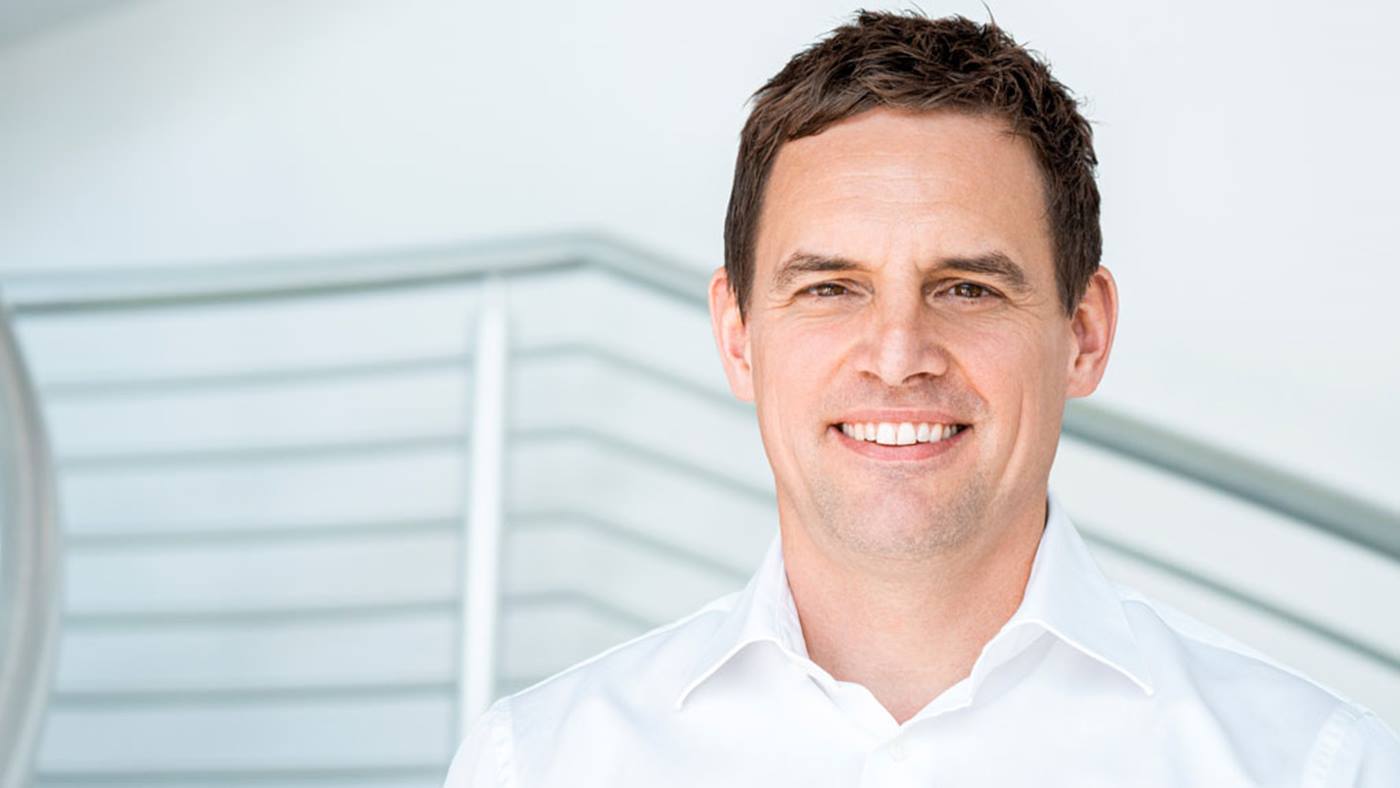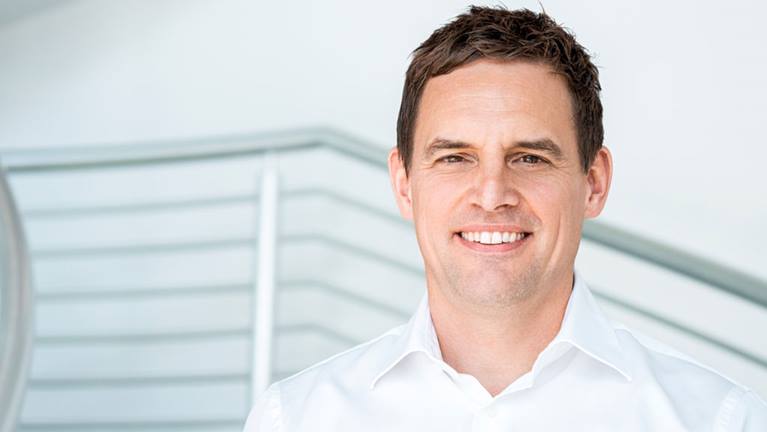 Robert Oldin, CFO
At Swisslog Healthcare we have recognized the need for us to change with an ever-changing environment around us. Our Healthcare customers are today expecting different solutions and services than what they expected 10 years ago. Change is and will be an integral part of what we do, and we will do it keeping our eyes on the long-term objectives of better care. As the leader of Finance and IT, I will ensure that we will be directing our efforts in to making our transactional relationships with the customers less cumbersome, more precise and more automated. Our IT systems will be modernized with focus on usability and added customer value. Our core business processes will be streamlined, and our quality and control systems are already on a good way to support this transformation journey.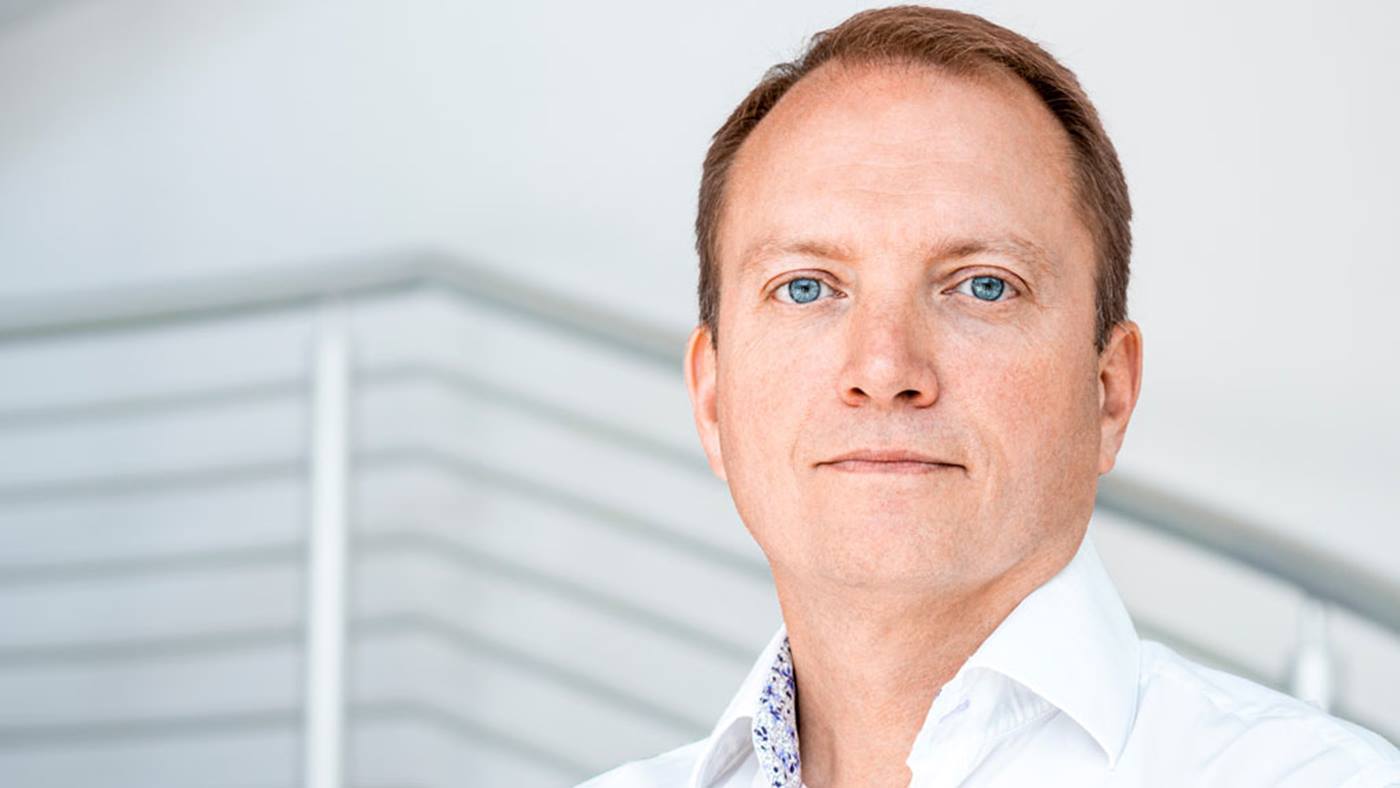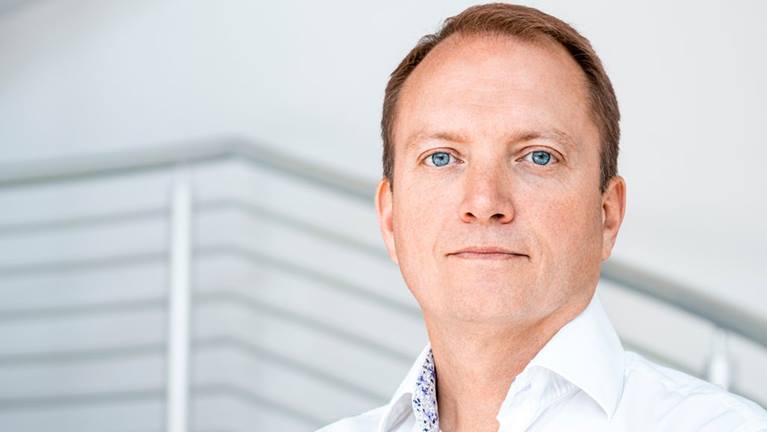 Hans Schuler, CTO
As healthcare is facing ever increasing pressure to reduce cost and improve quality of care, automation and industrial processes increase efficiency, allow to improve patient safety and contribute to give time back to professionals for taking care of the patients. Our teams work diligently to improve the reliability and functionality of our central pharmacy and transport automation, connecting both with software and analytics to offer an integrated medication management experience. We are proud contributing to the healthcare of the future!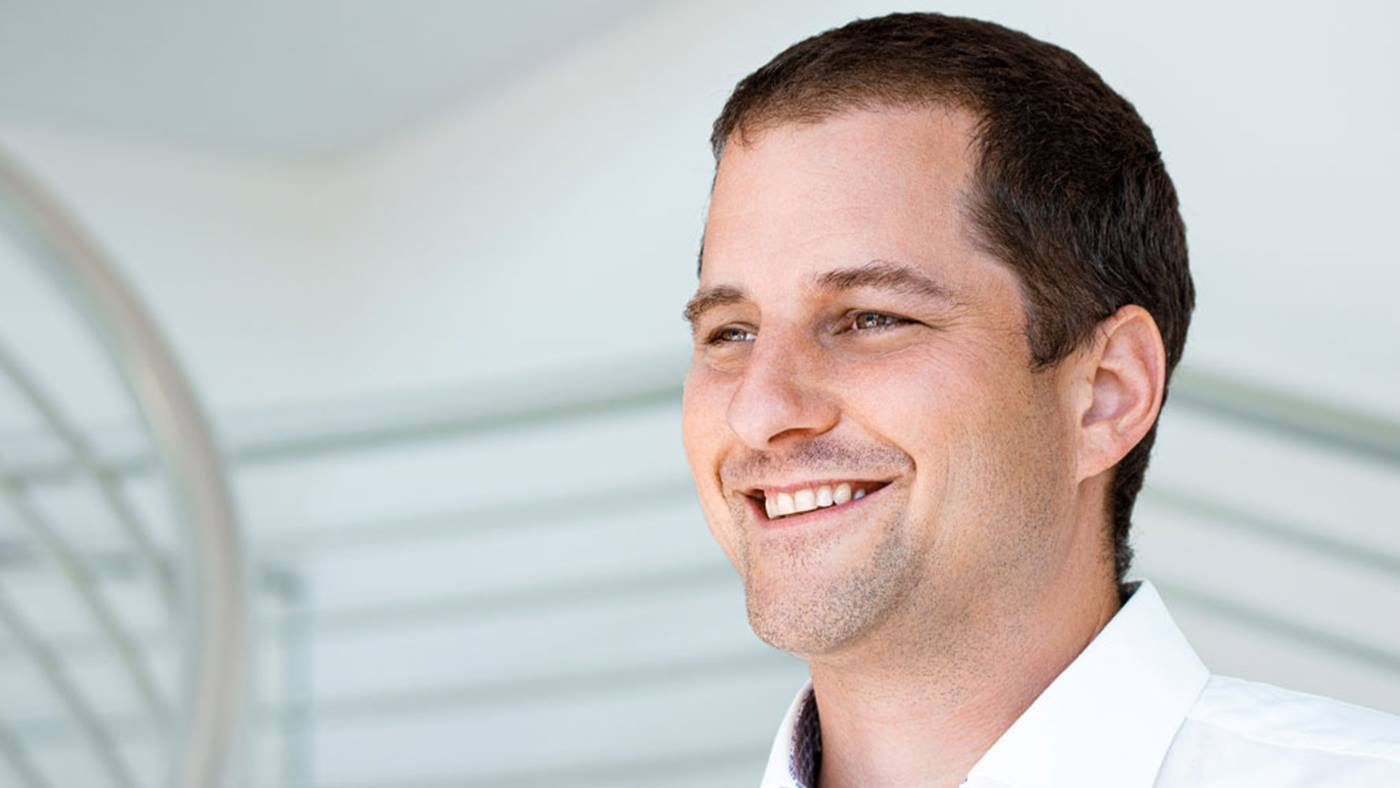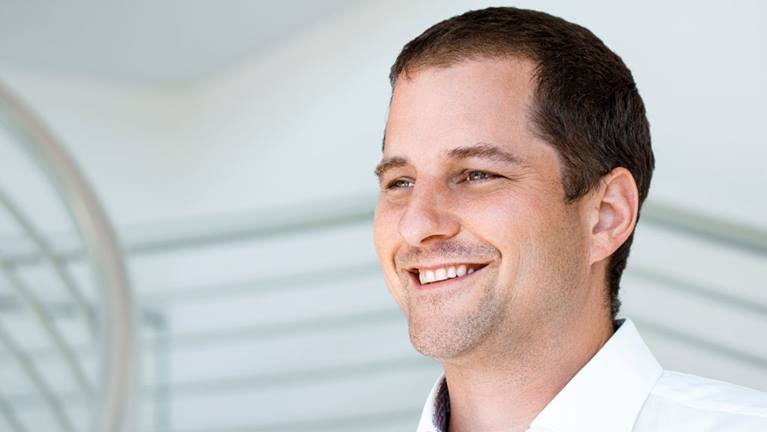 Yvette Dolan, CHRO
Our employees are our number one asset. It's imperative that our work culture is challenging, satisfying, motivating and rewards excellence. In return our employees will work together to serve the customer. Everyone in the organization can provide exceptional feedback on how to navigate change and to improve the organization and thus gain customer commitment and better care to the patient. Empowering our employees to make quick decision on behalf of our customers in ways consistent with our core values is critical.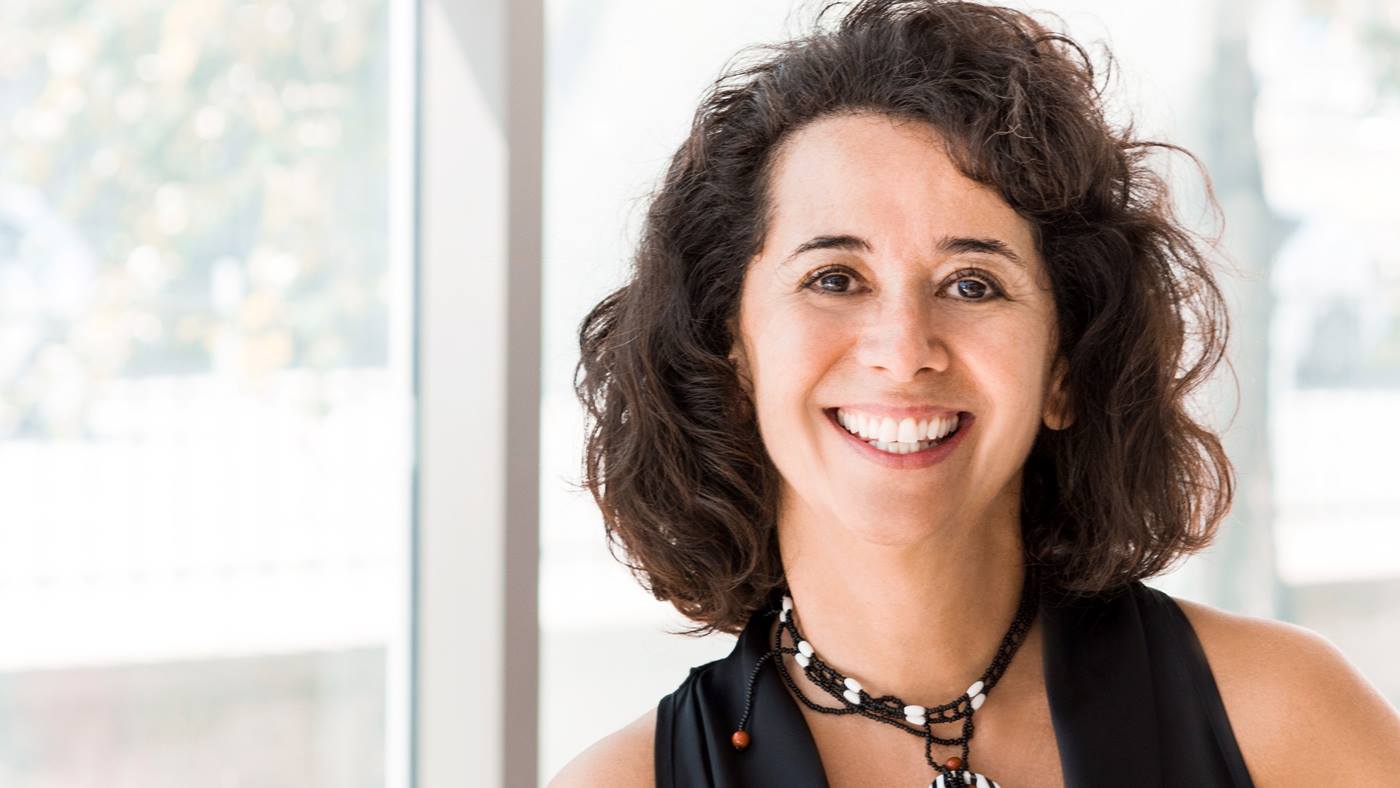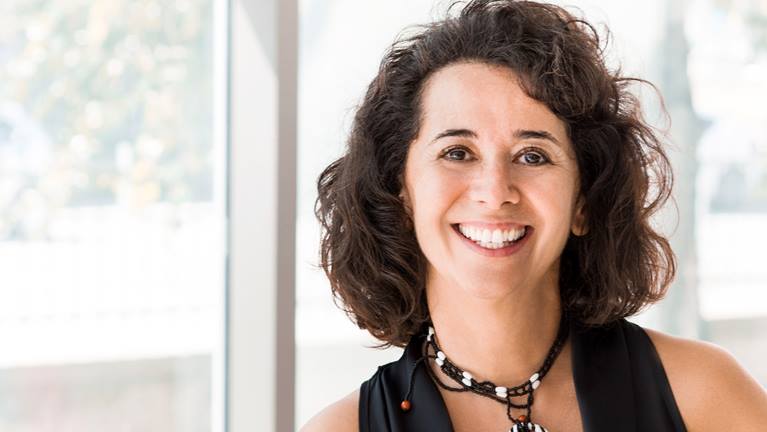 Cory Kwarta, President North America
At Swisslog Healthcare in North America, we pride ourselves on continually improving our solutions and systems to meet the changing needs of our customers. In addition to monitoring marketplace, existing products and services and customer pain points, we actively review cross-channel customer feedback to gain valuable specific insight. We work diligently to create flexible solutions that empower clinicians to be at their best for patients. Our solutions take care of the repetitive time-consuming tasks to give professionals more time to focus on important patient care. By helping our customers optimize supply chains, eliminate errors and reduce distractions, we're enabling better care.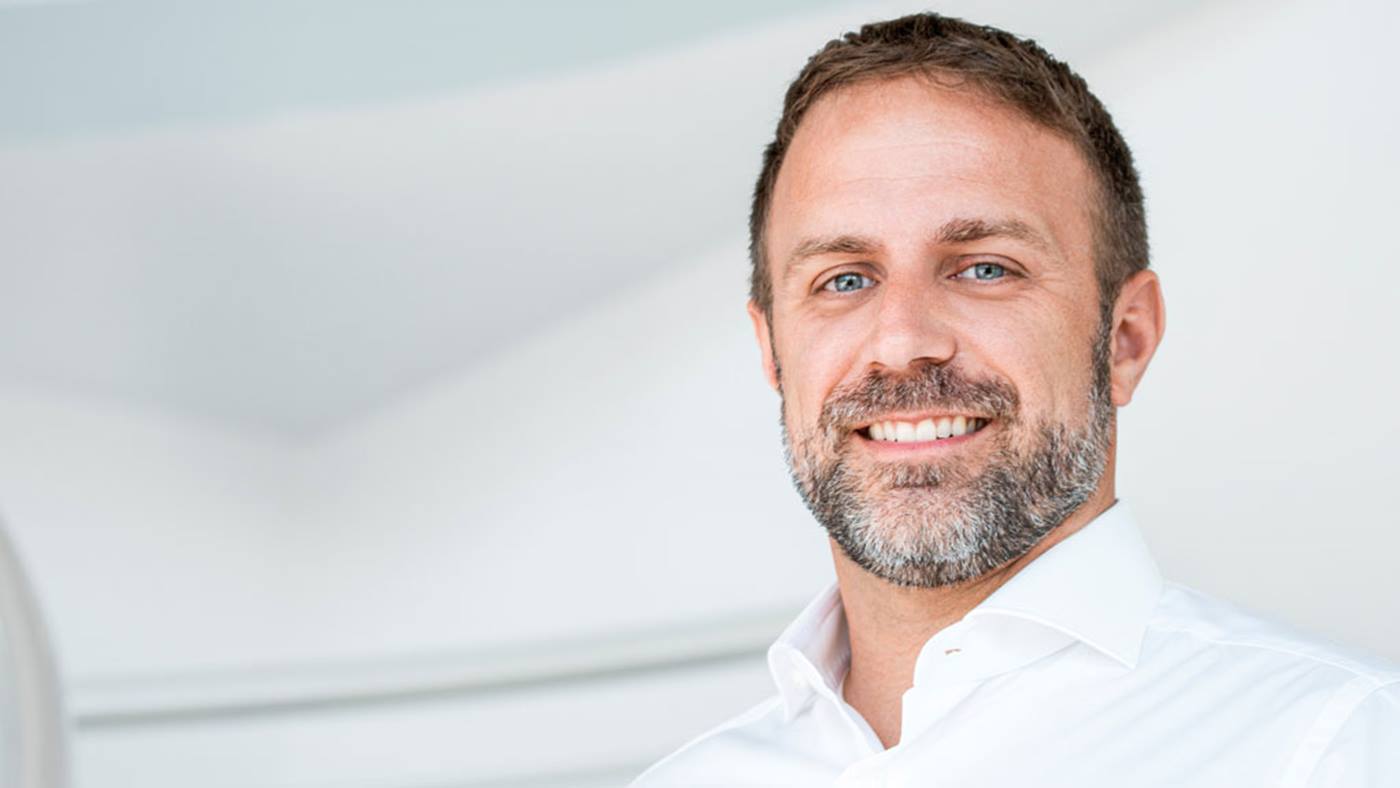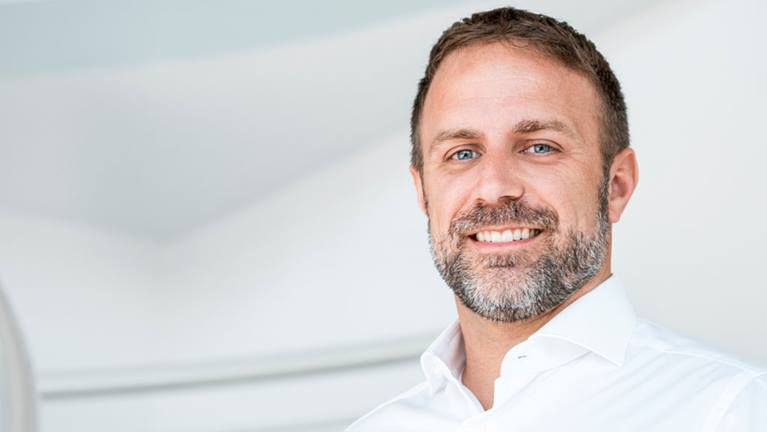 Stefano Marzetta, Head of Logistics and Manufacturing
The logistics and manufacturing hubs at Swisslog Healthcare believe in quality, reliability and security. It's why create, test and validate our technology to ensure systems and solutions we deliver are of the highest standards. Our cutting-edge manufacturing sites use the latest technologies and best-in-class quality systems to competently industrialize and make products our customers can rely on. Our highly- responsive logistic network promptly attends to the changing needs of our customers. By doing this, we ensure swift delivery times that guarantee operations continue to run smoothly and efficiently.