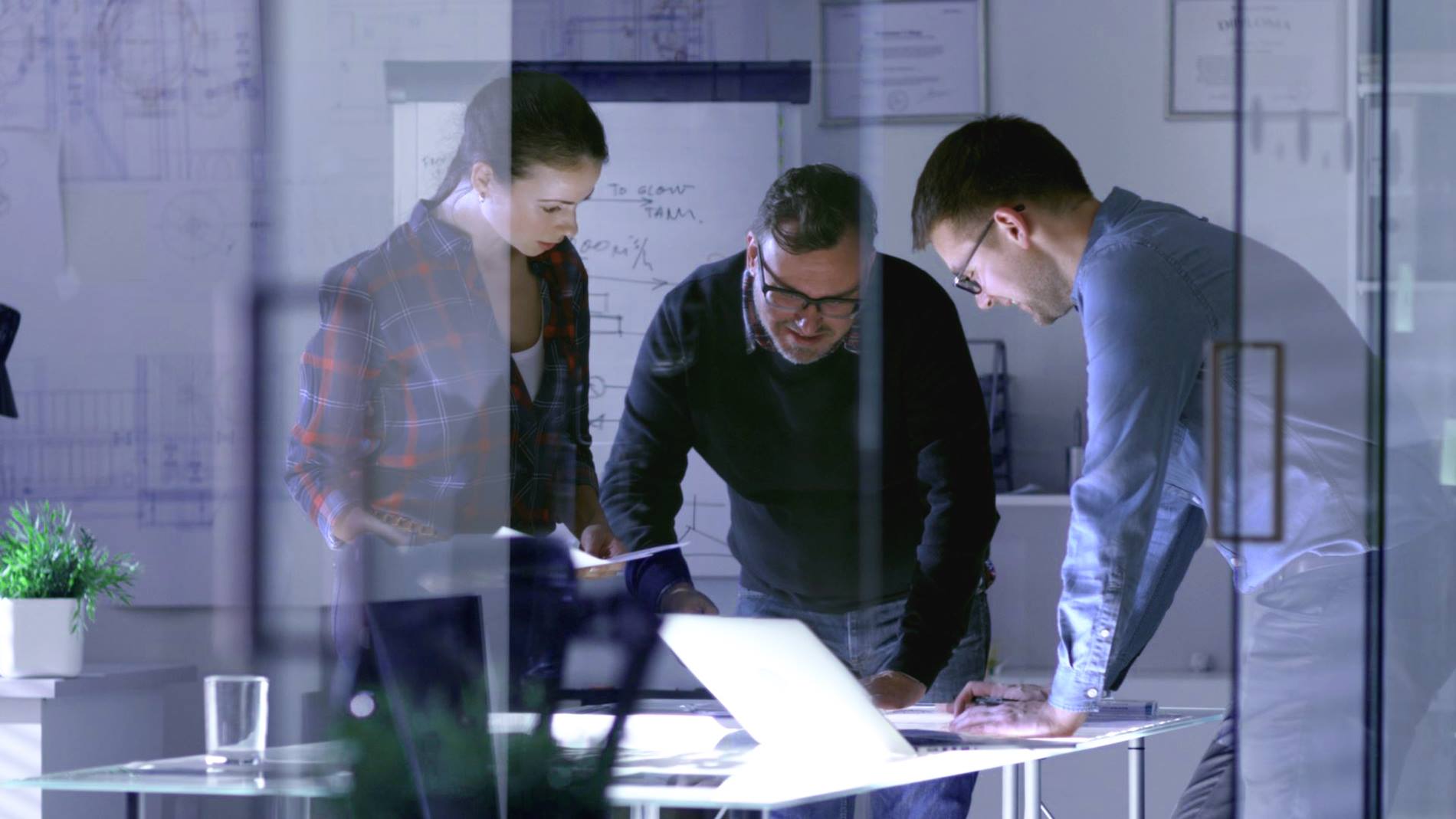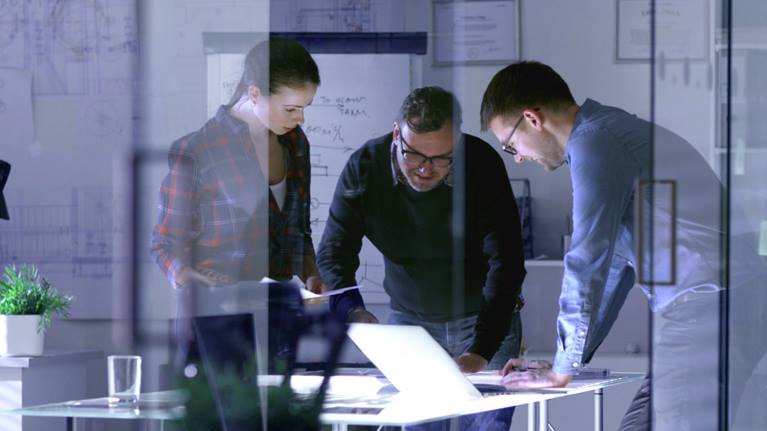 Software Engineer
As part of Systems Engineering R&D in EMEA
27 July 2021
As Software Engineer you will be working on key software products in the Swisslog Healthcare highly collaborative, fast-paced environment. You will work closely with solutions and product managers, software suppliers, and software engineers to develop new product offerings and improve existing software revisions for external customers. You will contribute to the software design and effectively address problems of systems integration and compatibility.
Short Facts
Maranello, Italy

System Engineering

Regular/ Permanent/ Full-time
Your collaboration
Design and develop software solutions for manual and automated systems in support of the company's complete product portfolio, following the Swisslog concepts and standards, rules within the division
Provide analysis design and development accordingly with requirements defined by the project leader and function manager
Create and maintain the documentation related to design, analysis and development.
Execute tests for all the software components accordingly with customer requirement and following the test process defined
Grant and continuously improve Swisslog product's quality, by means of applying activities leading to discover failures and identifying solutions. Moreover, has to identify common patterns leading to a more reliable software and a more efficient development process
Focus on the entire software development lifecycle: analyzing needs and then designing, developing and testing the software to meet those needs making a reliable, performing and scalable software
Your competence
Bachelor's degree in Computer Science
Excellent knowledge of T-SQL e C#.NET framework e Core
Excellent knowledge OOP and its main design patterns
Desiderable Knowledge of VB6 and C++
Understanding of real time programming, relational database concepts and architecture
Good understanding of SQL Server Database Administration
Experience developing controlling process of a single automatic machines
Experience designing and developing integration systems in industrial automation
Creates system designs, architectural and technical specs based on functional specs.
Solid understanding of the customer's operational working practices and requirements
Excellent skills in problem solving and communication
Professional experience of 5 years or more in the automation world, working on controlling systems such MES or WMS
Clarity on your path
At Swisslog Healthcare, we are constantly looking for people who shape and develop our company. We offer exciting opportunities to learn, develop and lead change. You benefit from clear communication and development plans that are aligned with your personal strengths and our common goals. Enjoy many other benefits that we are constantly reviewing and expanding.
Meaningful Tasks
Diversity & Inclusion
Globally Networked Environment
Latest Technology
Grow with Us!
Our commitment
We use automation to make a difference in hospitals and healthcare facilities. 1,200 dedicated employees in more than 3,500 facilities around the world are already relieving the burden on staff and giving them more time for patient care activities. With the latest technologies in the field of medication management, we are taking responsibility for shaping tomorrow's healthcare system to improve patient care and increase medication safety.