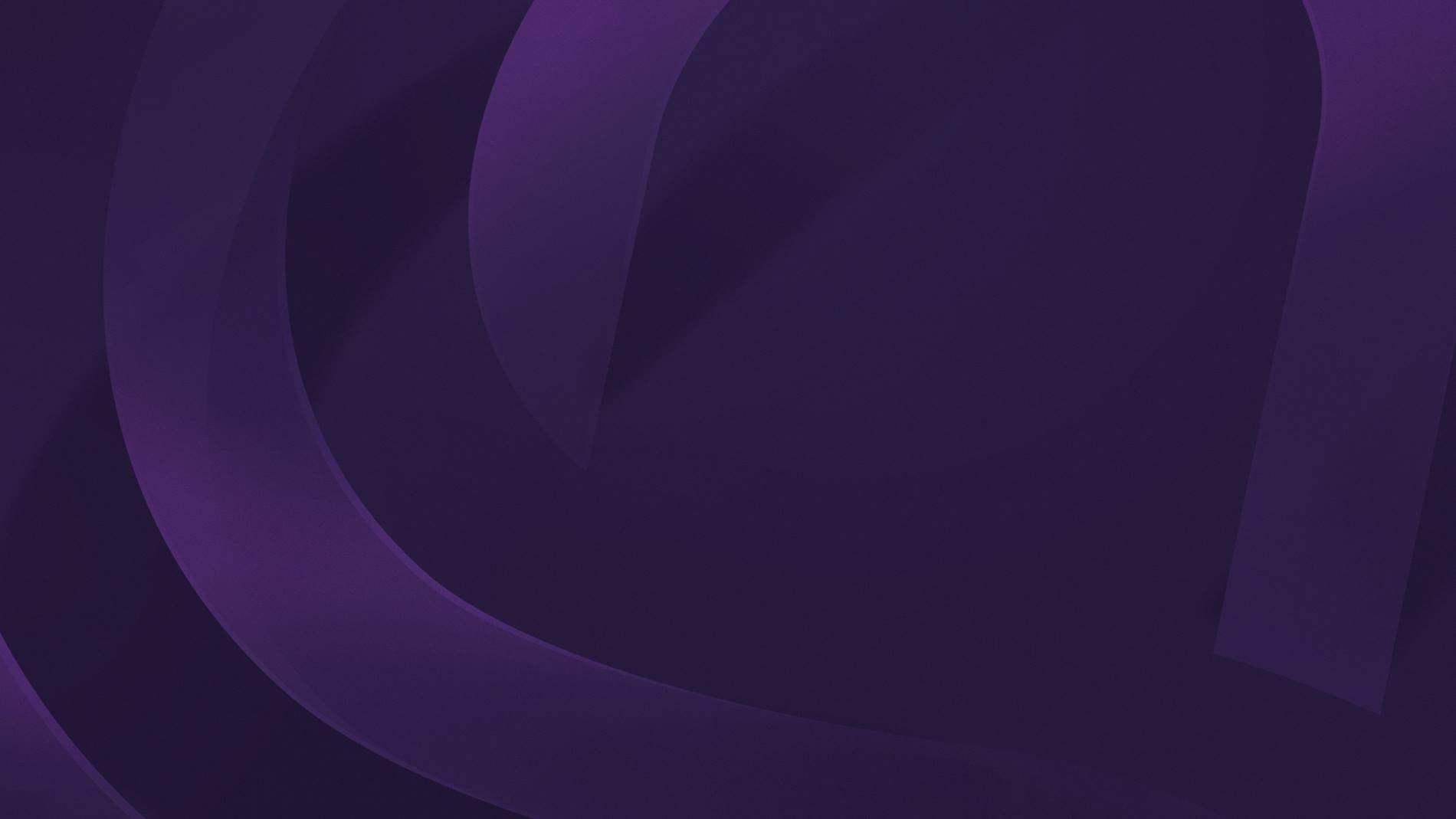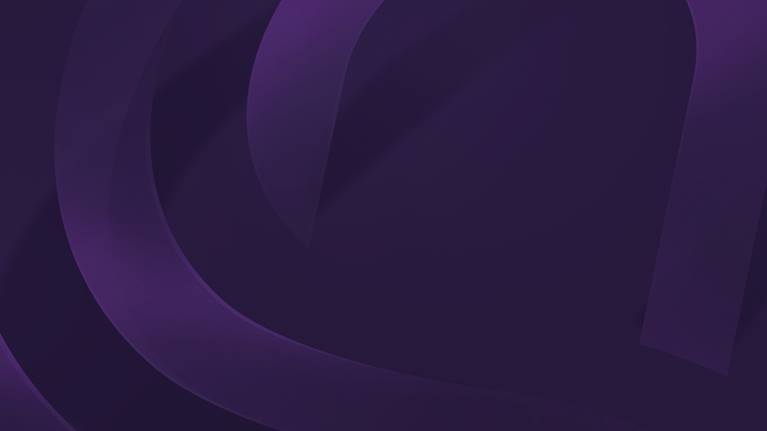 The Open Pharmacy
Swisslog Healthcare introduces its innovative Open Pharmacy platform to enable the transformation of pharmacies into "health hubs".
Swisslog Healthcare is proud to launch its Open Pharmacy concept to help community pharmacies to respond to today's and tomorrow's challenges.
The pharmacy market is significantly changing: today, customers are rather looking for personal health and wellness services than just for medication products. E-commerce has created new consumer expectations and increased price sensitivity. To adapt to these market dynamics, pharmacies need to revitalize their store setup as well as their operational processes and integrate digital technologies to create a unique pharmacy experience.
Open Pharmacy is an innovative platform designed for future-oriented pharmacies enables them to free up both time and space for consumers in order to adapt to their new expectations and become their preferred "health hub" rather than their regular "drugs dispenser".
Over the last few years, the trend was to locate the robot behind the counter, using the limited space inside the pharmacy for low economical value activities such as storage of medications. Swisslog Healthcare's platform benefits now from the refreshed AirTec, a fast and reliable transport solution natively connected to a new generation of EvoTec and TwinTec smart storage solutions. The medication stock can be delocalized to a remote room, freeing up space inside the store to transform the former counter in areas dedicated to personal advises and new health services.
Additionally, the platform includes Living Shelves, a digital kiosk, and MedyBox, a 24/7 secure dispenser. The configuration of modules can be customized to each pharmacy's environment to efficiently organize operations, reduce waiting times of customers in a hurry thanks to a "Click & Collect" area, while driving patients looking for health consultancy services to privacy point-of-care areas.
---
"Swisslog Healthcare has the ambition to create and develop a platform that effortlessly integrates all the elements required for today's pharmacy to grow in tomorrow's world. Our 20 years of experience in community pharmacy automation guides us to fully integrate advanced automation, so pharmacies can offer a unique experience to their patients, combining both in-shop and online services."