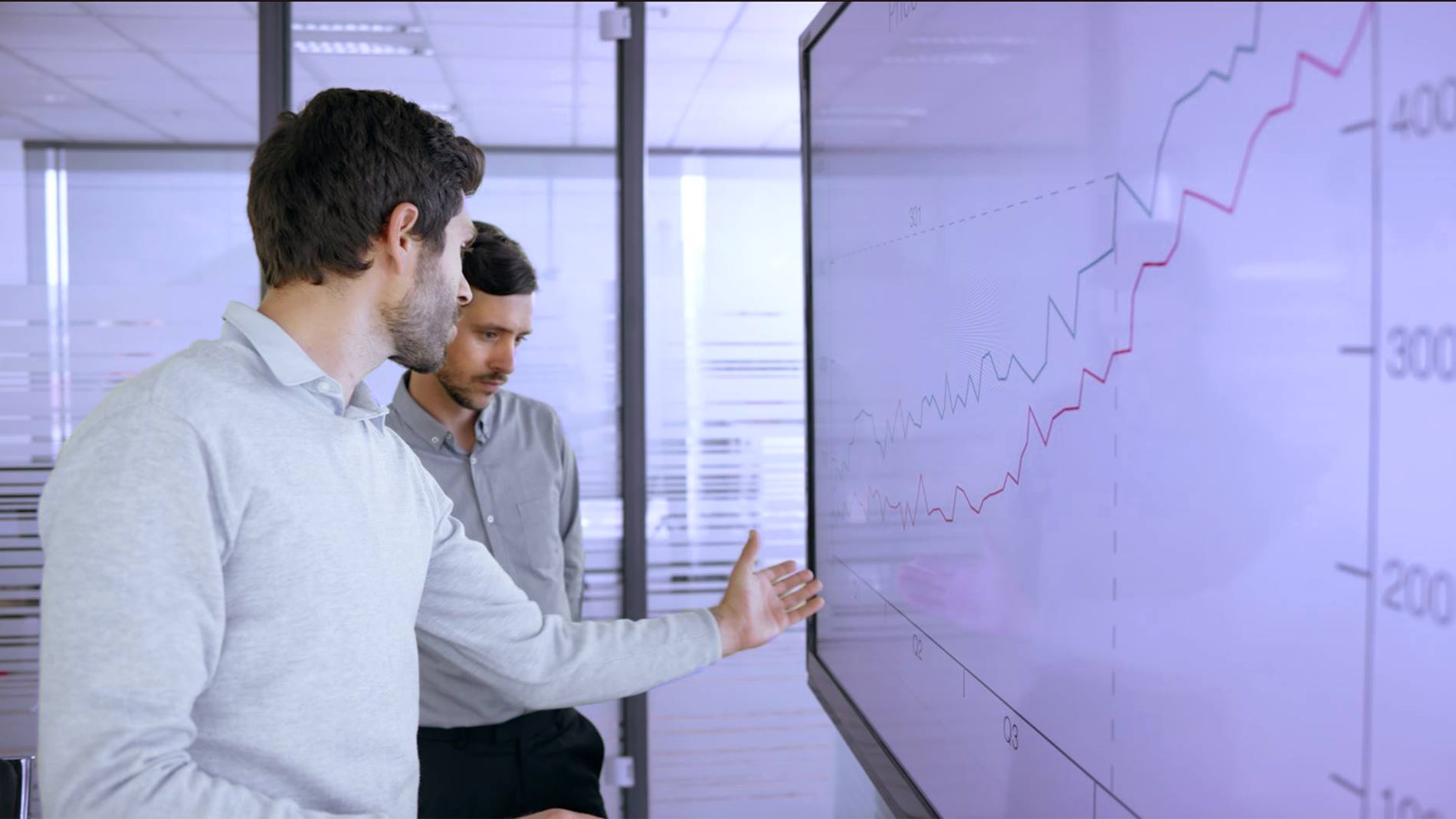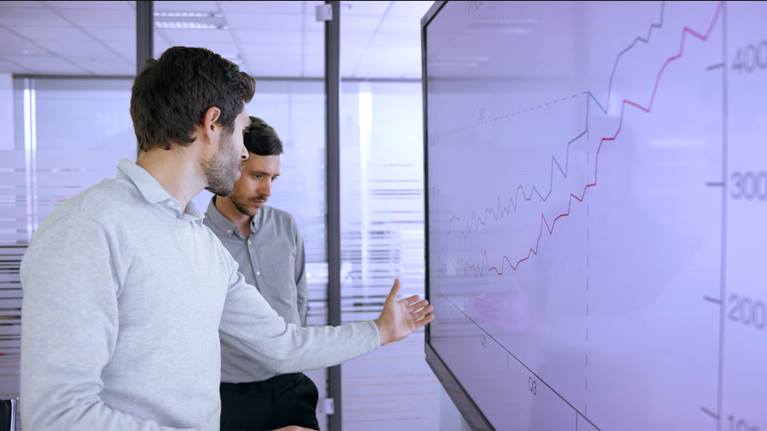 Operations Support Specialist, LTC, Pharmacy Automation - Dallas, TX
Location: Dallas, TX
January 3, 2022
The primary responsibility of the Operations Support Specialist is to assist the Project Manager and Systems Specialist with the implementation of Pharmacy Automation Hardware and Systems. Expertise in the following areas will include but is not limited to: hardware installation, software installation and configuration, project management, system training, end user testing, process development and quality metrics.
Short Facts
Dallas, TX, USA

Project Management

Regular/ Permanent/ Full-time
Your collaboration
Provide Expertise in Pharmacy & Facility Systems and Processes
Knowledge of Long Term Care Pharmacy Operations Processes systems, software & applications (Talyst InSite, Framework LTC, QS1 etc.)
Billing and Inventory: Best practices for short cycle billing inventory management for pharmacy operations optimization
Assess and assure that all new software processes support regulatory requirements prior to implementation
Evaluate customer systems and processes and provide guidance on best practices for workflows and procedures
Develop workflow and use case diagrams to support implementation of newly developed automation technology solutions
Develop documentation for automated dispensing technology and interface standards (Pharmacy Standard Operating Procedures and ADU Policy and Procedures Manual)
Conduct ongoing review and testing of all software updates/patches for user interface and functionality changes that may impact pharmacy and/or facility operations
Beginning to Intermediate understanding of pedagogy (the practice of teaching) for both live training and training content creation
Develop specialized training content for products & systems
Deliver on-site & on-line (Webinar) training support during implementation, 'go-live' and re-training
Provide customers with performance coaching/training in key areas of expertise
Participate in and/or perform Quarterly Operations Audit for each Pharmacy
Assist with post-implementation system(s) training assessment and recommend/provide re-training as needed
Assist customers with post implementation transition to central customer support organization
Participate in the development of a Performance Dashboard to automate system metrics and reporting
Collect and report QA/QI metrics to internal stakeholders and to customers
Understanding of the concepts of running a project including good communication skills, attention to detail and project plan creation in Microsoft Project or similar systems
Develop, implement and manage a project plan per Talyst PAC implementation protocols
Lead in scheduled conference calls with key Project stakeholders to drive a project from kickoff to completion
Coordinate System Implementation checklists with project stakeholders to assure appropriate scheduling and staffing at pharmacy
Demonstrate expertise in the installation and configuration of key hardware and software components
Installation & deployment of key company software including the use of Virtual Machines
Install and configure software applications on servers and workstations to support customer determined processes and workflows
Support and promote the company values through positive interactions with both internal and external stakeholders on a regular basis
Attend/Support other company or business line goals, objectives and initiatives
Performs other duties, as assigned.
Your competence
Minimum 3 years' Healthcare experience
Preferred Pharmacy and/or LTC industry experience
Registered Pharmacy Technician experience preferred
Previous Pharmacy Information/Management System experience preferred (ex. Frameworks, QS1 etc.)
Strong written and verbal communication and interpersonal skills
Small group training experience and on-line (Webinar)
Intermediate to advanced skills using MS Office, Adobe and Visio (or similar software)
Ability to travel up to 40%
High School Diploma required
2-year technical degree or higher preferred
Experience working in a goal oriented, delivery focused, and dynamic environment.
Desirable, but not Essential:
Salary range for this position is $50,000 - $60,000. Salary will be commensurate with experience and skillset. We offer a comprehensive benefits package including medical / dental / vision insurance, tuition reimbursement, disability, 401k matching (up to 8%).
Clarity on your path
At Swisslog Healthcare, we are constantly looking for people who shape and develop our company. We offer exciting opportunities to learn, develop and lead change. You benefit from clear communication and development plans that are aligned with your personal strengths and our common goals. Enjoy many other benefits that we are constantly reviewing and expanding.
Diversity & Inclusion
Modern Work Environment
Grow with Us!
Our commitment
We use automation to make a difference in hospitals and healthcare facilities. 1,200 dedicated employees in more than 3,500 facilities around the world are already relieving the burden on staff and giving them more time for patient care activities. With the latest technologies in the field of medication management, we are taking responsibility for shaping tomorrow's healthcare system to improve patient care and increase medication safety.
Equal Opportunity Employer
Swisslog Healthcare is an Equal Opportunity Employer, all qualified applicants will receive consideration for employment without regard to age, race, color, religion, sex, sexual orientation, gender identity, national origin, disability, veteran status, status as a protected veteran, or any other applicable status protected by federal, state or local law.
Swisslog's FMLA policy can be found at:
http://www.dol.gov/whd/regs/compliance/posters/fmlaen.pdf
Federal law requires employers to provide reasonable accommodation to qualified individuals with disabilities. If you require reasonable accommodation to complete the application or to perform your job, please contact Human Resources at
jobs.healthcare.us@swisslog.com
.