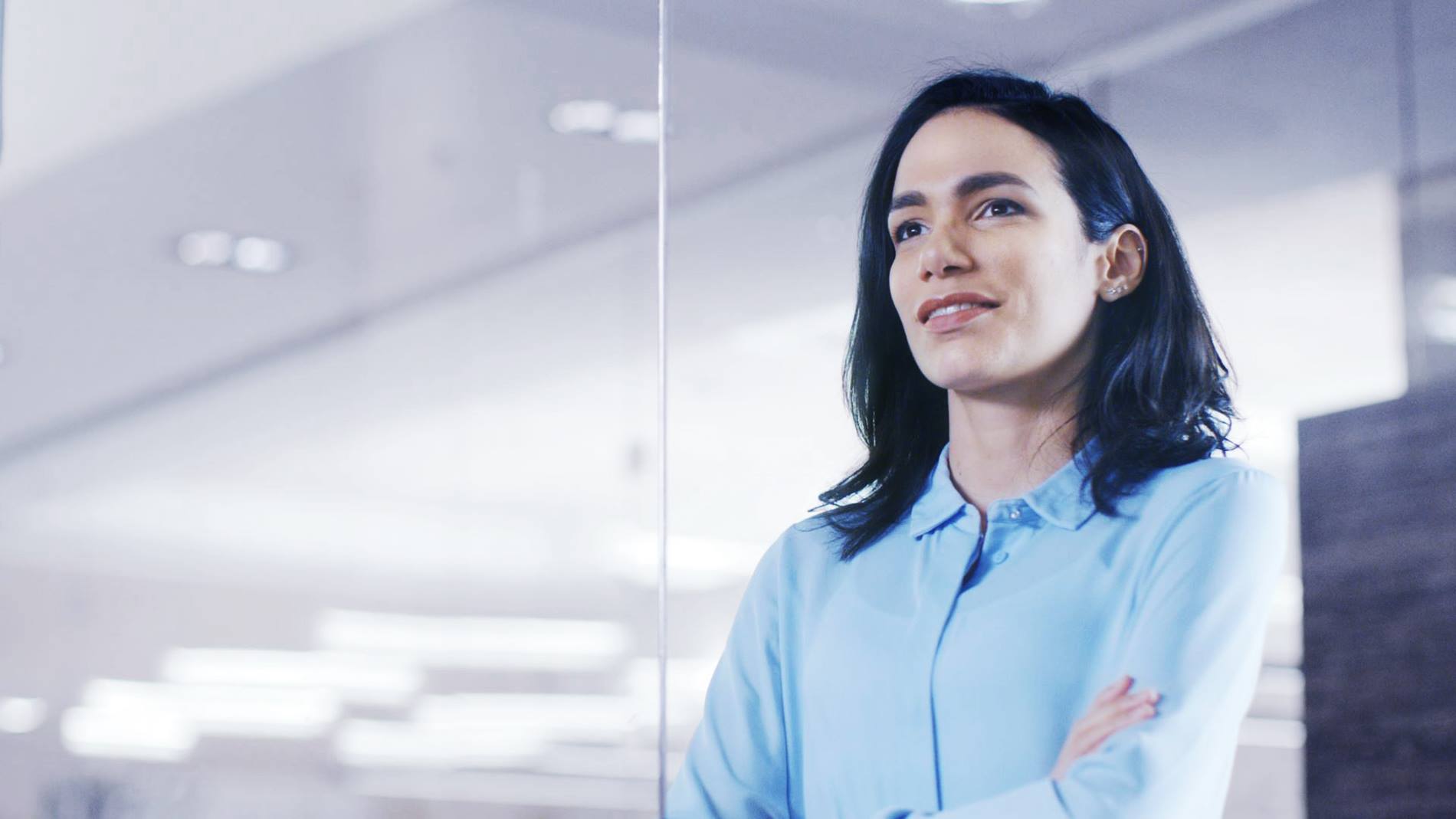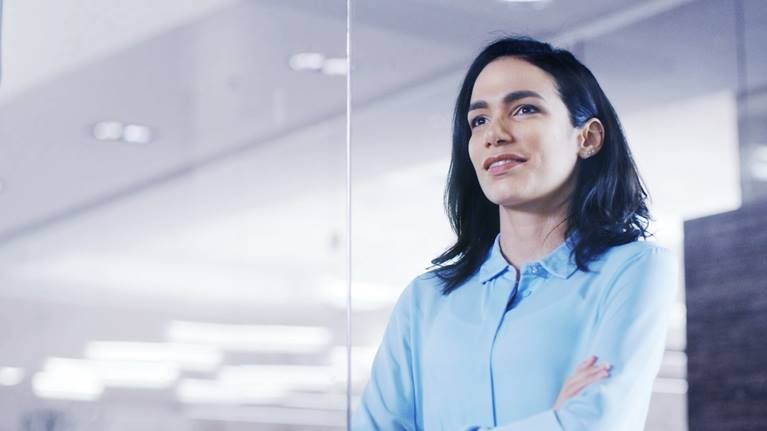 Lead Generation Specialist - Business Development
Location: Westminster, CO
May 23, 2023
The Business Development Representative (BDR) researches, identifies, prospects and qualifies new sales leads within our existing customer base, and discovers and explores new business opportunities to support the sales enterprise. The BDR is often the first point of contact with a potential new customer, and this individual will need to be well versed in the Swisslog portfolio to respond and develop the lead.

This is an exciting opportunity to further develop your sales skills and business acumen, and prepare yourself for future advancement opportunities within the company. The BDR position is ideal for an individual who thrives on challenge, loves working in a team environment, and wants to help continually improve department processes. Successful reps are active listeners and collaborators, have a hunger to chase and convert sales from warm leads or cold calls. and understand the importance of performance and achieving results.
Short Facts
Westminster, CO, USA

Sales

Permanent Position
Your collaboration
Collaborate with Regional Sales Directors and Inside Sales Reps to ensure that all open opportunities in your region are fully qualified and that you have researched all possible Swisslog business solutions that might benefit that customer.
When there are opportunities greater than 6 months old with no activity: re-engage, re-qualify and move along with the reps or close the opportunity.
Respond to any new leads within the same day or within 24 hours; then adhere to the 3/5/7 day follow-up schedule.
Must have the internal drive and self-discipline to prospect every day within our existing customer base, as well as cold call outside of our customer base.
Make 30-40 outbound calls and/or emails a day.
Quantify the leads by the facilities budget timeline and department timeline for change.
Meet the minimum monthly target of 30 qualified and converted sales leads per month.
Collaborate with Regional Sales Directors & Inside Sales Reps to identify new targets to qualify and convert.
Leverage third-party databases and social networking sites (such as LinkedIn, Sales Navigator, Salesforce CRM) to acquire new high-level contacts to pursue. Develop strategic approaches to engage with prospects and clients using these sources.
Continually maintain a high degree of understanding of Swisslog's solution offerings and knowledge of market trends and key issues influencing business.
Participate in trade shows, collaborating with the Marketing team to quickly and efficiently follow up with potential leads.
Utilize our CRM tool to create and maintain thorough and valuable lead profiles, as well as to track customer interactions over time.
Develop and maintain client relationships. When appropriate, function as a liaison to keep the client connected with their Regional Sales Director or Inside Sales team member.
Consistently deliver best-in-class customer support, training new team members to do the same.
Perform other duties as needed.
Your competence
Minimum Job Qualifications:
At least 2 years relevant experience with prospecting calls.
College education and/or equivalent experience.
Proficient in Microsoft Office (Word, PowerPoint, Excel).
Salesforce.com or other CRM experience
Ability to utilize Internet search and reporting functions.
Excellent verbal and written communication skills.
Outbound client contact skills.
Must be self-motivated, goal-oriented, and able to deliver on KPIs.
Desirable, but not Essential:
Presentation production experience.
Small-event management experience.
Bachelor's degree in a relevant field.
Experience with SAP.
Compensation: Target salary range for this position is $55,000-63,000. Salary will be commensurate with experience and skillset. We offer a comprehensive benefits package including medical / dental / vision insurance, tuition reimbursement, disability, 401k matching (up to 8%).
Clarity on your path
At Swisslog Healthcare, we are constantly looking for people who shape and develop our company. We offer exciting opportunities to learn, develop and lead change. You benefit from clear communication and development plans that are aligned with your personal strengths and our common goals. Enjoy many other benefits that we are constantly reviewing and expanding.
Our commitment
We use automation to make a difference in hospitals and healthcare facilities. 1,200 dedicated employees in more than 3,500 facilities around the world are already relieving the burden on staff and giving them more time for patient care activities. With the latest technologies in the field of medication management, we are taking responsibility for shaping tomorrow's healthcare system to improve patient care and increase medication safety.
Equal Opportunity Employer
Swisslog Healthcare is an Equal Opportunity Employer, all qualified applicants will receive consideration for employment without regard to age, race, color, religion, sex, sexual orientation, gender identity, national origin, disability, veteran status, status as a protected veteran, or any other applicable status protected by federal, state or local law.
Swisslog's FMLA policy can be found at:
http://www.dol.gov/whd/regs/compliance/posters/fmlaen.pdf
Federal law requires employers to provide reasonable accommodation to qualified individuals with disabilities. If you require reasonable accommodation to complete the application or to perform your job, please contact Human Resources at
jobs.healthcare.us@swisslog.com
.