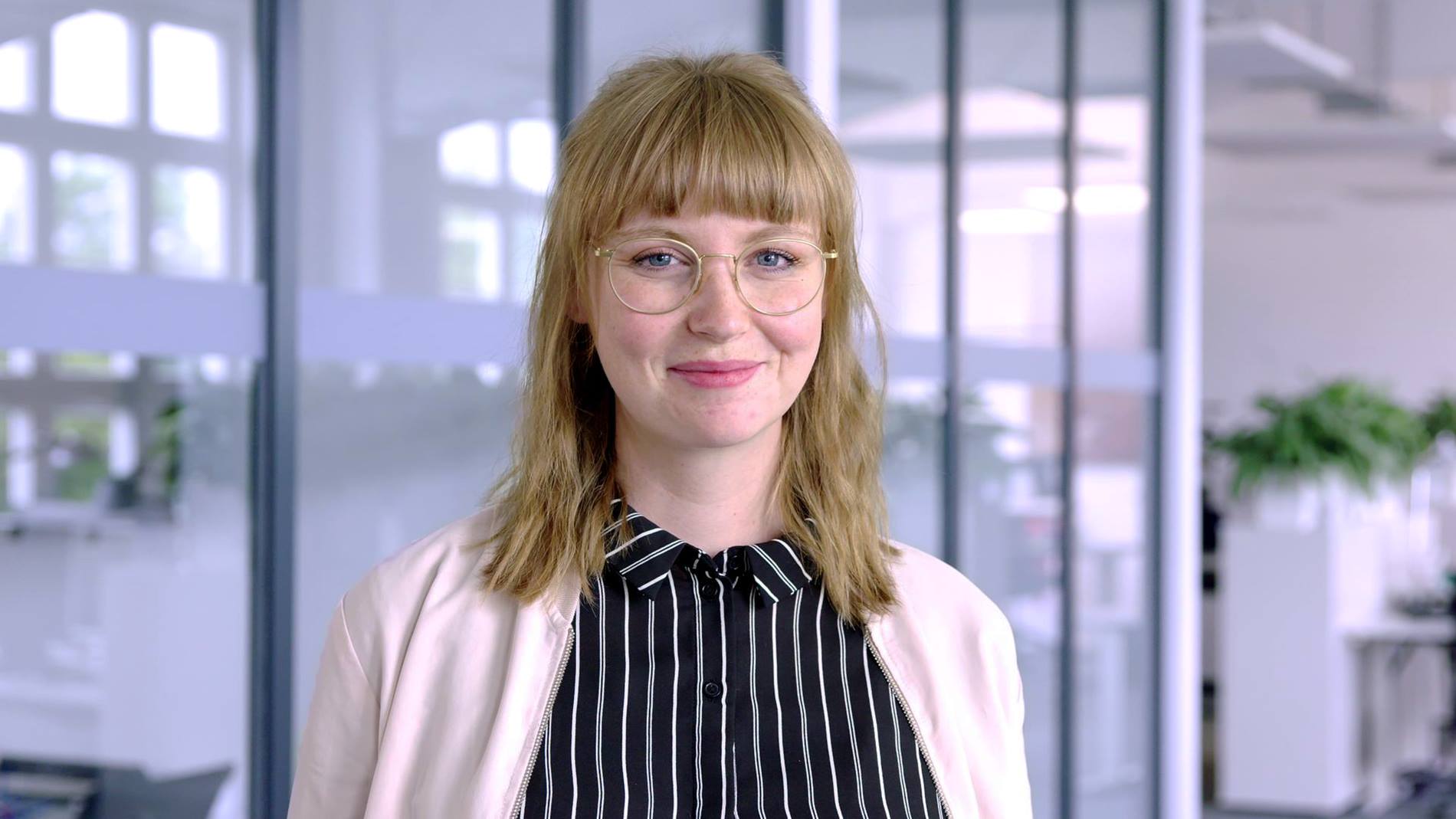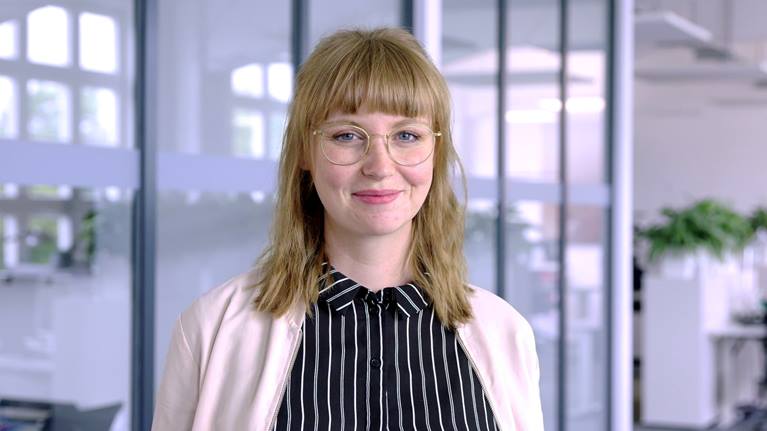 Marketing Events Manager - Westminster, CO
Location: Westminster, CO
September 16, 2021
The Marketing Events Manager develops and manages unique events to drive B2B demand and raise awareness about Swisslog Healthcare in the healthcare industry. The role leads the planning, management, and tracking of the organization's presence at both virtual and live events. The role includes management of virtual, hybrid, and in-person trade shows, customer events, webinars, roadshows, speaking engagements, award nominations, and other events. This role manages entire events or conferences end-to-end, including vendor and venue coordination, event logistics, budget, event timelines, and event measurement/reporting.

Short Facts
Denver, CO, USA

Marketing and Communication

Regular/ Permanent/ Full-time
Your collaboration
Plan and execute logistics for national trade shows, customer events - including speaker engagements and client hospitality events to drive an excellent user experience, lead capture and follow up
Lead event marketing efforts across business lines for in-person and virtual events.
o Manage external events from conception, through planning and execution.
o Responsible for overseeing and advising on the portfolio of external events that take place in North America including tradeshows, industry conferences, and customer facing events (i.e. educational and hospitality focused events).
o Participate in the strategic planning process for meetings and events, including identifying objectives and managing budgets.
o Monitor timelines for multiple events, including sponsorship deliverables, payment schedules, communication deadlines, sourcing deadlines, etc.
o Provide recommendations and suggestions for balancing and optimizing the company's investment in events.
o Develop standard processes, templates, and best practices to support the event planning and execution process.
o Lead planning calls throughout the entirety of an event lifecycle.
o Coordinate event-related design efforts with internal creative services team.
o Coordinate digital marketing efforts with digital/content team.
o In collaboration with the content marketing manager, develop content and all copywriting for event-related marketing activities.
o Lead management.
o Post-event evaluation creation and communication.
o Collaborate with Sales and Solutions Management to ensure KPIs are met

Leverage digital tools for webinars and online event hosting, participation and management
Lead strategic recommendations for new event venues including by not limited to roadshows, preferred customer event hosting, and support of advisory board events.
Sales Enablement. Shorten the sales cycle through brand /product/solution awareness and product promotion at targeted trade shows and events.
Budget oversight and tracking, invoice reconciliation, manage pivots with evolving business strategy and report to management month over month.
Stakeholder Collaboration. Conduct pre- and post-show meetings to gather input for event planning and execution.
Coordinate the lead management process for all external events. Collect, manage, and analyze event leads lead capture and follow up process with sales, and work to ensure all leads are maintained and tracked within the appropriate CRM campaign.
Manage logistics for external events from conception, through planning and execution, including industry trade shows (national and regional), sponsorship deliverables, education events, and hospitality events, educational programs, user groups and product demonstration events according to the marketing plan.
Seek out and apply for industry awards and recognition in partnership with the Marketing Communications Team. This includes spotlighting our subject matter experts and leaders as well as overall business recognition.
In person support both national and regional events as necessary.
Support internal communications leader with large events as needed.
Establish KPIs, dashboard formats, and track key metrics. Report regularly to management on the ROI of events.
This role will support internal events as needed.
Manage vendor relationships:
o Exhibit house vendor for trade show property design and build, storage, graphic design, execution (shipping, I&D, labor, etc.)
o Hotel and housing vendors, AV technicians, etc.
o Third party vendors as needed to execute on vision and strategy

Content Management. Develop content and update website pages for event calendars and pre-show promotion. Develop marketing and sales support collateral as necessary to support trade shows and events.
Social Media. Contribute to corporate Facebook pages, LinkedIn and YouTube sites; including regular postings, responding to comments and ensuring brand and message consistency across all media.
Marketing Strategy. Successful execution as measured by number of events, participation at each event, responses to event promotions, number of qualified leads generated.
Survey Administration. Oversee survey deployment and other measurement activities to evaluate event performance.
Performs other duties, as assigned.
Your competence
4-year degree in marketing, communications and/or business; or a combination of alternate education and verifiable experience providing equivalent applicable knowledge.
5+ years events marketing experience.
Relevant experience in event planning and logistics, time management and prioritization.
Strong written and verbal communications skills with comprehensive project management skills and proven experience.
Demonstrated aptitude for working efficiently with web-based applications for project management, literature/asset management and other marketing communications processes.
Familiarity with Office 365 applications (Microsoft Word, Outlook, Excel).
Ability to operate standard office equipment (printer, copier, scanner, fax).
Willingness to learn Swisslog Healthcare systems and applications such as Salesforce, SAP, others to support small projects.
Experience managing virtual events and trade shows.
Ability to take direction from and collaborate with a variety of company personnel as projects dictate.
Excellent project management skills and the ability to deliver on time and within budget.
Proactive and positive team player with the people skills to drive a healthy work environment, consensus and achieve results in a matrix organization.
Strong (internal and external) customer focus and relationship management skills; ability to be influence behaviors and results -- both internally and externally.
Ability to work and collaborate in a dynamic environment with multiple projects under tight deadlines simultaneously.
Desirable, but not Essential:
(2-3) years' experience in B2B marketing or related field for growth-oriented company or market desired, but not required.
Experience with CRM and marketing automation tools in achieving lead generation, Marketing and Sales goals.
Expert knowledge of marketing, communications, public relations and client service in the healthcare market a plus.
Experience in managing multi-step projects and collaborating with stakeholders against a plan.
Experience in healthcare marketing.
CTSM or equivalent event certification.
Salary range for this position is $75,000 - $84,000. Salary will be commensurate with experience and skillset. We offer a comprehensive benefits package including medical/dental/vision insurance; tuition reimbursement, disability, 401k matching (up to 8%).
Clarity on your path
At Swisslog Healthcare, we are constantly looking for people who shape and develop our company. We offer exciting opportunities to learn, develop and lead change. You benefit from clear communication and development plans that are aligned with your personal strengths and our common goals. Enjoy many other benefits that we are constantly reviewing and expanding.
Our commitment
We use automation to make a difference in hospitals and healthcare facilities. 1,200 dedicated employees in more than 3,500 facilities around the world are already relieving the burden on staff and giving them more time for patient care activities. With the latest technologies in the field of medication management, we are taking responsibility for shaping tomorrow's healthcare system to improve patient care and increase medication safety.
Equal Opportunity Employer
Swisslog Healthcare is an Equal Opportunity Employer, all qualified applicants will receive consideration for employment without regard to age, race, color, religion, sex, sexual orientation, gender identity, national origin, disability, veteran status, status as a protected veteran, or any other applicable status protected by federal, state or local law.
Swisslog's FMLA policy can be found at:
http://www.dol.gov/whd/regs/compliance/posters/fmlaen.pdf
Federal law requires employers to provide reasonable accommodation to qualified individuals with disabilities. If you require reasonable accommodation to complete the application or to perform your job, please contact Human Resources at
jobs.healthcare.us@swisslog.com
.