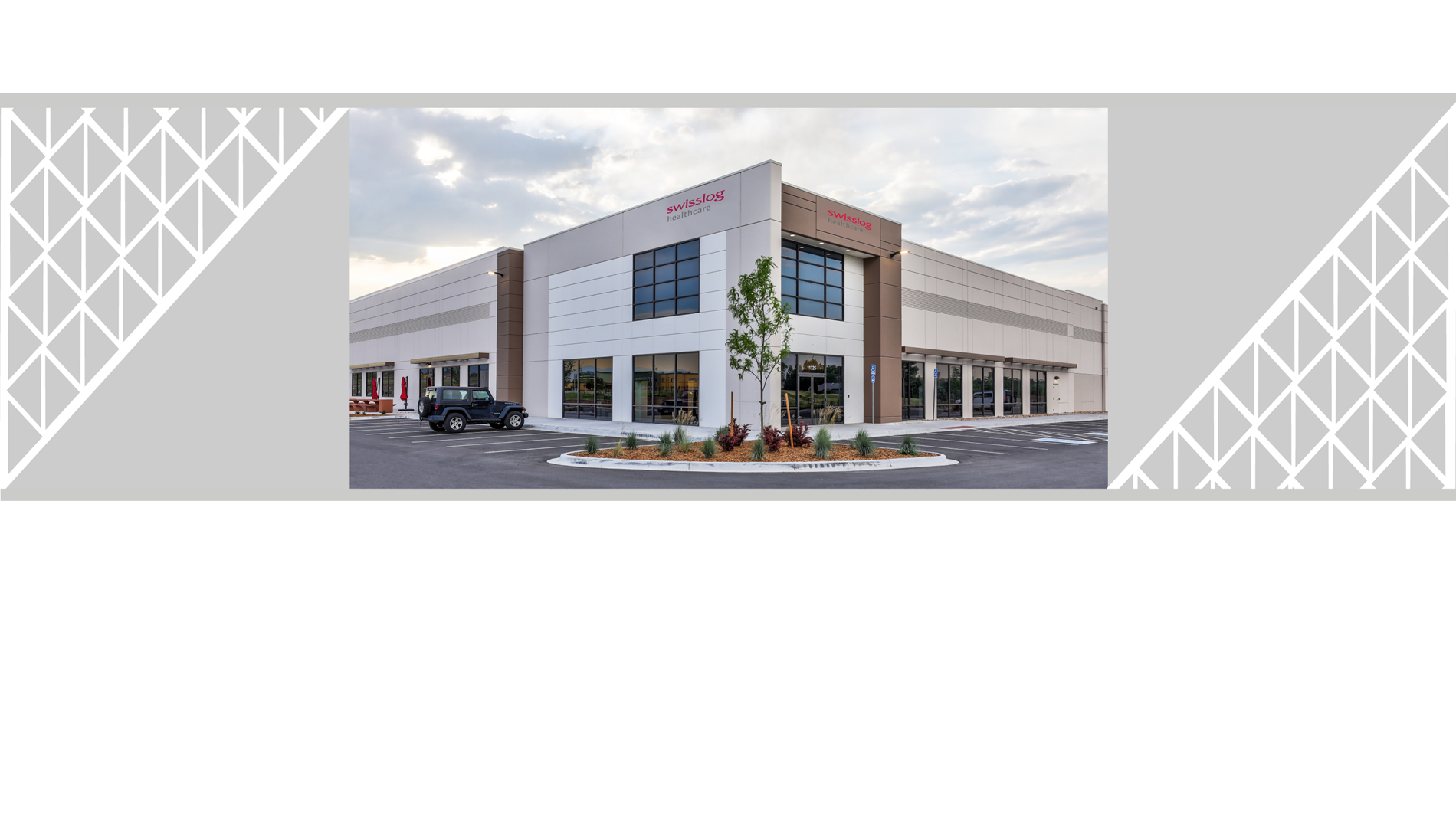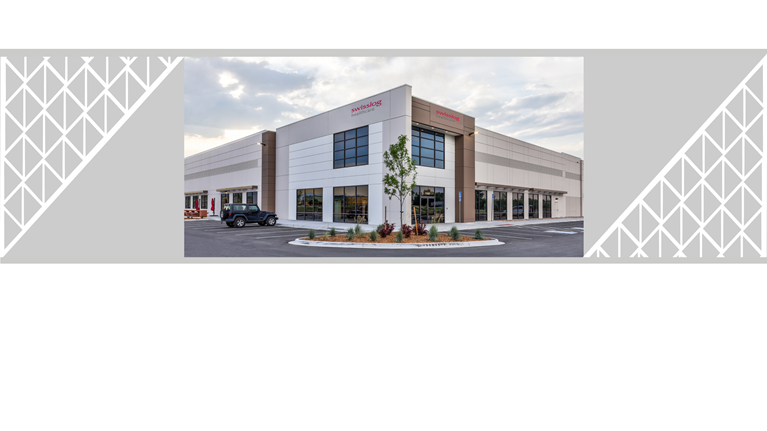 Swisslog Healthcare Celebrates Grand Opening of New Technology Center
State-of-the-Art Development, Manufacturing, Training, and Education Facility in Broomfield Now Serving Customers, Partners, and Employees
Swisslog Healthcare is pleased to announce the Grand Opening of its industry-defining Technology Center, a new 80,140 square foot facility in Broomfield near the corner of Main Street and W 112th Avenue.

The Swisslog Healthcare Technology Center in Broomfield houses four key functional and operational areas:
The Automation Academy - Features a complete "Solutions Experience" theatre of hardware, software applications, and analytics to facilitate training, edution, and in-depth evaluation. Training classrooms offer a sensory-rich environment for Swisslog Healthcare customers, field technicians,and other service and supporte mployees.

Global Macanufacturing and Distribution Facility - Manufacturing, assembly and distribution of Swisslog Healthcare pneumatic tube systems is conducted from this central hub for destinations worldwide.

Design and Engineering Lab - The largest pneumatic tube system installation in the world helps multi-discipline research and development teams test and evaluate existing customer needs and innovate around future product concepts.

Customer Care Center - Factory-trained support agents provide Tier 1 and Tier 2 technical support in a modern 24/7 environment. Tier 3 engineering support is available for escalated issues.
"Broomfield was a strategic choice for our new world-class Technology Center," remarks Stephan Sonderegger, CEO of Swisslog Healthcare. "We've reached another important milestone demonstrating global leadership in our industry. This new facility serves as a home where our employees, customers,
and partners will develop solutions that help hospital systems from around the world provide better care and deliver better patient outcomes."

Just blocks away from the Technology Center is the North American corporate headquarters at 11080 Circle Point Road, completed earlier this year. The Denver-Boulder Corridor and the City of Broomfield provide an ideal setting for Swisslog Healthcare to grow its team across diverse fields including advanced manufacturing, product and system design, software development, operations, and field support.

"Swisslog Healthcare has thrived in Colorado for 50 years. We thank the rich pool of local talent for helping our company succeed at leading change for improved patient care. Excellence in Healthcare IT and automation requires a committed, innovative workforce driven to bring about business success and positive clinical outcomes," said North American President Cory Kwarta. "We're fortunate to employ some of the area's best and brightest here in the technology corridor."

On Wednesday, August 22, Swisslog Healthcare will host a Grand Opening event to celebrate the fully operational Technology Center located at 11325 Main Street. Members of the media, clients, and business partners are invited to join Swisslog Healthcare CEO Stephan Sonderegger, North American President Cory Kwarta, Broomfield Mayor Randy Ahrens, and other special guests for a ribbon cutting ceremony and guided informational tour. Light refreshments will follow.

This Grand Opening celebrates the culmination of a three-year process of transitioning Swisslog Healthcare from Northeast Denver where it operated for over 50 years to the new locations in the Denver-Boulder corridor. Today, approximately 200 people work each day in the Technology Center and corporate offices to serve our healthcare customers in North America and beyond.