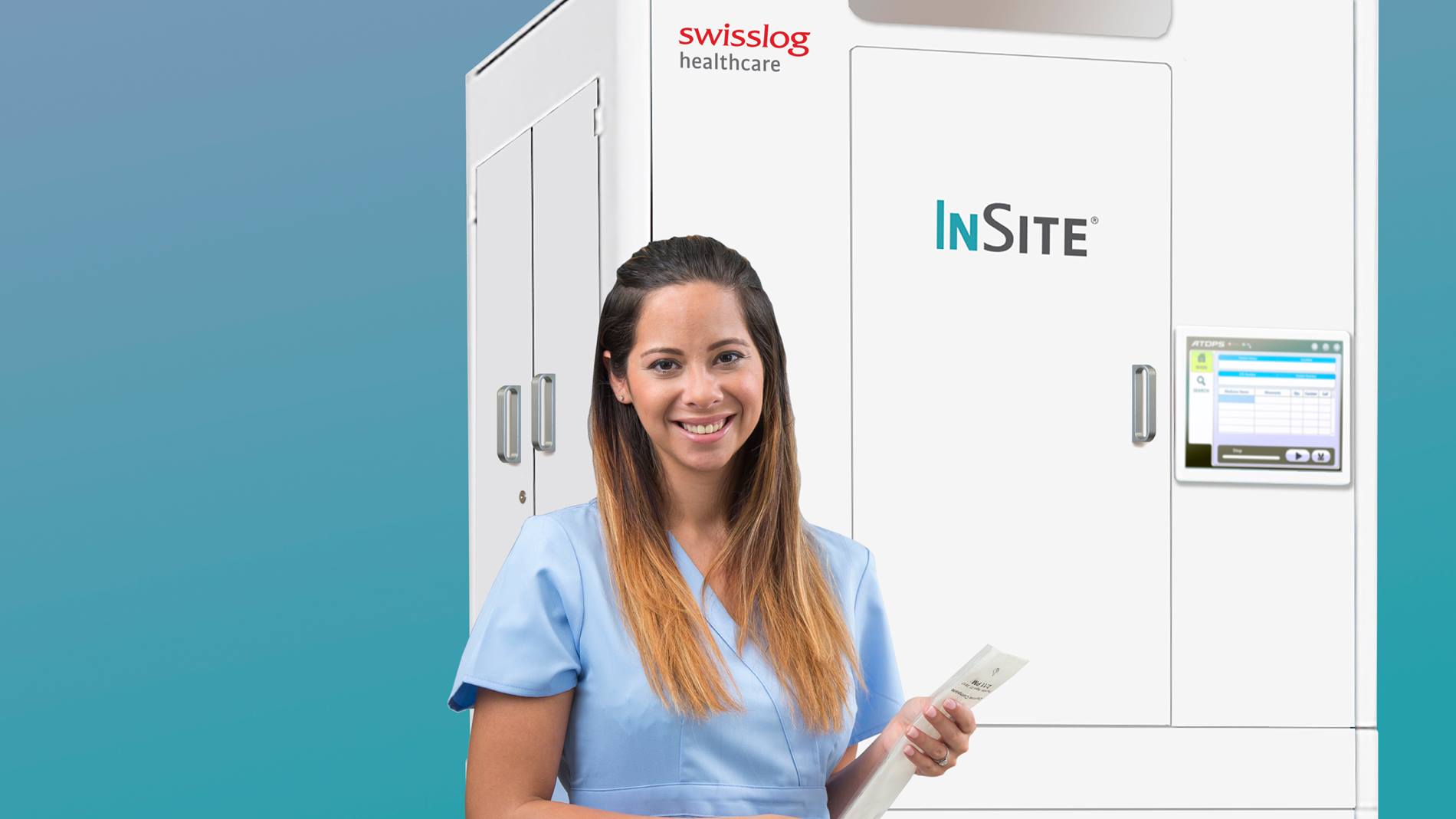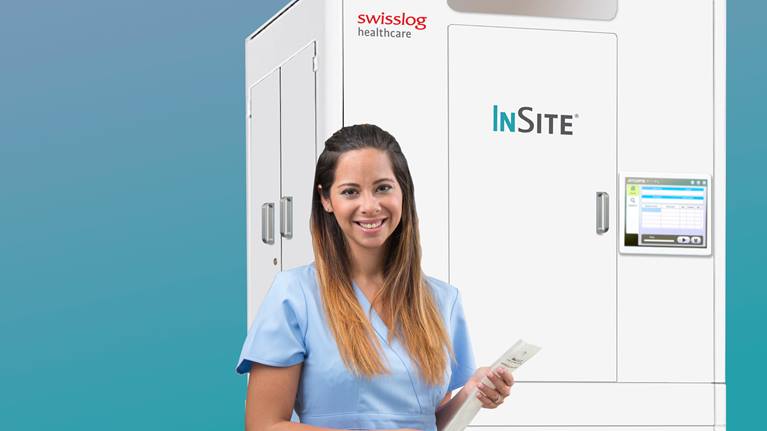 Correctional Facilities Seek Solutions to Streamline Medication Management, Control Costs and Minimize Risk
Swisslog Healthcare addresses outdated, costly, cumbersome medication management processes in correctional facilities through packaging and dispensing technology.
October 16, 2018
Adequately serving the medication needs of a highly transient population presents unique challenges for corrections facilities. Those which continue to manually manage medications are wasting personnel time, losing money due to medication waste and exposing themselves to potential lawsuits due to medication errors. To address these challenges, Swisslog Healthcare is partnering with corrections facilities and pharmacies to deliver automated packaging and dispensing technology that saves valuable employee time, eliminates expensive waste and reduces risk.

Approximately 11.6 million people move through U.S. corrections facilities every year. Of that population, 80% have chronic, untreated medical conditions and 68% have substance use disorders (Substance Abuse and Mental Health Services Administration, 2003). The medication needs of this population are stretching the limits of today's cash-strapped corrections facilities which struggle to provide inmates with the level of care the law entitles them to.

According to a recently published paper from Community Oriented Correctional Health Services (COCHS), "Prescribing Medications in Corrections Environments", deploying an IT infrastructure to handle many of the tasks associated with the prescribing and dispensing medication can potentially help medical professionals in corrections settings to concentrate more on providing care as opposed to focusing on how each step of the care is implemented.

"Systems that automate medication packaging and dispensation are saving time and overhead by dramatically improving efficiency and accuracy," says Mike Carmody, Vice President of Long-Term Care at Swisslog Healthcare. "This not only helps correctional facilities streamline a cumbersome, costly process, it enables nurses to focus their time ensuring quality care for large inmate populations," he added.

Prior to implementing the InSite® In-Facility Medication Packaging and Dispensing System from Swisslog Healthcare, the San Bernardino, California County Sheriff's Department required four nurses, in one facility alone, to spend three hours each to set up and pass medications. After deploying InSite, the process of passing meds across the entire facility now takes less than 30 minutes, as described by Terry Fillman, Health Services Supervisor at San Bernardino.

Corrections professionals can see a demonstration of the InSite System in the Swisslog Healthcare booth at the National Commission on Correctional Health Care Conference on October 20-24 in Las Vegas, NV.