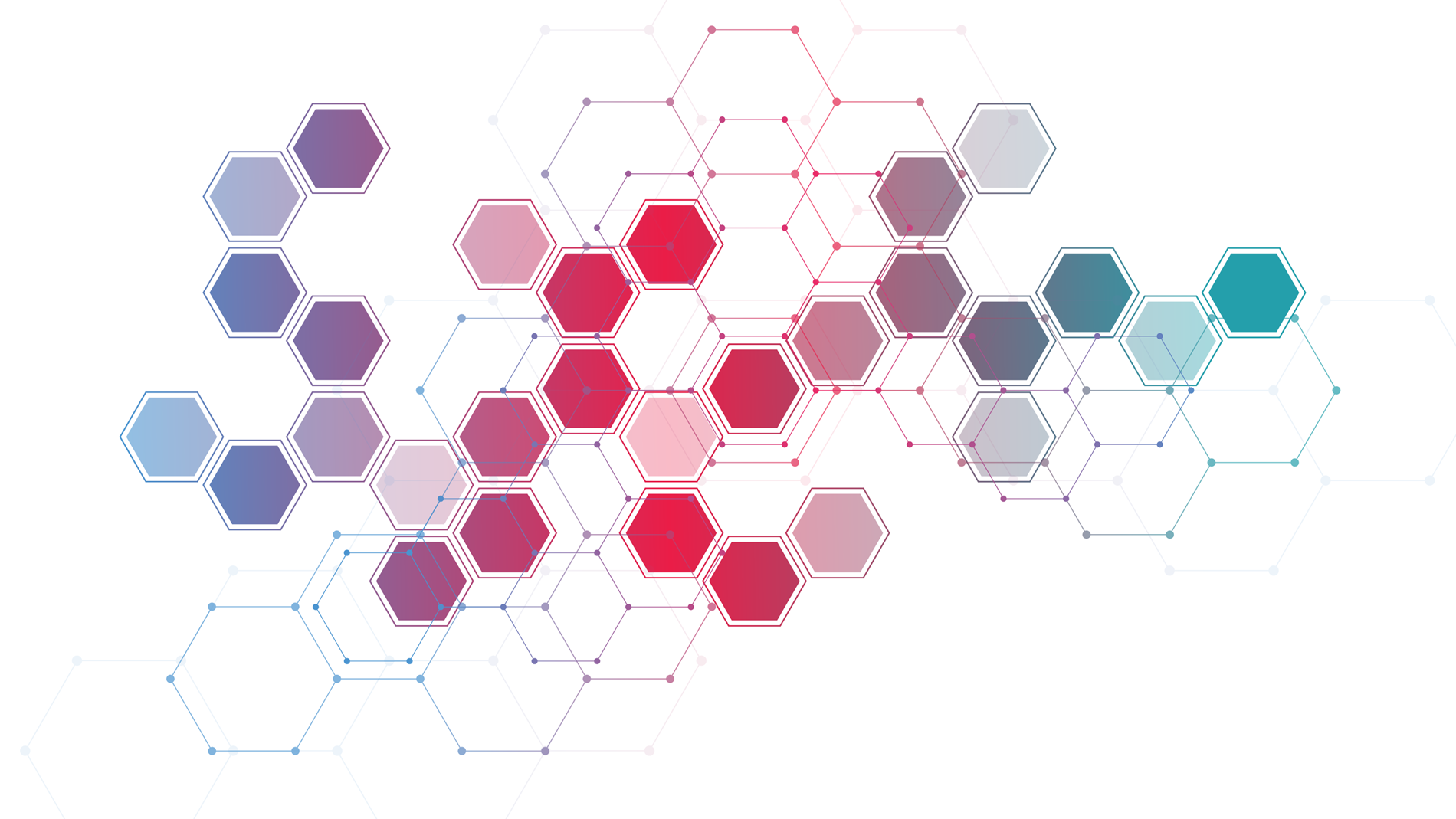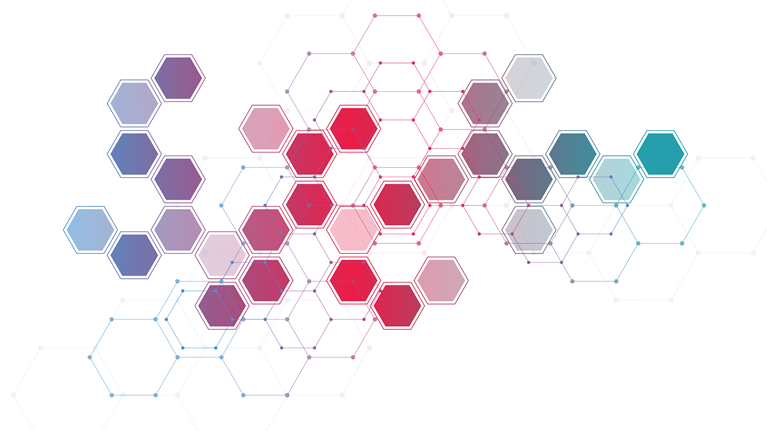 Swisslog Healthcare Delivers Pharmacy Innovation at the American Society of Health System Pharmacists Midyear Clinical Meeting
Swisslog Healthcare exhibits a broad portfolio of transport and pharmacy automation solutions for hospitals and health systems.
Swisslog Healthcareis demonstrating a broad portfolio of pharmacy and transport automation solutions at the American Society of Health System Pharmacy (ASHP) Midyear Clinical Meeting, December 2-6, 2018 in Anaheim, California.
A symbol of efficiency in healthcare since installing the first hospital pneumatic tube system in 1953, Swisslog Healthcare became the leader in pharmacy robotics beginning in 2004 through wide adoption of the BoxPicker® Automated Pharmacy Storage System and PillPick® Automated Packaging and Dispensing System.
"We're delivering pharmacy innovation by bringing together automated transport and pharmacy solutions—connecting the medication supply chain in a way that only Swisslog Healthcare can," explains Cory Kwarta, President, North America for Swisslog Healthcare. "When pharmacy knows the location of medications at every point of the delivery process, they experience fewer re-dispenses, fewer calls to pharmacy, fewer interruptions, ultimately leading to higher medication safety and greater inventory control."
With the acquisition of Talyst in 2017, Swisslog Healthcare expanded their pharmacy automation portfolio to add carousel technology, pharmacy analytics and enterprise software boasting the highest overall rating in the Medication Inventory Management 2018 KLAS Report.
"Over the last year, we've been sharply focused on bringing together the legacy Talyst and Swisslog portfolios to deliver the best of both worlds to our combined customer base," shares Stephan Sonderegger, CEO, Swisslog Healthcare. "With continued integration of our collective strengths, our customers can experience a broad selection of automation, powered by a KLAS-leading software platform for optimal workflow, enhanced reporting and system-wide visibility."

Visitors to the Swisslog Healthcare booth #361 can experience demonstrations of:
Automated Pharmacy Storage Systems

Medication Management Software

Automated Packaging and Dispensing Systems

Pharmacy Analytics

Transport Automation Solutions
Cloud-based telepharmacy solutions from PipelineRxThis year at ASHP, the company is giving more than just demonstrations. For every booth visitor, Swisslog Healthcare is giving donations to Reach Out and Read, a charitable organization providing books to children in pediatric care settings.
"We give back to charitable organizations all year round through the Swisslog Shares Program, and I'm so pleased to expand our reach to this year's ASHP meeting," explains Kwarta.