Customer Success Consultants
When workflows and systems operate at their peak, hospitals and health systems realize maximum value from investments made in their medication management solutions. That value often materializes in the quality of care experienced by patients.
Partnering with Swisslog Healthcare defines a high level of excellence and accountability. Our customer success team is driven to develop a keen understanding of a facility's unique needs. With this knowledge, we provide the counsel, services, and solutions necessary to ensure our customers in North America achieve superior operations.
Anthony Flores, Director, Customer Success
Anthony has been at Swisslog Healthcare for more than 12 years, starting as one of our early field engineers when there were only five sites live in the United States.
In 2010, he transitioned to the Project Realization team and managed the implementation of the BoxPicker® and PillPick® automated pharmacy systems across North America.
In 2016, Anthony moved into a new account management position on the Customer Care team, focusing on the pharmacy automation business, as part of the company's first steps toward creation of the Customer Success team.
He holds an MS degree in engineering management, an MBA, a BA degree with a business specialization, and a Six Sigma White Belt Certification.
Fhen Ackley, Customer Success Manager
From 2009 to 2017, Fhen served as the director of Customer Support at Talyst (acquired by Swisslog in 2017). There Fhen was responsible for overseeing the technical support of both acute-care hospitals and long-term care facilities and corrections facilities across the United States.
After the acquisition, Fhen transitioned to the role of manager on the Customer Care team, overseeing the same markets and continuing to support Talyst products.
Since 2018, Fhen has been a manager in Swisslog Healthcare's Customer Success team, with a focus on the AutoPharm®, AutoCarousel® and AutoPack™ customer installation base.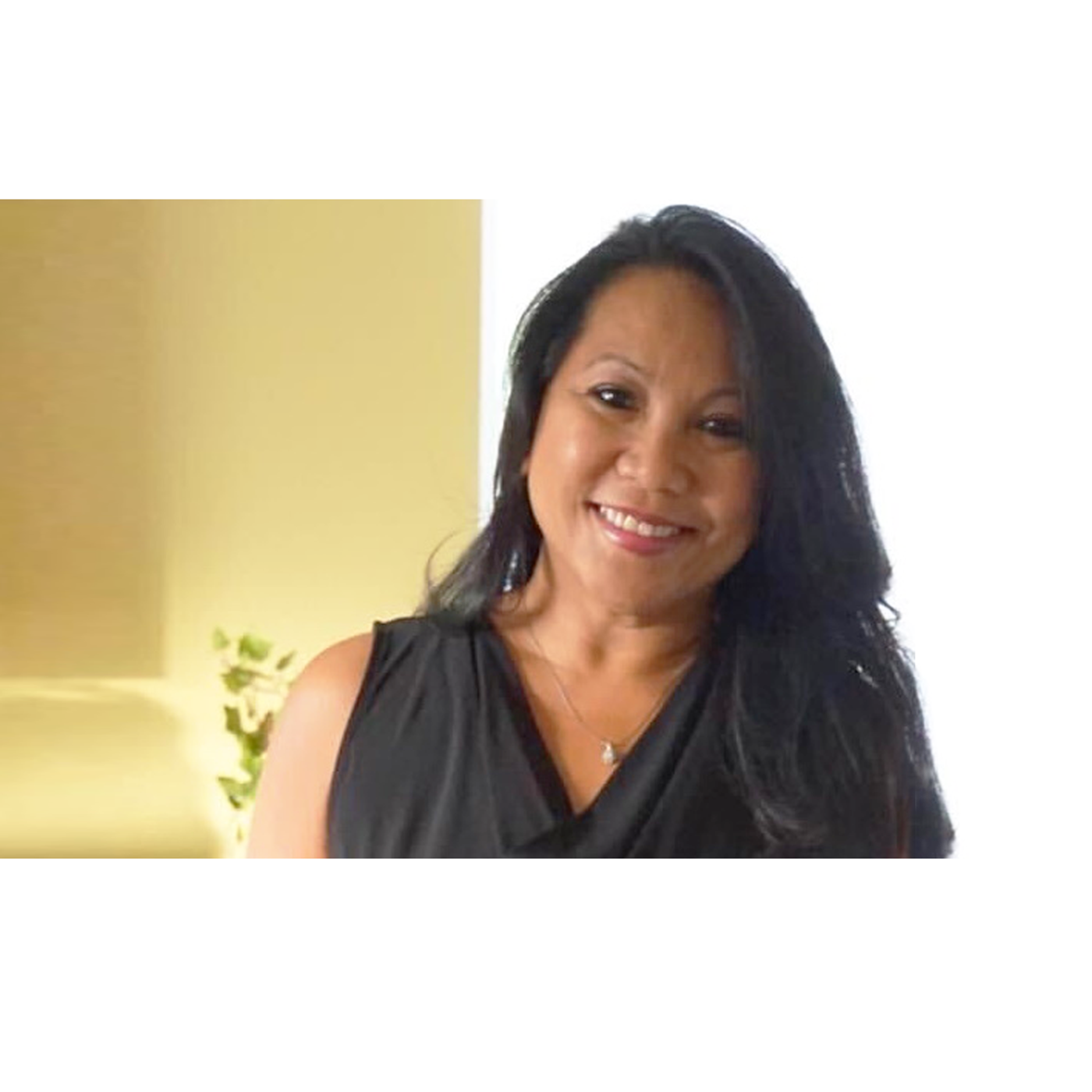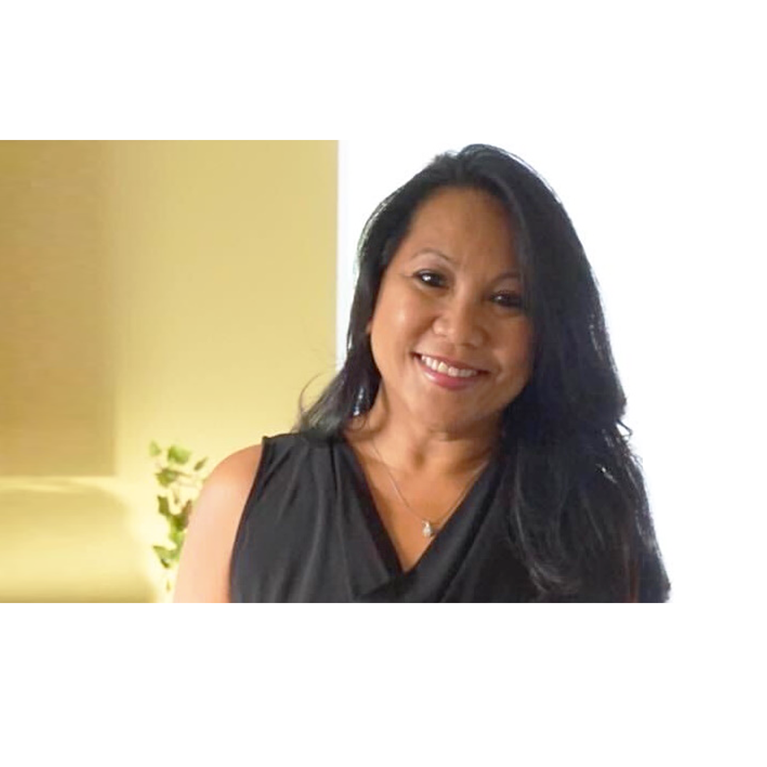 Ryen Brumbeloe, Customer Success Manager
Ryen's career spans pharmacy and hospital operations management. As a former Talyst employee (pre-acquisition by Swisslog Healthcare in 2017), she spent over a decade in sales and customer support roles involving change management and collaborated cross-functionally as new products and functionality were introduced to the market.
She spent two years working in the 340b space before joining Swisslog Healthcare as a Customer Success Manager for a large healthcare system located throughout Indiana.
Ryen has a BA in healthcare administration and a MBA with a concentration in healthcare.
John Courtney, Customer Success Manager
John has more than 20 years of experience in the hospital pharmacy automation industry. He's served over 10 years as a Director of Sales within the IDNs, government and community hospital markets. Prior to sales, John spent eight years as a project manager, guiding automation implementations & workflow designs on more than 200 U.S. and international pharmacies.
He joined Swisslog Healthcare's Customer Success team in July 2019.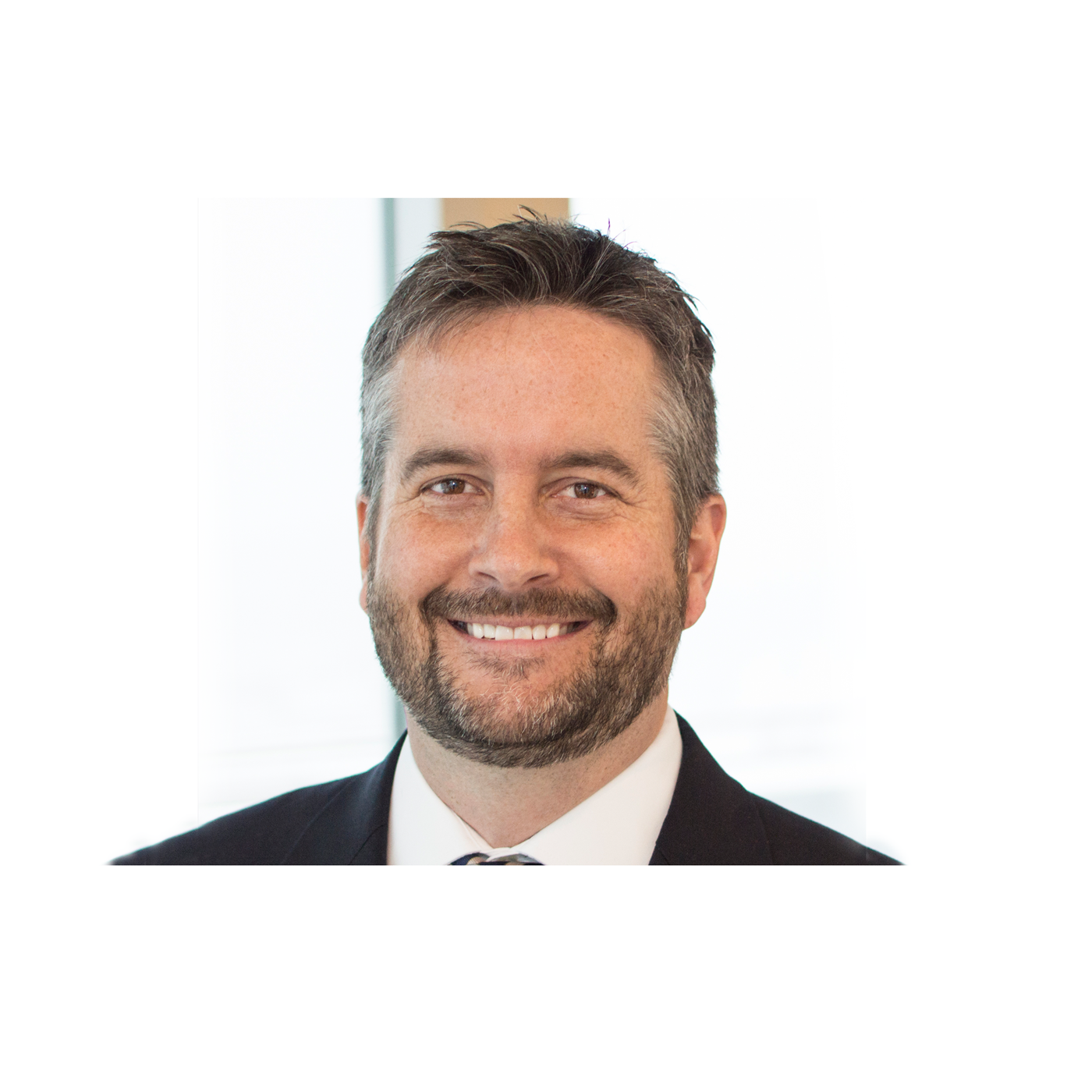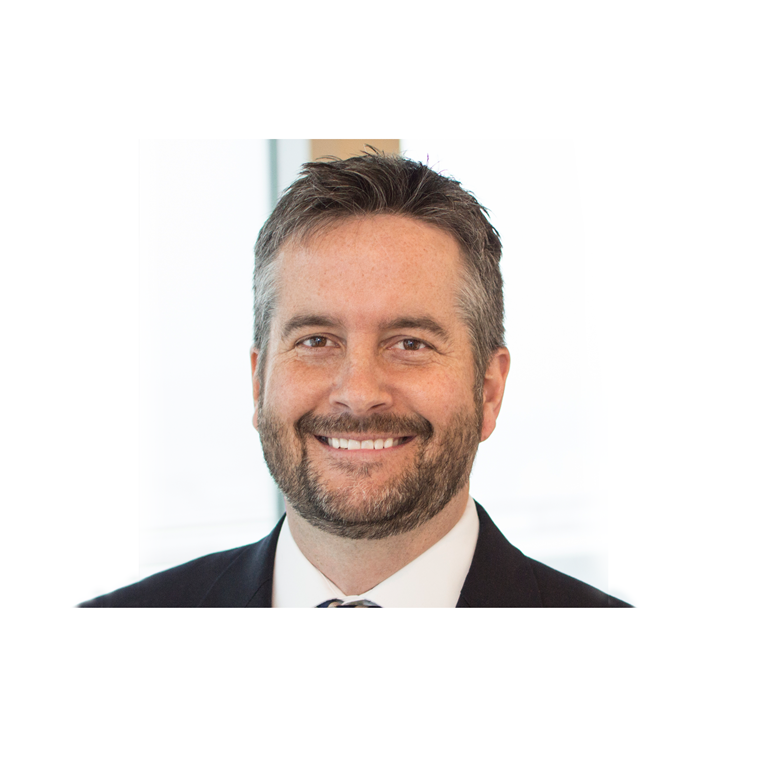 Curt Hawkins, Customer Success Manager
Curt has more than 34 years of experience in the healthcare industry, in all areas including pharmacy, nursing, and operating-room staff. He's also fulfilled senior-leadership roles with a focus on operations management and customer satisfaction.
He has biomedical experience from nearly 10 years in a variety of positions providing critical-care beds to area trauma centers.
For more than 24 years, Curt oversaw project management and operations teams in his role as director of a pharmacy automation group.
Curt joined Swisslog Healthcare in January 2019 as part of the Customer Success team.
Mason Jones, Customer Success Manager
Mason began his pharmacy career as a technician in a community-hospital pharmacy, assisting with a variety of drug distribution and intravenous-preparation tasks, and as a pharmacy buyer.

He has more than 20 years of experience working in pharmacy automation as a pharmacy consultant, project manager, operations manager, and 10 years of experience as a pharmacy technician instructor and advisory board member.

He was previously a member of and has held office in the California Society of Health-System Pharmacists and is a licensed pharmacy technician in the State of California.

In June 2019, Mason joined Swisslog Healthcare's Customer Success team with a focus on its partnership with a large healthcare system located throughout San Diego, California.
Mason holds a BS in applied business management.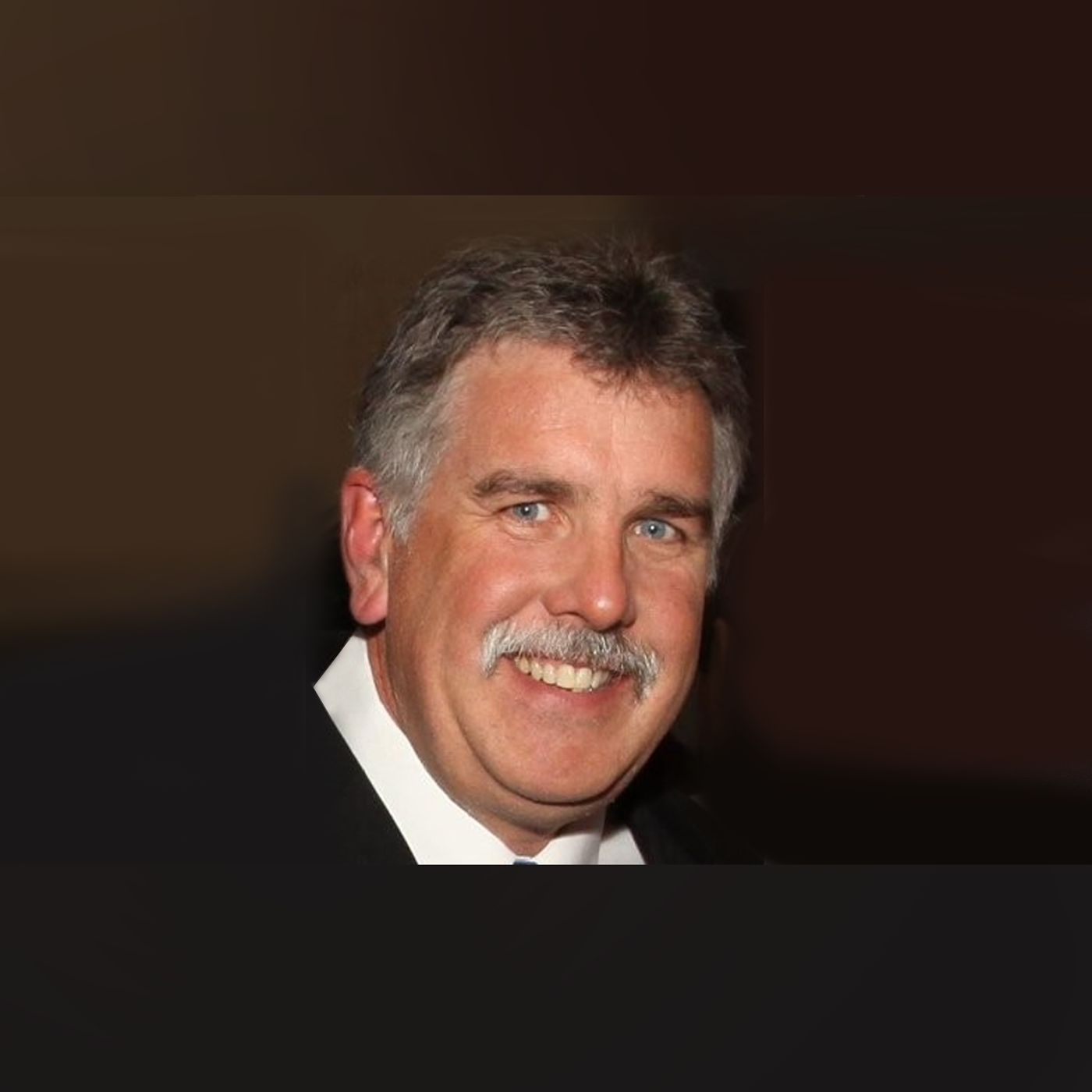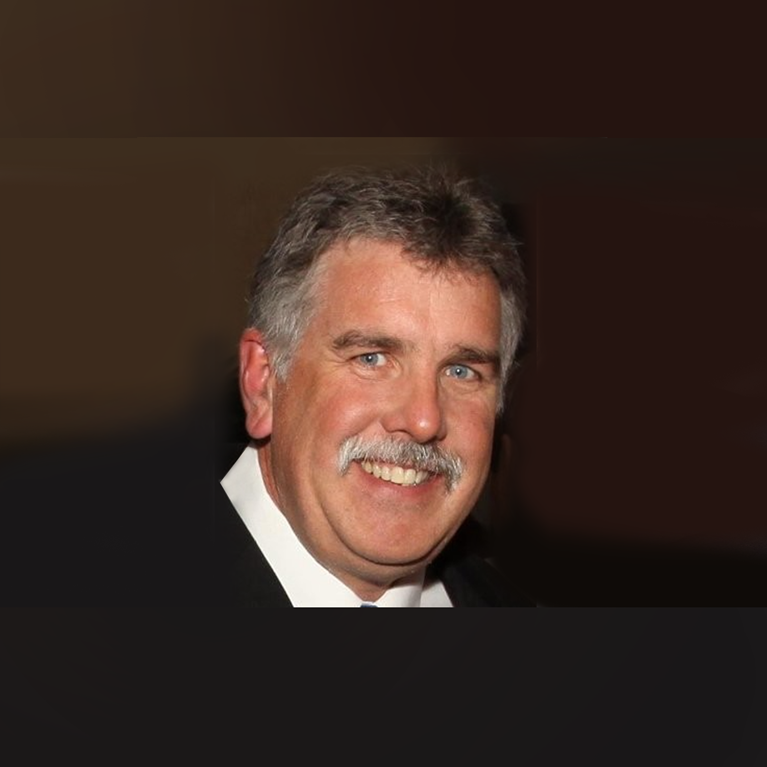 Jessica Ledesma, Customer Success Manager
Jessica began her career as a pharmacy technician, working in both retail/community and hospital pharmacies.
She has extensive pharmacy automation experience including, overseeing implementation and project management for medication cabinets and anesthesia workstations involving workflow mapping and change management for large integrated delivery network (IDN) transitions.
Jessica supported the introduction of medication cabinets to the Chinese market in her role as international operations manager with responsibilities for mentoring and managing partner operations in China, Hong Kong, Singapore, and Australia.
Jessica majored in healthcare education.
Sabine Meyer, Customer Success Manager
Before joining Swisslog, Sabine worked with marketing and software development teams on drug database products for hospital pharmacies.
In the nine years that Sabine has been with Swisslog Healthcare, she has held several roles including five years as a presales engineer on the Pharmacy Automation team.
Sabine was one of the first managers on our Customer Success team, focused on TransLogic® pneumatic tube systems (PTS). She has spent the past four years assisting with training and partnering with the Product Management and Solutions Management teams to strengthen Swisslog Healthcare's PTS line of solutions.
She is also currently working on pilot projects for both Savioke Relay® ASR and Delivery Manager software.
Sabine holds an MBA and a BA degree with a marketing specialization.
Steve Paskvalich, Customer Success Manager
Steve has been employed by Swisslog Healthcare twice, returning to the company in 2016 as the first manager on the Customer Success team, and he has been focused on the development, piloting, and rollout of Pharmacy Manager medication management software.
He has extensive experience as a project and program manager implementing enterprise clinical information systems. Steve also has leadership experience as a product manager for a GPO, with a focus on the analytics business unit.
Steve has a BS degree in civil and environmental engineering and an MBA; he is also a Project Management Professional, holding a PMP® certification.