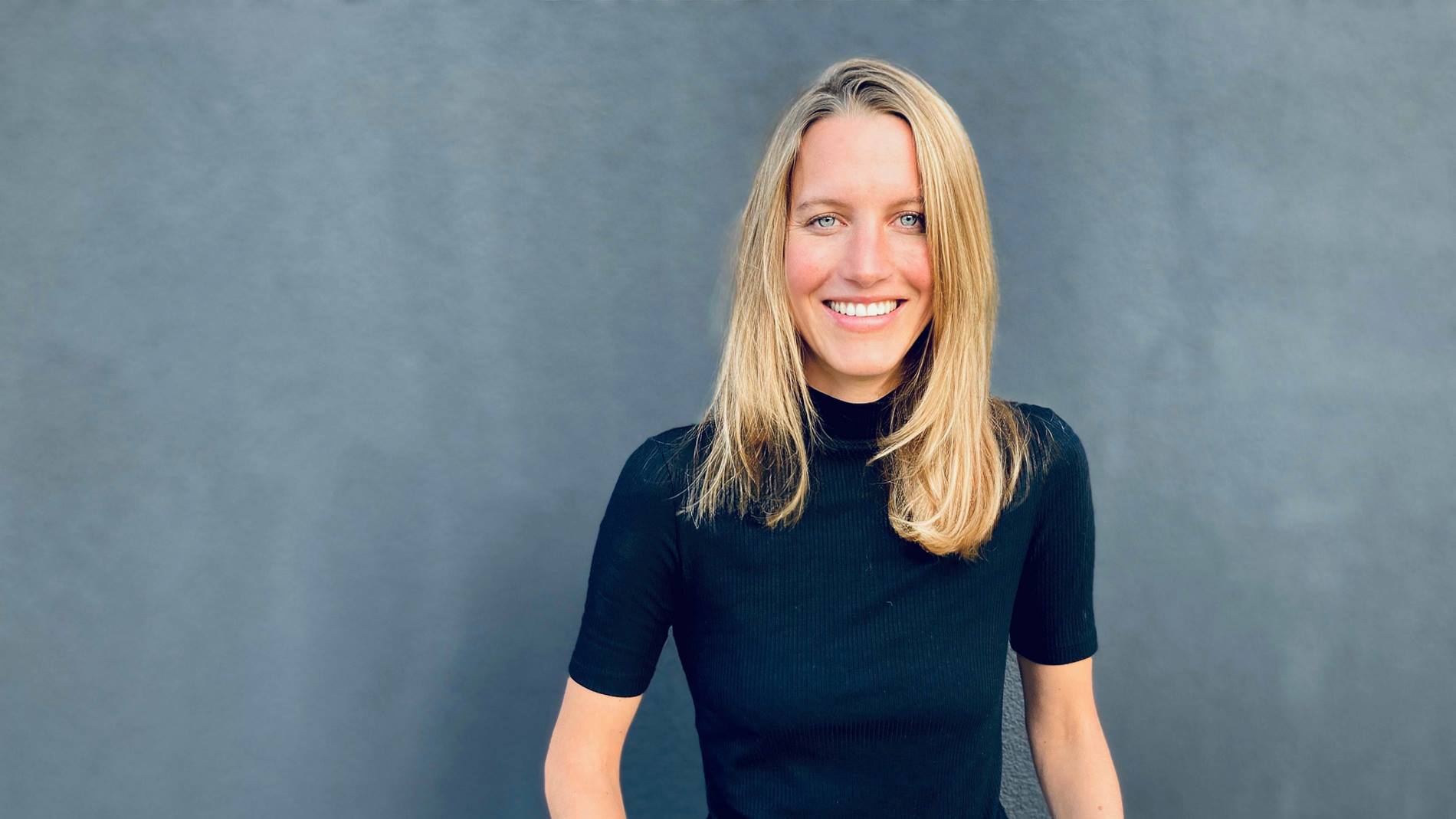 As Head of Marketing EMEA/APAC & Global Brand and Communication Manager, not only does the Purple Identity come from Julia's ideas, but all marketing activities for the EMEA/APAC region, as well as product marketing are managed by her and her team.
Julia's expertise in a nutshell:
Knows our corporate colors by heart - even when it's dark, she recognizes when they've been used incorrectly
Julia's hobbyhorse is getting to the heart of marketing campaigns and messages
When she is fascinated by topics, she likes to read through different sources until late at night.
Managing brands was also Julia's mission before she started in 2020 her purple journey at Swisslog Healthcare. For a couple of years, she gained her professional experience in Switzerland, South Africa and Germany where she consulted various brands. With her profound experience she later enriched our parent company KUKA and today Swisslog Healthcare.
We asked Julia:
What particularly fascinates you about your job?
I find it exciting to use automation where it creates real added value for people. When I think back to my own hospital stays, I always remember how little time the nursing staff had for patient-centered activities or even just for a positive conversation. Being able to play a small part in changing that makes me proud.
What are the key steps in your professional journey?
Looking back a few years, after studying business administration, I learned the marketing basics from scratch in large international agencies, advising B2B and B2C clients of small and large brands and implementing 360-degree campaigns before joining KUKA as a brand manager in the world of automation. The intra-group career change to Swisslog Healthcare then combined two things that inspire me: technology and better care. That coupled with a clear and inspiring vision and mission: and here I am.
Do you reveal something personal about yourself?
I can't lose in the memory game. Not even on purpose against my 5-year-old son. But I love to rebuild pneumatic tube systems with marble tracks.