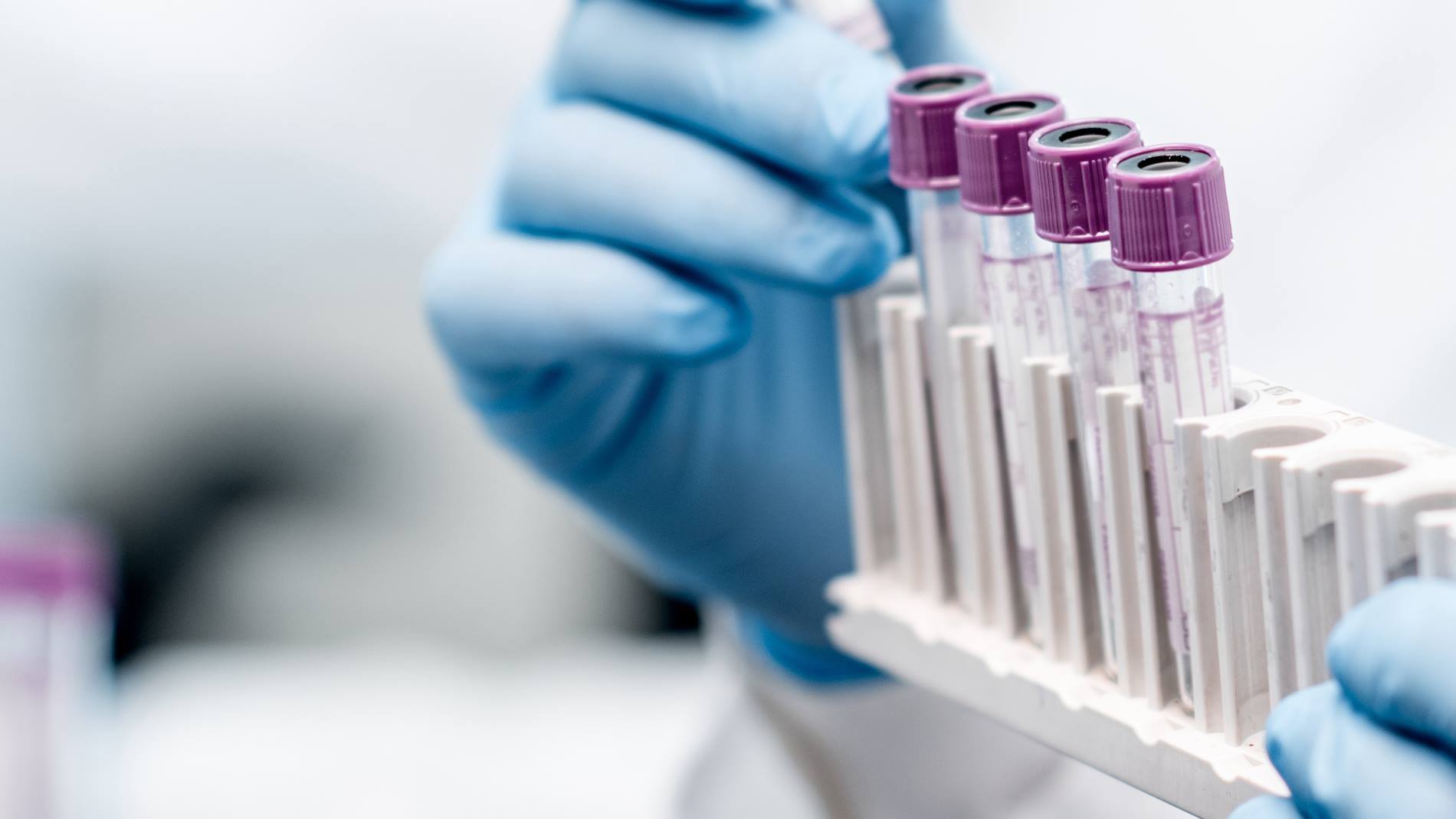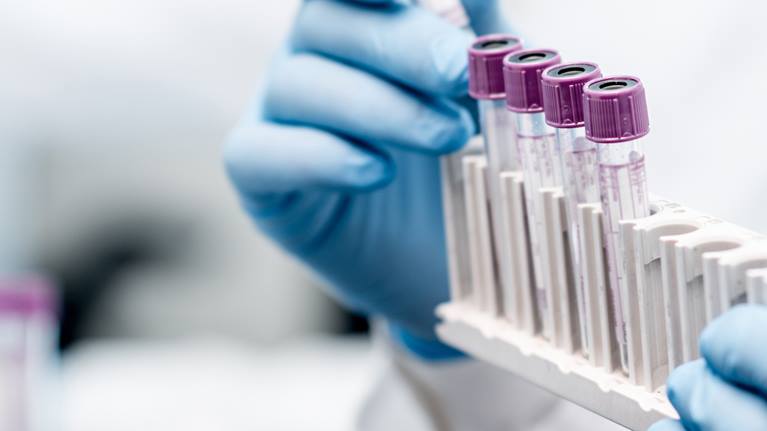 Automated specimen transport for laboratories
Automated specimen transport solutions reduce wait times and increase efficiency by ensuring samples keep moving swiftly and safely. Deliver specimens to the lab faster and more reliably than manual transport methods – and gain more chain-of-custody control by using our fully-integrated technology. Pneumatic tube systems and autonomous service robots reduce risk, lost samples and specimens, and improve patient outcomes. Easily manage information and track specimen every step of its journey with our flexible software solutions.
Optimize Your Laboratory Performance With Automated Specimen Transport Solutions
Automated and integrated transport solutions keep things moving efficiently to ensure the security and integrity of samples and specimens – from the lab to the ward.
Our flexible technology reduces errors and interruptions to give you time to focus on providing vital patient care. Thorough planning and reliable support reduces costly downtime and ensures your systems are running at peak performance.
Custom design your set-up with our adaptable transport solutions to meet the needs of your healthcare facility today – and into the future.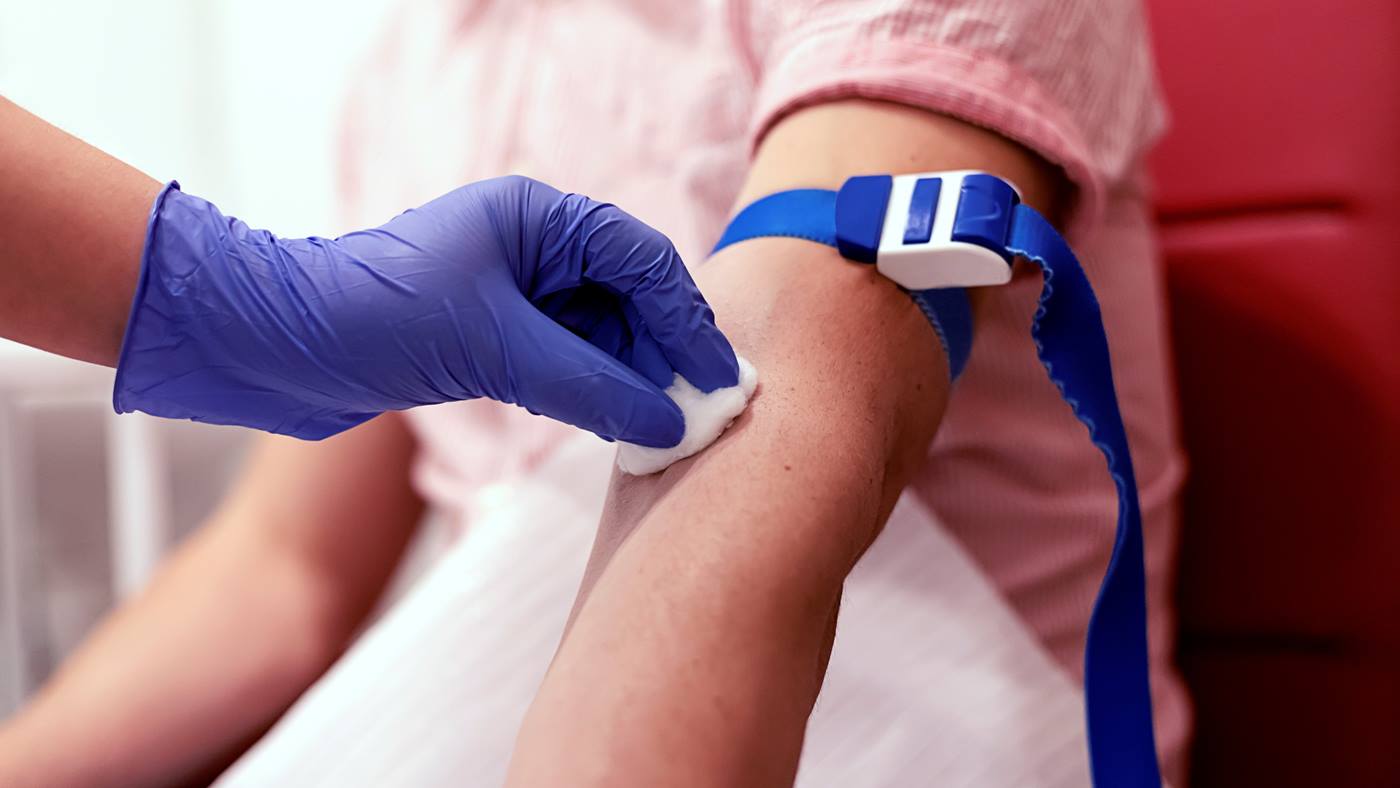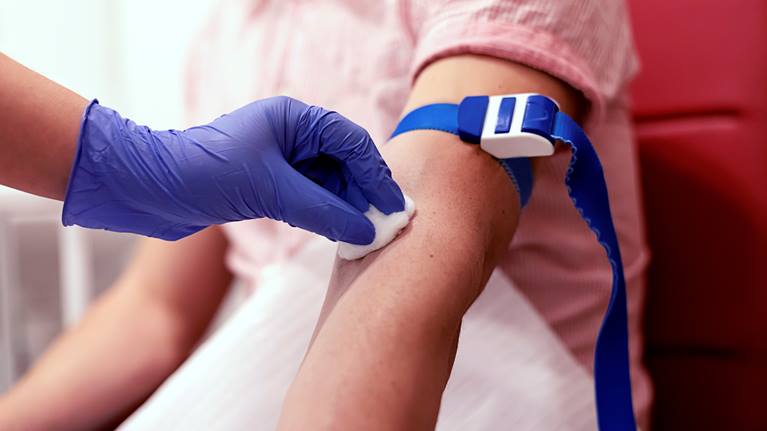 Improve Workflow To Deliver Better Care With Automated Specimen Transport For Labs
Automated transport solutions like pneumatic tube systems and autonomous hospital delivery robots can improve turn-around times and efficiencies in the lab – and add layers of safety and security to your operations.
Automated solutions enable you to accurately trace samples and gain the visibility you need to stay on track.
Our innovative solutions minimize errors, maximize efficiency and free up time so you can deliver better care.