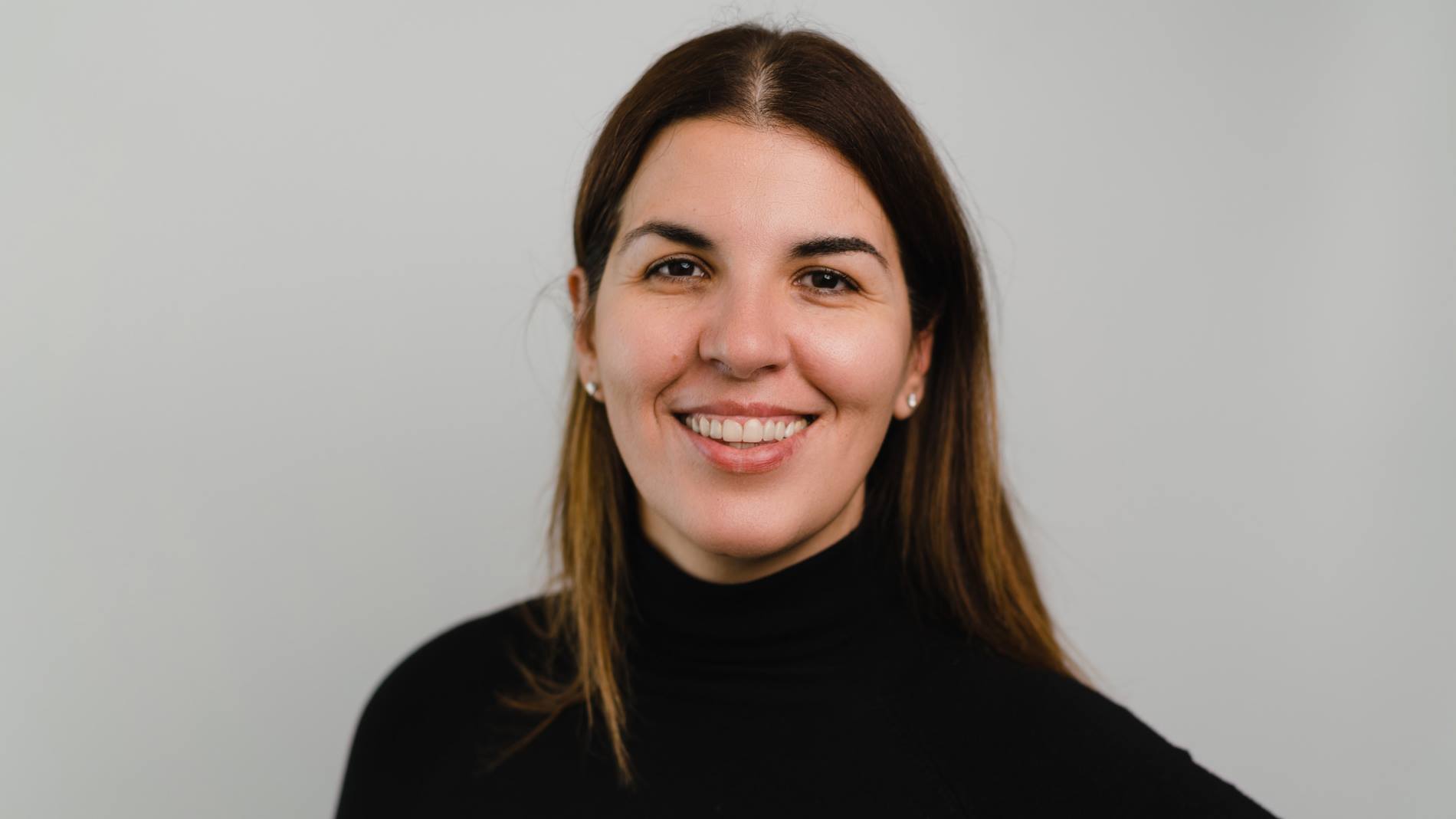 As Marketing and Communications Manager, Sara is in charge of content creation and dissemination within the EMEA region. After years dedicated to product marketing and events management, Sara is now focusing her work on the digital environment, aiming to create a superior omnichannel customer experience.
Sara's expertise in a nutshell:
Web, digital tools and marketing automation are a fast pace challenge – and she loves challenges.
She's a teacher inside: when reading documents if there's a typo, be sure she will spot it.
With her vivid imagination, she can visualize a project before its realization
We asked Sara:
What particularly fascinates you about your job?
At Swisslog Healthcare we really have the chance to have an impact on people' life. The right medication or a faster blood test response can change the life of a patient. This is not a catchphrase; it's real, and it's what motivates me to do my best at work.
What are the key steps in your professional journey?
After a University degree in European languages and Cultures and a Master in Customer Relationship Management, I started my career at Swisslog Healthcare, covering different positions. Seeing things from different angles helped me to gain a deep understanding of the needs of the customers we aim to serve.
Do you reveal something personal about yourself?
I have no sense of direction, but I'm always up for a getaway and for discovering new places. Luckily, I have a strong visual memory, and (so far) I've always found the way back home.