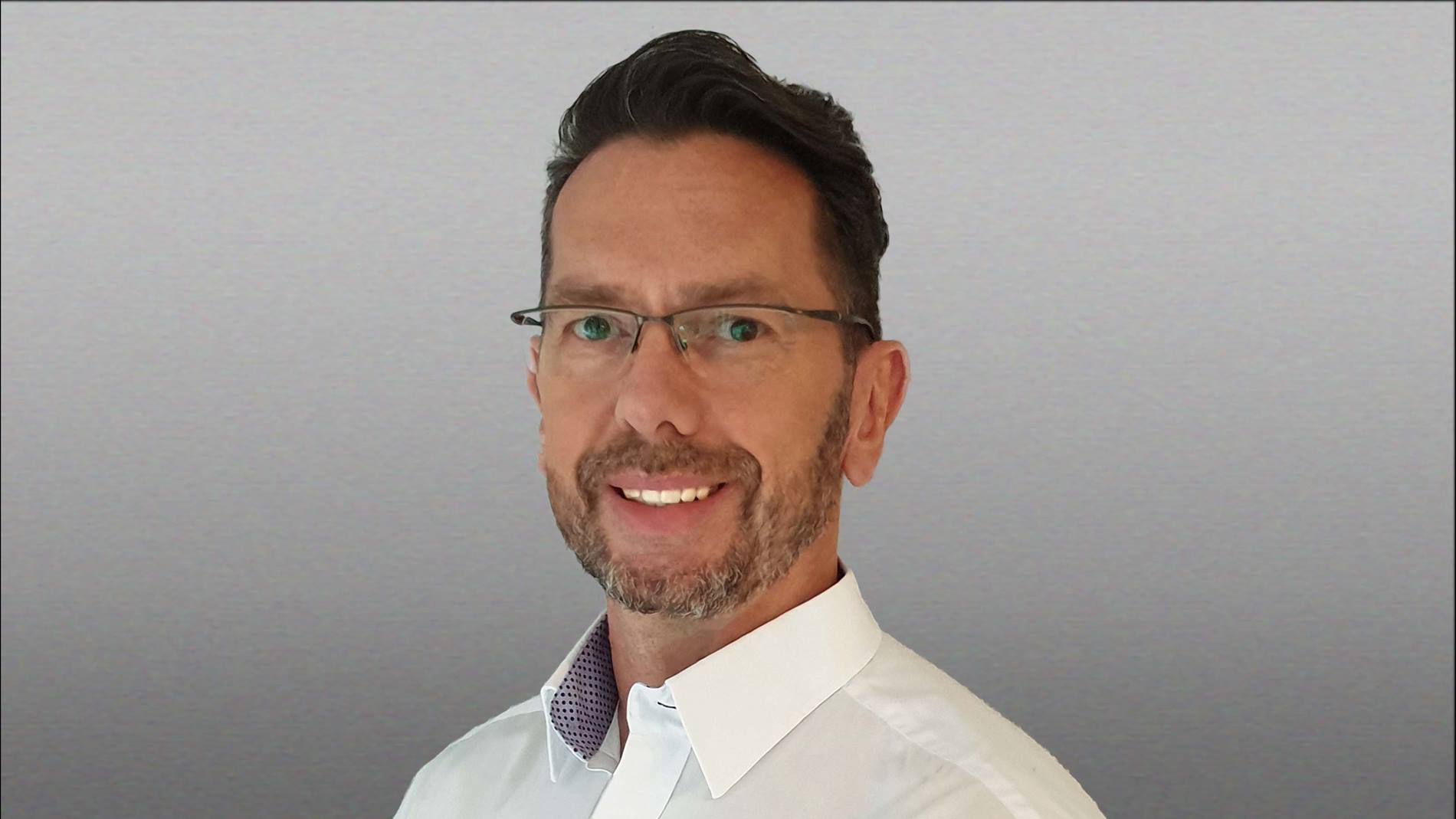 Uwe is our Product Manager TranspoNet and responsible for all our products belonging to the pneumatic tube system TranspoNet – from the carrier to the tube up to the station. This includes all solutions currently available on the market, but also those that will be developed in the future. Creating requirement profiles, data sheets and price lists is part of his job.
Uwe's expertise in a nutshell:
Our pneumatic tube system TranspoNet is Uwe's baby
Commissioning and implementation of large projects are his passion
With many years of experience in software development and professional services, he is the human knowledge base in the company
Uwe has been involved in the development of pneumatic tube systems since 1991, when he worked for Walther Rohrposttechnik GmbH in Westerstede. During his job interview back then, he was immediately enthusiastic about the air-driven technology – something that has not changed until today.
We asked Uwe:
What particularly fascinates you about your job?
I'm particularly fascinated by the fact that we can improve logistics in hospitals and improve processes with our automated transport solutions.
What are the key steps in your professional journey?
I started my professional career with two apprenticeships in mechanics and electronics. Then I gained some experience as a service technician and after working in software development and professional services, I've now ended up in product management.
Do you reveal something personal about yourself?
Besides being part of the Swisslog Healthcare family, I am married for over 20 years and father of twin boys. Sports is my passion and as my wife loves to say, "When he does something, he does it all the way or not at all."