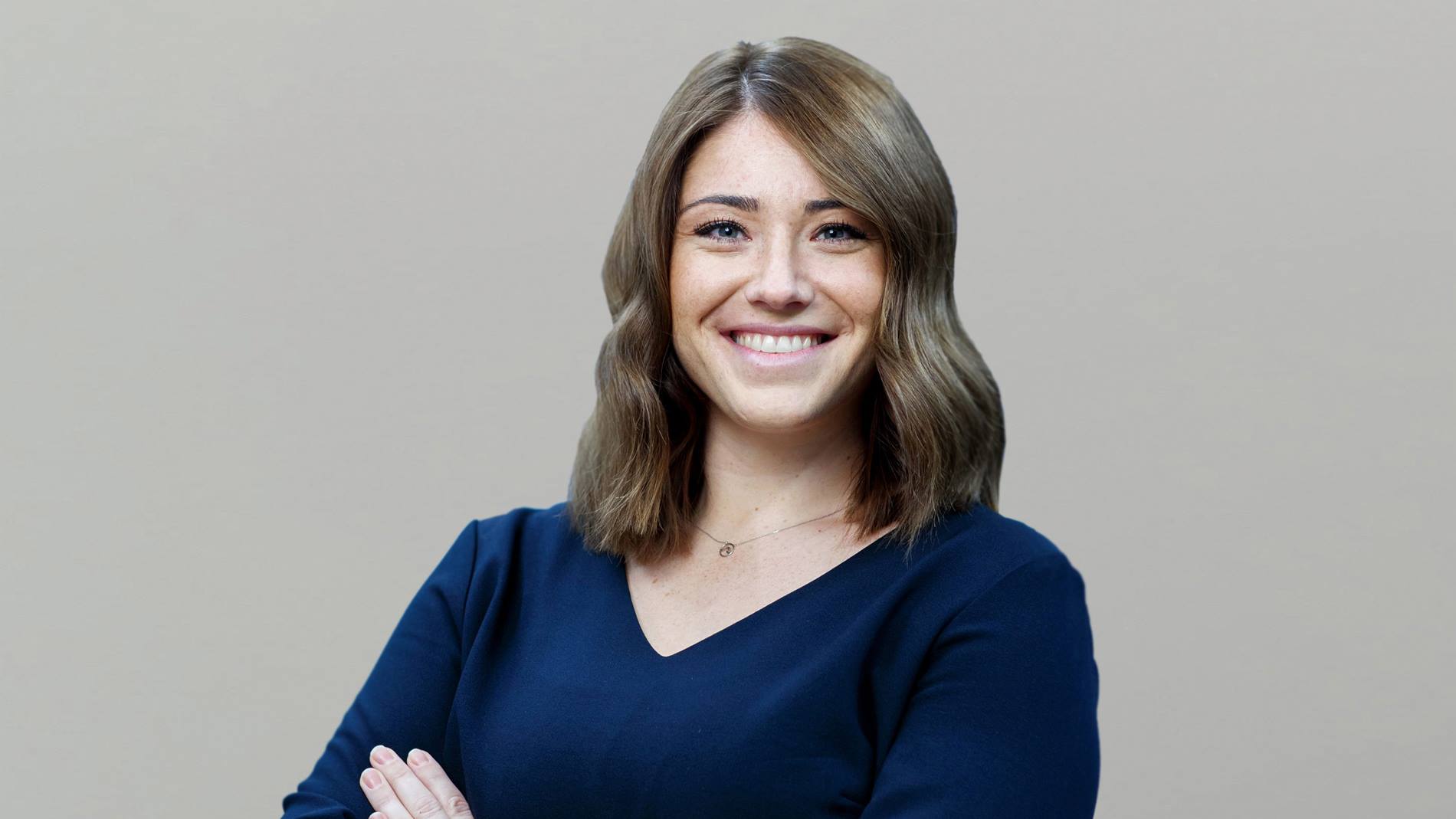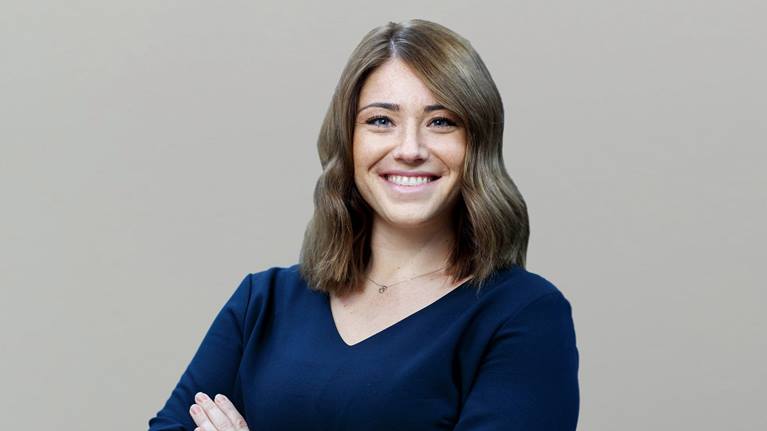 As HR Manager Northern Europe & GCC Saskia oversees all people and culture related topics within this segment. Together with her team she harmonizes HR processes, supports our leaders in all aspects of people management and – most importantly – she takes care of the most important asset of the company: our employees. She fosters development, so our employees can grow and become more and more successful in what they love and do every day.
Saskia's expertise in a nutshell:
She is an expert in culture change and New Work topics.
Saskia perfectly masters people development and has strong leadership skills.
She has a hands-on mentality and the ability to change perspectives.
Saskia's journey with Swisslog Healthcare began in early 2017 when her previous Head of HR offered her the opportunity to be part of a job rotation within the KUKA Group. By that time she didn't expect this kind of awesome but crazy ride.
We ask Saskia:
What particularly fascinates you about your current job and the healthcare industry?
I could not wish for a better answer to my "why" than to contribute to our vision to lead change for better care. To see the sparkle in our colleagues' eyes when they are talking about emotional experiences with patients in hospitals, to feel the passion and motivation from our teams to be part of the change and shape the future of medication management is what fascinates me about my work.
Would you like to share something about your professional career? What are your key steps?
During my training at Daimler, I had already lost my heart to people, what motivates us, and how we behave. Back then, I learned that everyone has their own strength and that we need to find our element to be the best part of ourselves. From that moment on, my path took me through various HR topics, from being responsible for apprenticeships, international assignments and health initiatives, to several employee engagement and culture projects. All those experiences are now part of the work I do for our purple journey.
I started as HR Manager for Germany in 2017 and was responsible for all local HR-related topics. In 2020, I became HR manager for Northern Europe and GCC and started to align processes and build a team in these regions. Following this, my role evolved into a bridge between all EMEA and APAC countries: I was responsible for connecting and strengthening our local HR and supporting regional and global processes and initiatives.
Do you reveal something personal about yourself?
Although I love my home in Oldenburg, northern Germany, I get even happier when I open up the boxes with my second home inside: three boxes that contain my tent and camping equipment. For some time, I'm moving to a tiny island in the North Sea – I can't think of anything better than waking up and putting my feet into the sand.