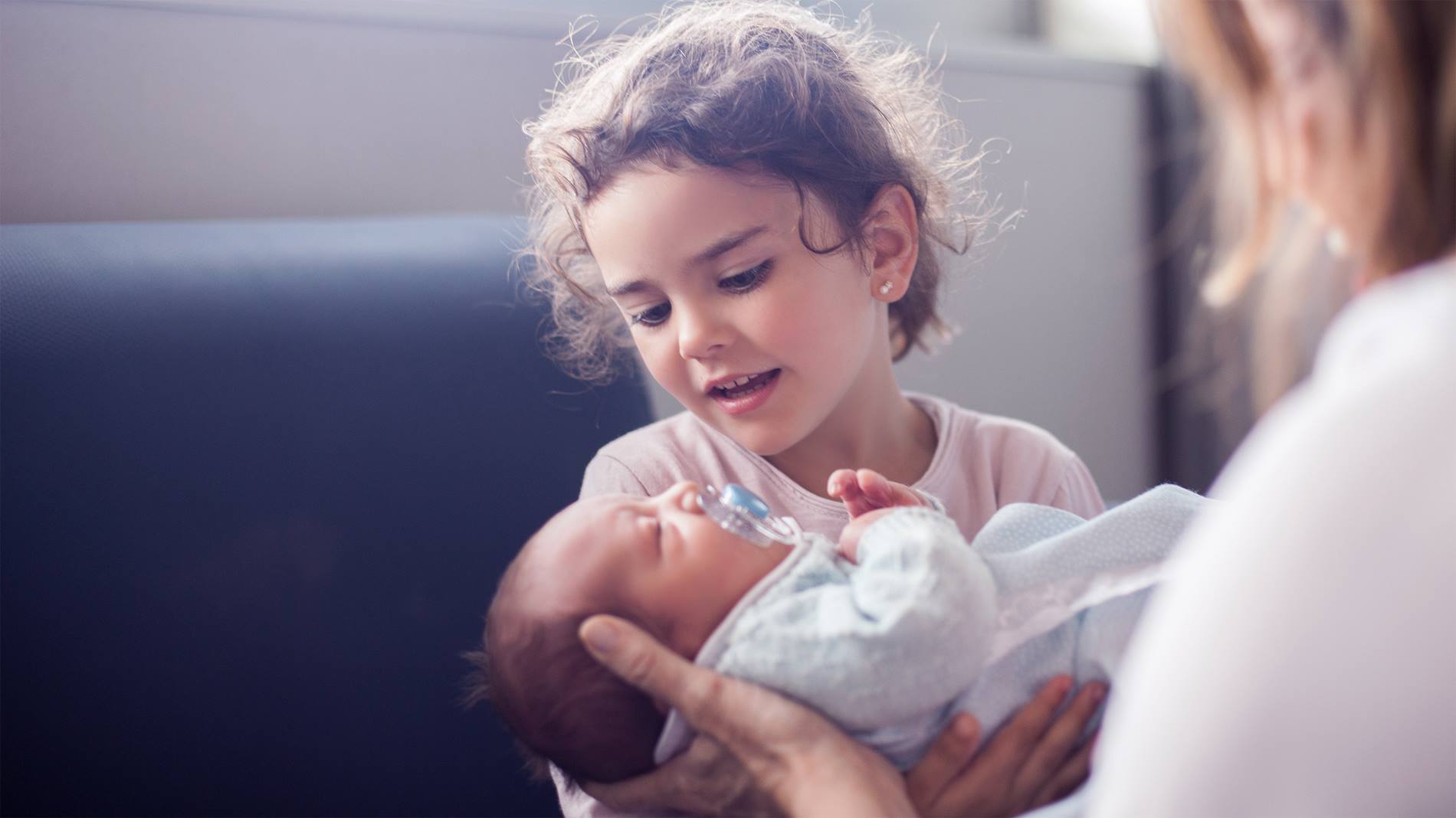 The right medication at the right place at the right time.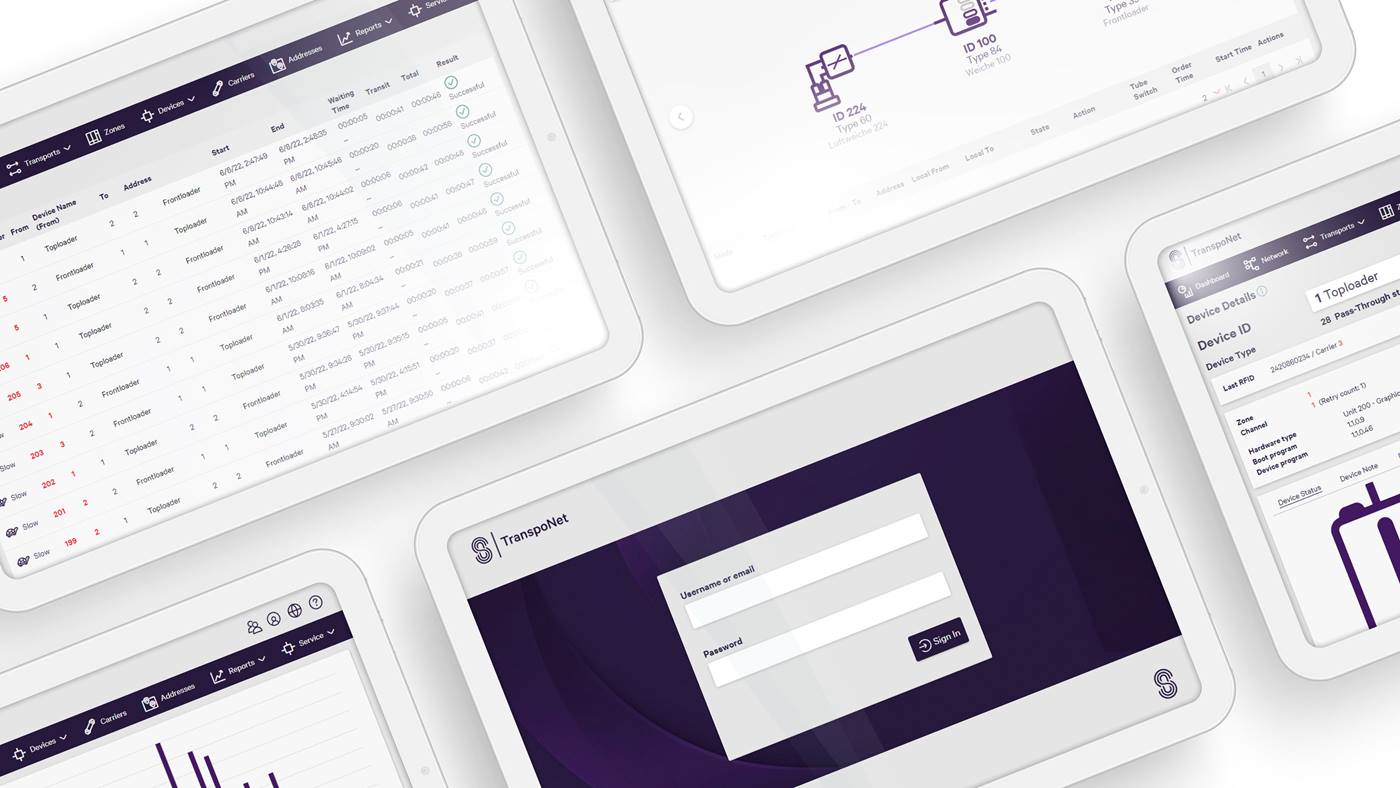 Select your field of interest
Clinical process automation enables holistic integration
We are the only company to offer transport and pharmacy automation for hospitals from one single source. As a customer, you benefit from holistic medication management with high transparency throughout the entire process.
All our products are designed to be implemented either individually, or in combination, or as a holistic ecosystem. Our pneumatic tube system not only connects the nursing stations to the laboratory, but also serves as the interface between robotic dispensing in the central pharmacy and patient therapy at the point of care.
The results: reliable diagnosis and safe therapy preparation.