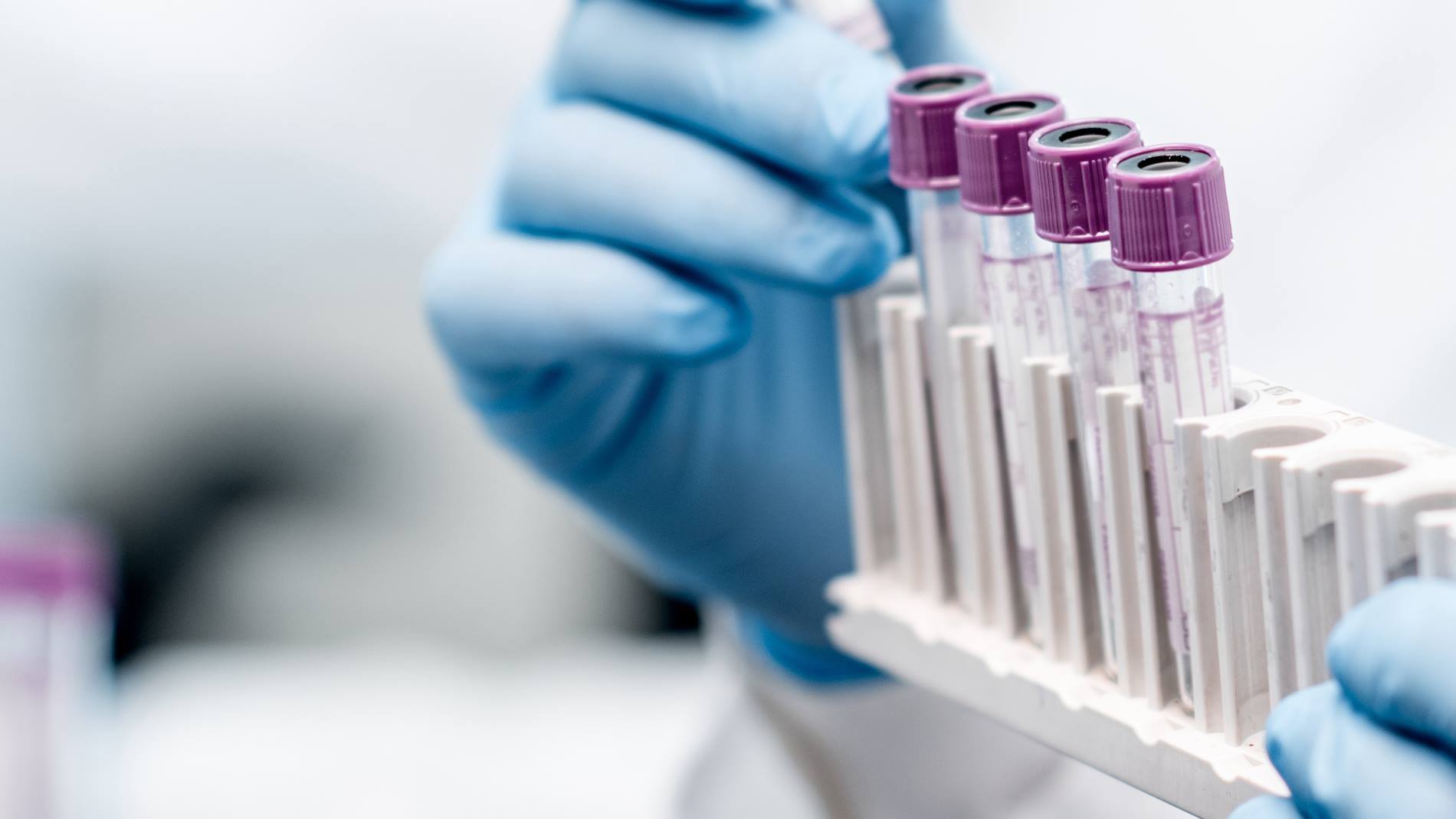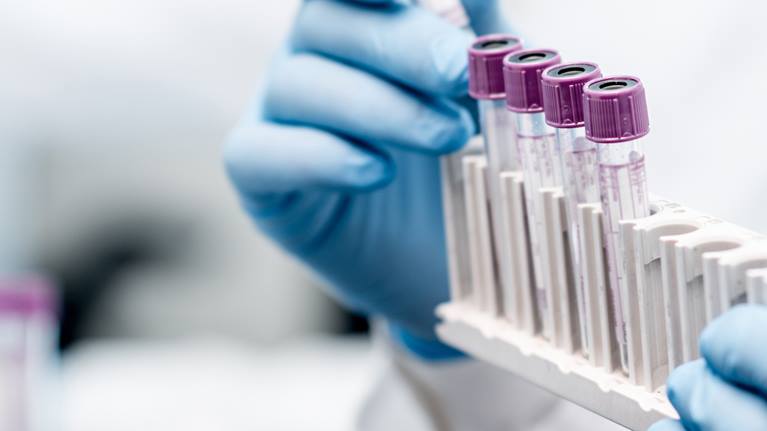 Automated specimen transport for laboratories
Automated specimen transport solutions reduce wait times and increase efficiency by ensuring samples keep moving swiftly and safely. Deliver specimens to the lab faster and more reliably than manual transport methods – and gain more chain-of-custody control by using our fully-integrated technology. Pneumatic tube systems and autonomous service robots reduce risk, lost samples and specimens, and improve patient outcomes. Easily manage information and track specimen every step of its journey with our flexible software solutions.
Optimize Your Laboratory Performance With Automated Specimen Transport Solutions
Automated and integrated transport solutions keep things moving efficiently to ensure the security and integrity of samples and specimens – from the lab to the ward.
Our flexible technology reduces errors and interruptions to give you time to focus on providing vital patient care. Thorough planning and reliable support reduces costly downtime and ensures your systems are running at peak performance.
Custom design your set-up with our adaptable transport solutions to meet the needs of your healthcare facility today – and into the future.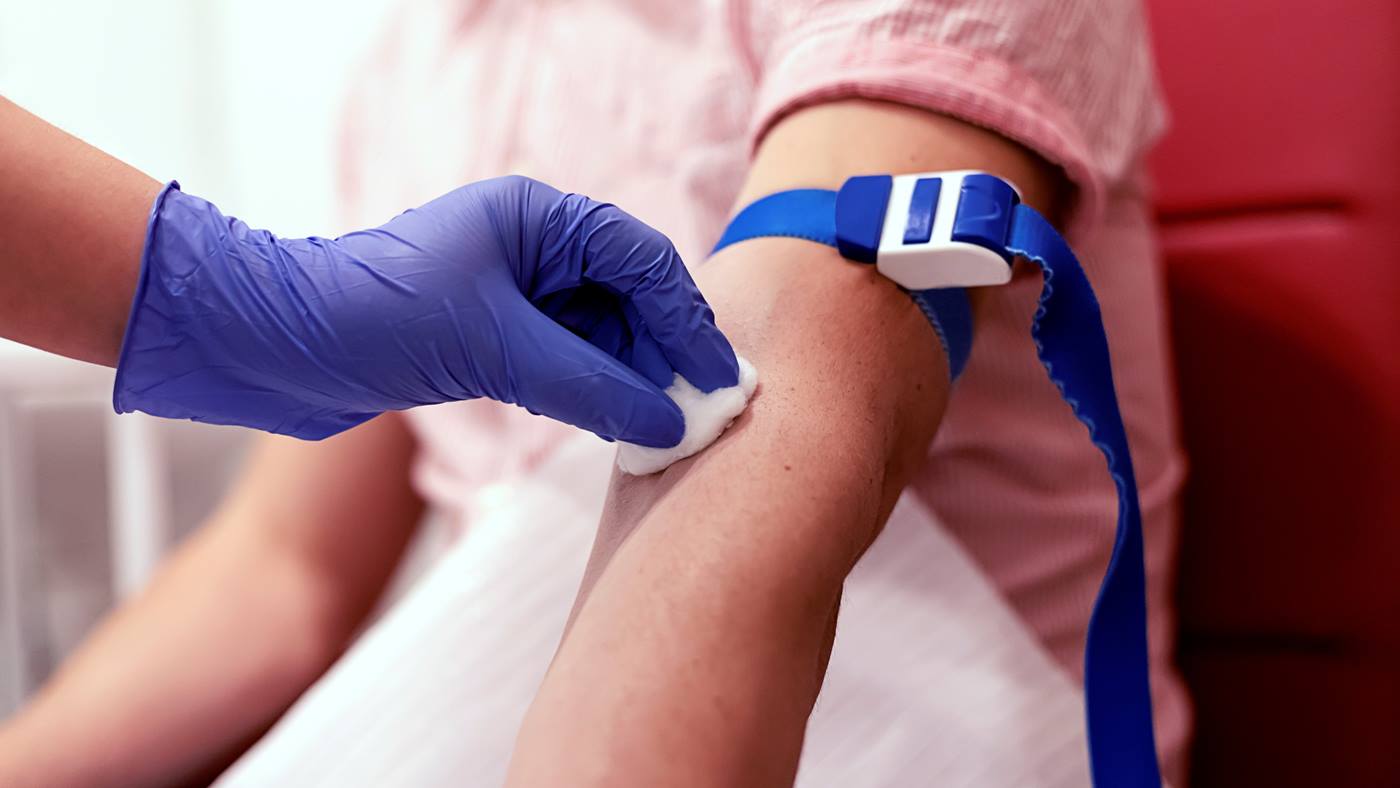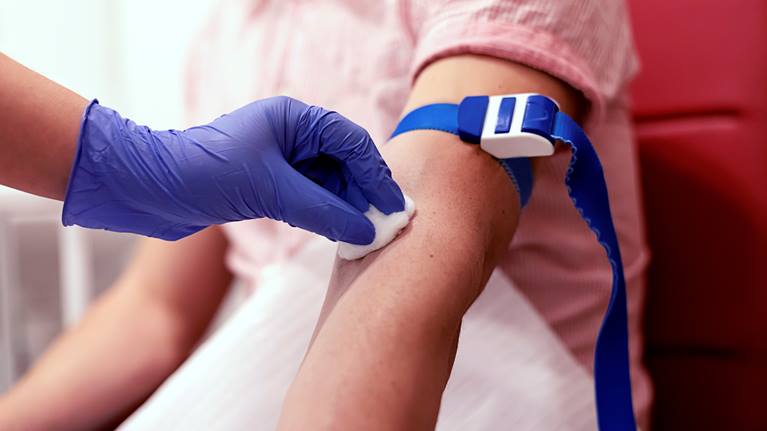 Improve Workflow To Deliver Better Care With Automated Specimen Transport For Labs
Automated transport solutions like pneumatic tube systems and autonomous hospital delivery robots can improve turn-around times and efficiencies in the lab – and add layers of safety and security to your operations.
Automated solutions enable you to accurately trace samples and gain the visibility you need to stay on track.
Our innovative solutions minimize errors, maximize efficiency and free up time so you can deliver better care.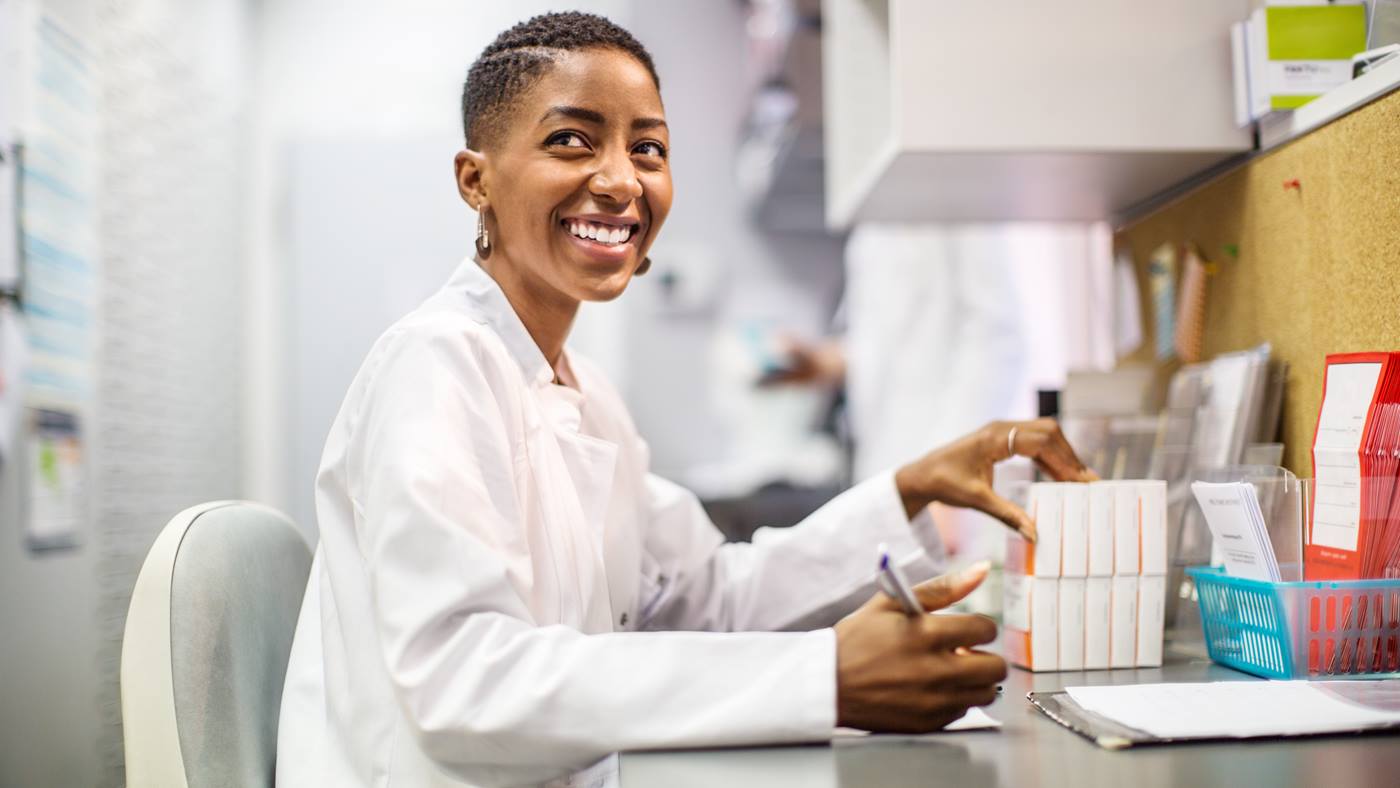 Q&A
Which types of specimen transport are suitable for a pneumatic tube system or a transport robot?
In general, different types of specimen transports can be handled. Blood reserves and medications, or blood, urine and tissue samples, are transported quickly and safely by pneumatic tubes or transport robots.
How can damage during specimen transport be avoided?
Certain precautions must be taken to prevent damage to the material during specimen transport. Suitable PTS containers or secondary packaging allow specimens to be transported safely and undamaged. Appropriate packaging and labeling are important, as this ensures rapid and correct identification.
The transport equipment itself should also be regularly maintained and cleaned to ensure proper function and safety. Regular measurements of the tube route help detect malfunctions at an early stage. This is particularly important for hospitals, as building expansions or renovations can quickly damage pipes, resulting in increased vibration in the carriers.
How do you ensure that the specimen transport reaches the correct destination within the hospital?
Depending on the means of transport, there are different ways of navigating samples to the correct destination:
Pneumatic tube systems are controlled with software. The nursing staff enters the destination, and the software transmits it. Thus, it is clear where the containers have to be transported. Thanks to RFID technology, the location and status of the carriers can be tracked.
Transport robots use sensors for orientation. The destination is entered via the touchscreen, and the transport robot uses mapping technology to find the shortest and safest route.