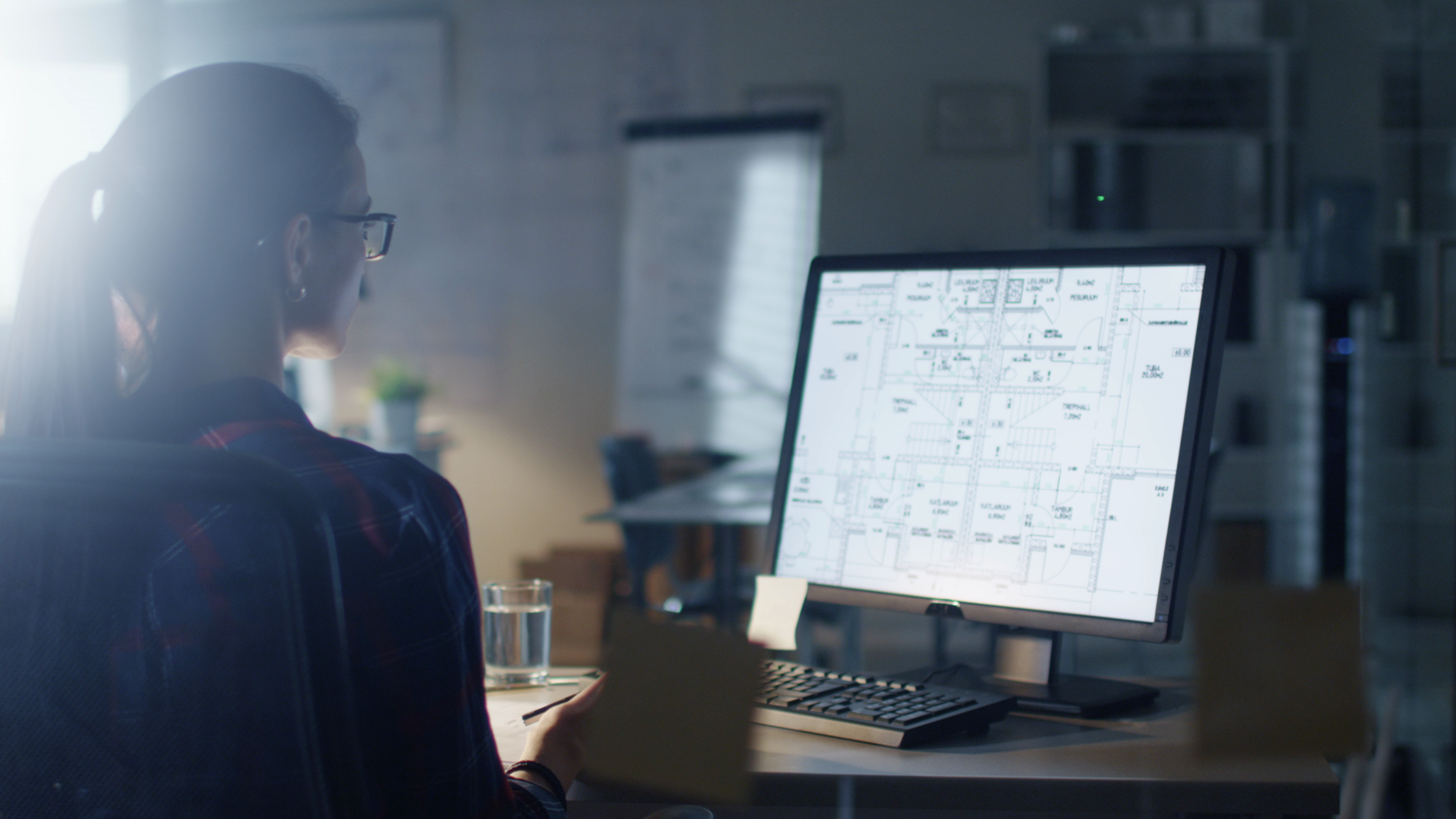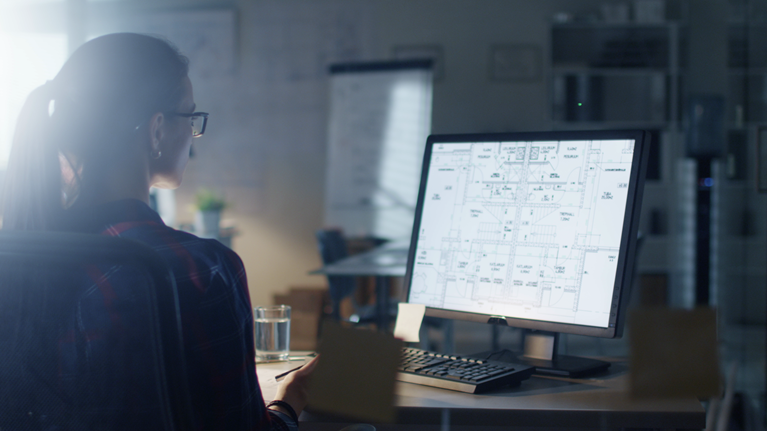 Electrical Engineer
05 October 2023
The position holder will work in a product development-focused team to design and develop electrical solution in support of the company's complete product portfolio.
He/she is accountable to design electrical circuit through the use of CAD software and create electrical architecture using control hardware and electrical components.
He/she will work following Swisslog Healthcare design concepts, standards, rules and tools to scout and select electrical components following engineering best practices.
He/she manages electrical components obsolescence, new product releases, and retrofit packages for field units and edit documentation for new products.


Short Facts
Maranello, Italy

Engineering

Permanent Position
Your collaboration
Respect the agreed time plan and budget forecast
Collaborate with other team members to achieve project delivery targets
Keep himself/herself up-to-date with new technologies in the field automation and robotics
Comply with Swisslog Healthcare's global quality standards
Customer focus(internal/external)
Efficient time management (high productivity, below budget given)
Consequent finalization of started work
Draw electrical drawings and system layouts
Translate the requirements into an automated solution
Occasionally it's requested to assemble, on prototype, parts related to design activities
Propose changes and improvements to increase efficiency of products
Your competence
Bachelor Degree in Electrical Engineer or similar
3+ years of experience in similar roles
Good experience with electrical design software tools such as EPLAN
Experience in using PLM and ERP
Knowledge of electromechanical components and systems
Good working knowledge of Microsoft Office suite
Deep understanding of automation design and architecture
Give support in evaluating/testing new components/suppliers
Clarity on your path
At Swisslog Healthcare, we are constantly looking for people who shape and develop our company. We offer exciting opportunities to learn, develop and lead change. You benefit from clear communication and development plans that are aligned with your personal strengths and our common goals. Enjoy many other benefits that we are constantly reviewing and expanding.
Learn & Grow
Diversity & Inclusion
Great Team Spirit
Latest Technology
Grow with Us!
Our commitment
We use automation to make a difference in hospitals and healthcare facilities. 1,200 dedicated employees in more than 3,500 facilities around the world are already relieving the burden on staff and giving them more time for patient care activities. With the latest technologies in the field of medication management, we are taking responsibility for shaping tomorrow's healthcare system to improve patient care and increase medication safety.