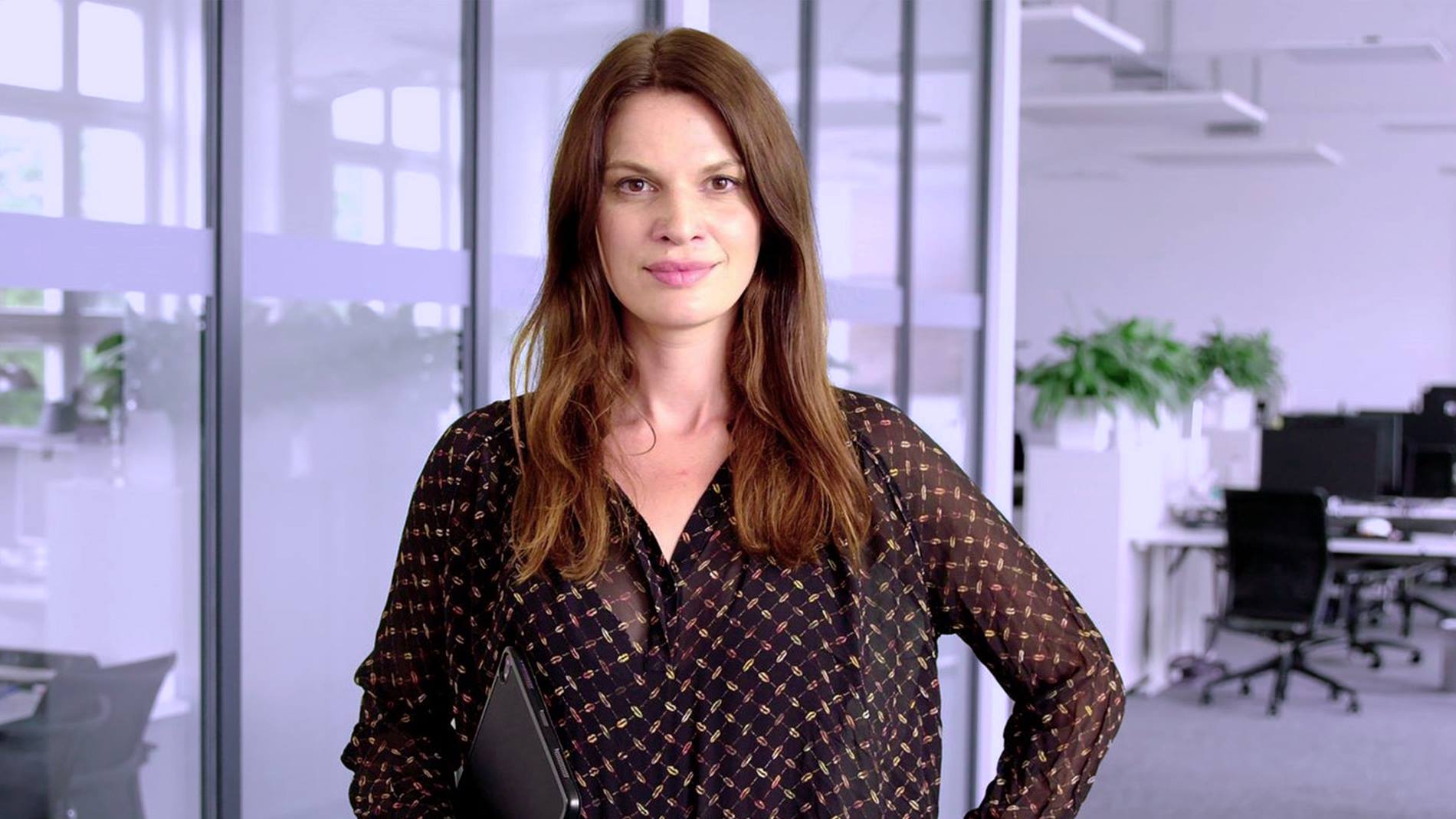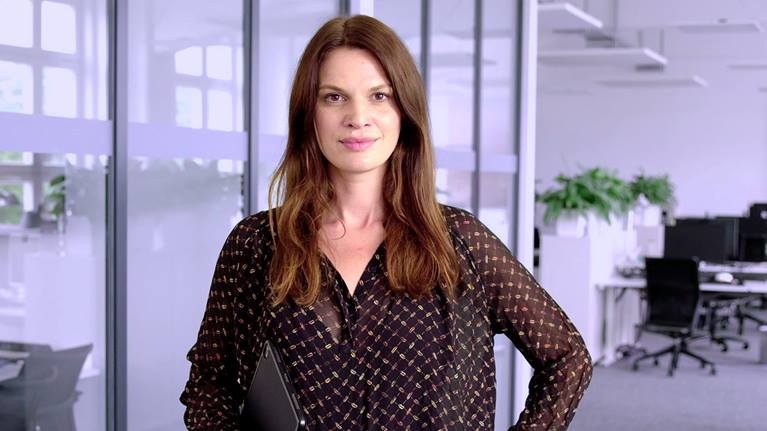 Field Service Manager
22 May 2023
Als Field Service Manager geef je sturing aan het Field Service Team en beheer je de activiteiten van de Field Service organisatie, gericht op het leveren van geplande en gevraagde technische service en ondersteuning aan klanten van Swisslog Healthcare NL. Daarnaast ben je verantwoordelijk voor de directe aansturing van het Service Planning team en pilot programma's binnen de organisatie
Short Facts
Zaltbommel, Netherlands

Customer Service

Permanent Position
Your collaboration
Je bewaakt de productiviteit van buitendienstmedewerkers. Werkt samen met het directe personeel om programma's te ontwikkelen, uit te voeren en te beheren, zoals vereist, om de productiviteit en de bijbehorende winstgevendheid van de buitendienstactiviteiten te maximaliseren.
Je ontwikkelt, beheert en onderhoudt de Customer Service levels (CSLs), Service Level agreements (SLA's) en andere maatstaven, voor zover passend en noodzakelijk, om de buitendienstniveaus adequaat te meten.
Je bent verantwoordelijk voor de winstgevendheid van on-demand services, contractuele servicerelaties en inbedrijfstellingsactiviteiten, ter ondersteuning van het projectwerk.
Je bent verantwoordelijk voor de administratie en ondersteuning van de Customer Care Service, waaronder het beheer van reserveonderdelen, het genereren van bestellingen, werkorders, onderzoeken en contractondersteuning.
Je bent verantwoordelijk voor klanttevredenheid zoals gemeten aan de hand van transactieresultaten en jaarlijkse enquêtes, onafhankelijke feedback en alle andere bronnen.
Je bent verantwoordelijk voor het bewaken van escalaties en problemen van klanten, en samenwerken met interne stakeholders om betrouwbare lange-termijnoplossingen te bieden.
Je zorgt ervoor dat Field Service Engineers (FSE's) voldoende zijn opgeleid en gecertificeerd, in overeenstemming met de individuele functiebeschrijvingen gespecificeerde vereisten, om technische service en ondersteuning te bieden aan SHLC-klanten.
Je neemt als adviseur deel aan de ontwikkeling van plannen en curriculum voor de opleiding van FSE personeel.
Je werkt nauw samen met Technical Support en het Technical Center om toezicht te houden op de escalatie van technische problemen van de buitendienstorganisatie naar het juiste Technologisch Center (TC) om ervoor te zorgen dat geëscaleerde problemen tijdig worden opgelost. Adviseert de leiding van de Customer Care wanneer problemen van klanten niet tijdig worden opgelost.
Je bent verantwoordelijk voor deelname aan de ontwikkeling en het daaropvolgende beheer van het budget van de afdeling Customer Care.
Je zorgt voor en bent verantwoordelijk voor alle toegewezen bedrijfseigendommen, inclusief beheer van bedrijfsgeld en -middelen.
Your competence
HBO werk- en denkniveau in een technische of zakelijke richting.
8 tot 10 jaar ervaring met operationeel service management in een technische omgeving.
Uitstekende schriftelijke/mondelinge, communicatie, presentatie en persoonlijke vaardigheden in zowel Nederlands als Engels.
Hoge mate van motivatie en enthousiasme
Vermogen om personeel op afstand te leiden, op te trainen en te ontwikkelen.
Vermogen om zeer technische informatie snel te verwerken.
In staat zijn om te reizen (minimaal 40% nationaal en 5% internationaal).
Ervaring met operationeel beheer.
Clarity on your path
At Swisslog Healthcare, we are constantly looking for people who shape and develop our company. We offer exciting opportunities to learn, develop and lead change. You benefit from clear communication and development plans that are aligned with your personal strengths and our common goals. Enjoy many other benefits that we are constantly reviewing and expanding.
Our commitment
We use automation to make a difference in hospitals and healthcare facilities. 1,200 dedicated employees in more than 3,500 facilities around the world are already relieving the burden on staff and giving them more time for patient care activities. With the latest technologies in the field of medication management, we are taking responsibility for shaping tomorrow's healthcare system to improve patient care and increase medication safety.