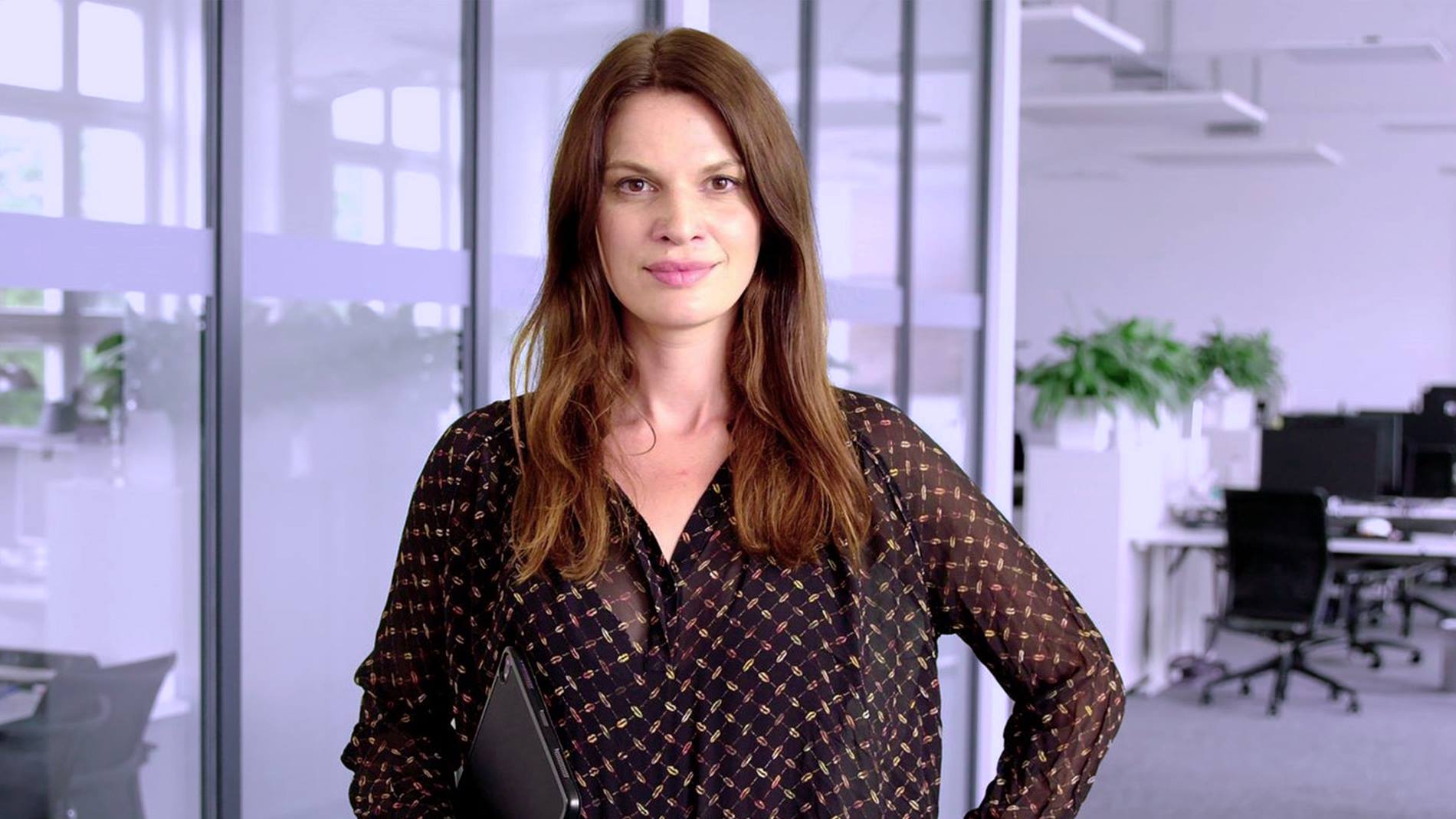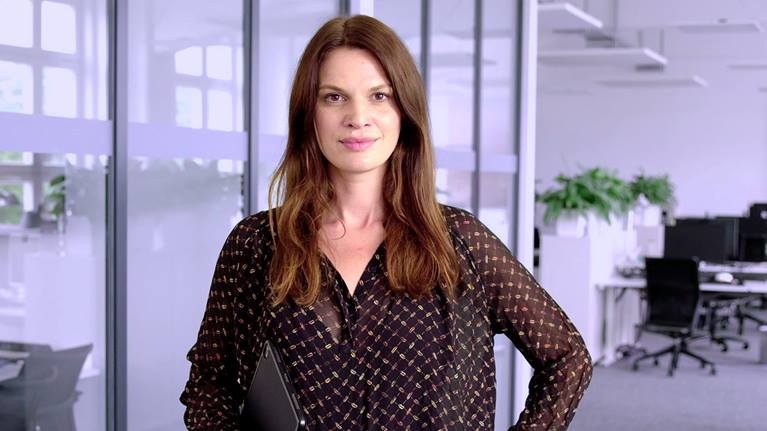 Junior Quality Engineer
20 November 2023
We are looking for a passionate young engineer to join the Quality Assurance department team with the scope to develop, implement and maintain a system of quality and reliability testing for the company's product portfolio and processes.
The resource will be part of a young and dinamic team following a path of growing and competences learning and development.
Short Facts
Cuneo, Italy

Quality Management

Permanent Position
Your collaboration
Develop, implement, and manage processes to ensure that products meet required specifications for quality, function, and reliability prior to delivery.
Identify and sets appropriate quality standards and parameters for products.
Communicate quality standards and parameters to QA team, product development team, and other appropriate staff.
Coordinate product testing processes.
Participate in product testing.
Identify and analyze issues, bugs, defects, and other problems, particularly when problems recur in multiple products; recommend and facilitate solutions to these issues.
Review client, customer, and user feedback.
Maintain compliance with federal, state, local, and organizational laws, regulations, guidelines, and policies.
Your competence
Minimum Job Qualifications:
Engineering Degree
Fluent in English (both written and spoken)
Good problem solving attitude
Team player
Precision, good time management and accurancy
Desirable, but not Essential:
Green belt certification
WCM basic knowledge
Clarity on your path
At Swisslog Healthcare, we are constantly looking for people who shape and develop our company. We offer exciting opportunities to learn, develop and lead change. You benefit from clear communication and development plans that are aligned with your personal strengths and our common goals. Enjoy many other benefits that we are constantly reviewing and expanding.
Learn & Grow
Flexible Working Options
Globally Networked Environment
Latest Technology
Grow with Us!
Our commitment
We use automation to make a difference in hospitals and healthcare facilities. 1,200 dedicated employees in more than 3,500 facilities around the world are already relieving the burden on staff and giving them more time for patient care activities. With the latest technologies in the field of medication management, we are taking responsibility for shaping tomorrow's healthcare system to improve patient care and increase medication safety.