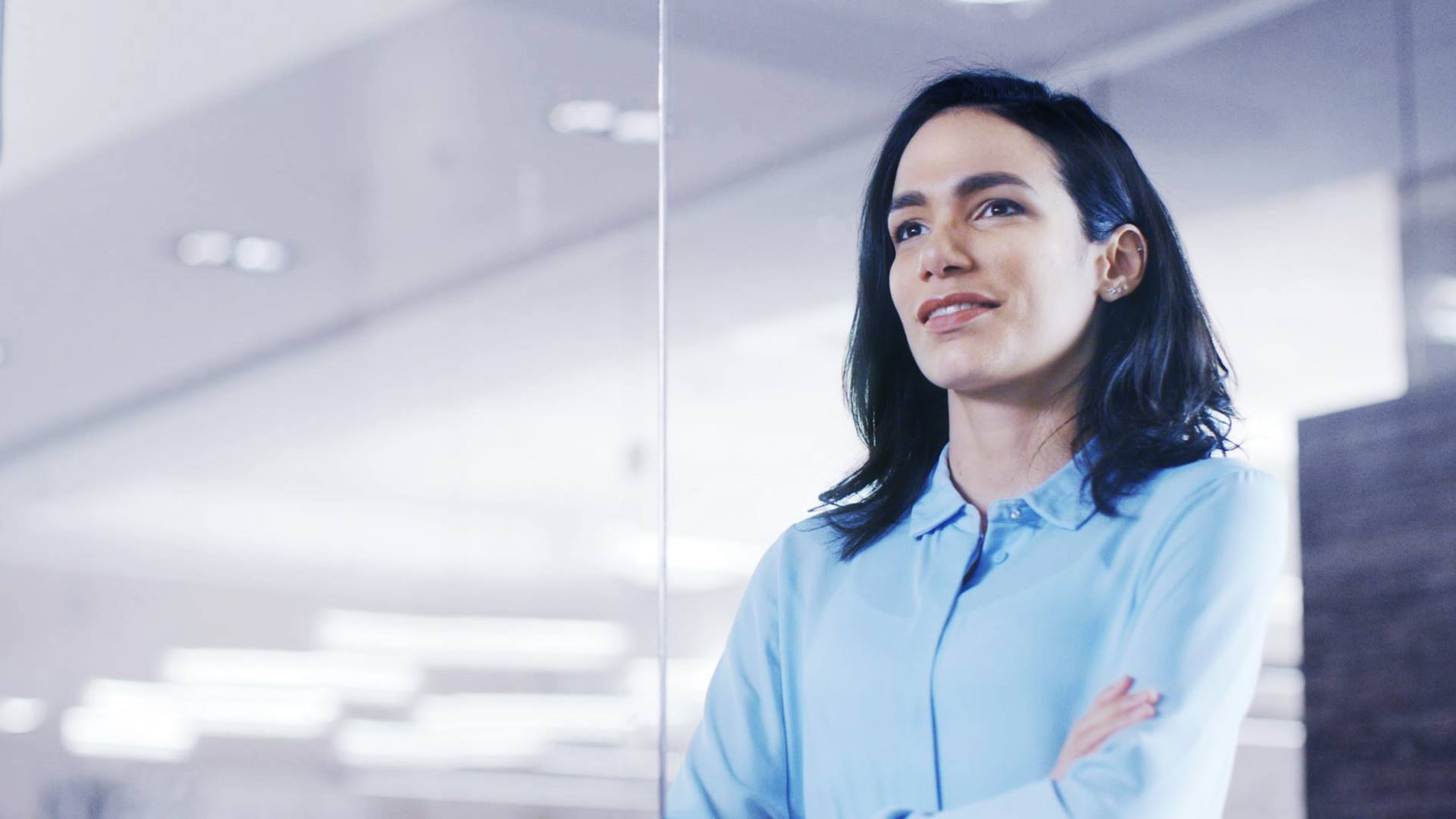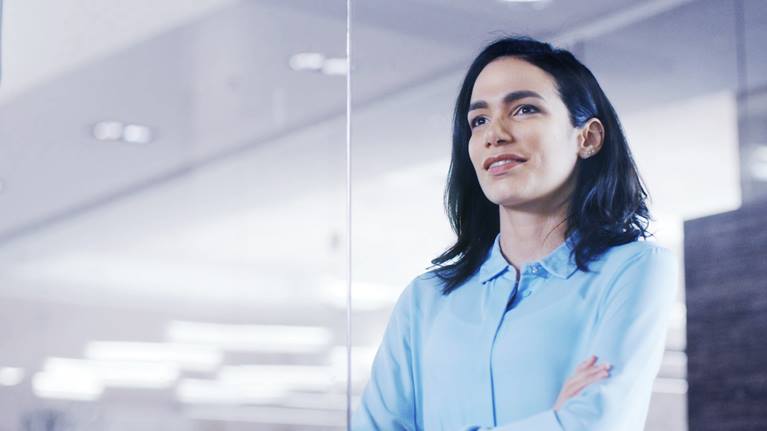 Process Engineer
As part of Manufacturing Engineering
16 September 2021
The resource will be responsible to define, organize and improve production processes in addition to design the workplace layout, accordingly with equipment needs.
He/She will work to draw up and keep the work instructions, as well as set the working time. He/She will collaborate with the Team in the proposal of products modifications aimed to improve quality and reduce production costs. He/She will be responsible for launching and testing new production processes.

Short Facts
Cuneo, Italy

Manufacturing

Regular/ Permanent/ Full-time
Your collaboration
The resource will perform to:
Develop and optimize production processes
Develop and optimize production layout
Draw up/ update process documents (work instructions, Bill of Material, Lay-out, Visual Standard)
Manage cost and time constraints
Develop best practices, routines and innovative solutions to improve production rates and quality of output
Acquire solid understanding of lean manufacturing fundamentals and participate on Lean Projects
Build Solid Understanding of the Manufacturing Engineering strategy for the growth of the facility
Work with multi-functional team to achieve project goals.
Your competence
Knowledge and Background Requirements:
Mechanical/Electrical/Industrial Engineering degree
Minimum of 2 years of experience in process or manufacturing engineering
2D e 3D CAD skills
Knowledge of mechanical assembly processes and electric wiring
Knowledge of lean manufacturing basics
Good spoken and written English
Key Behaviors
Collaborative (good team player)
Good attitude in Problem Solving
Excellent eye for details
Proactive in sharing knowledge with colleagues
Enthusiastic about new challanges and able to manage projects and new product introductions.
Respectful of people, workplace, rules and regulations
Clarity on your path
At Swisslog Healthcare, we are constantly looking for people who shape and develop our company. We offer exciting opportunities to learn, develop and lead change. You benefit from clear communication and development plans that are aligned with your personal strengths and our common goals. Enjoy many other benefits that we are constantly reviewing and expanding.
Meaningful Tasks
Globally Networked Environment
Wellbeing Initiatives
Latest Technology
Grow with Us!
Our commitment
We use automation to make a difference in hospitals and healthcare facilities. 1,200 dedicated employees in more than 3,500 facilities around the world are already relieving the burden on staff and giving them more time for patient care activities. With the latest technologies in the field of medication management, we are taking responsibility for shaping tomorrow's healthcare system to improve patient care and increase medication safety.