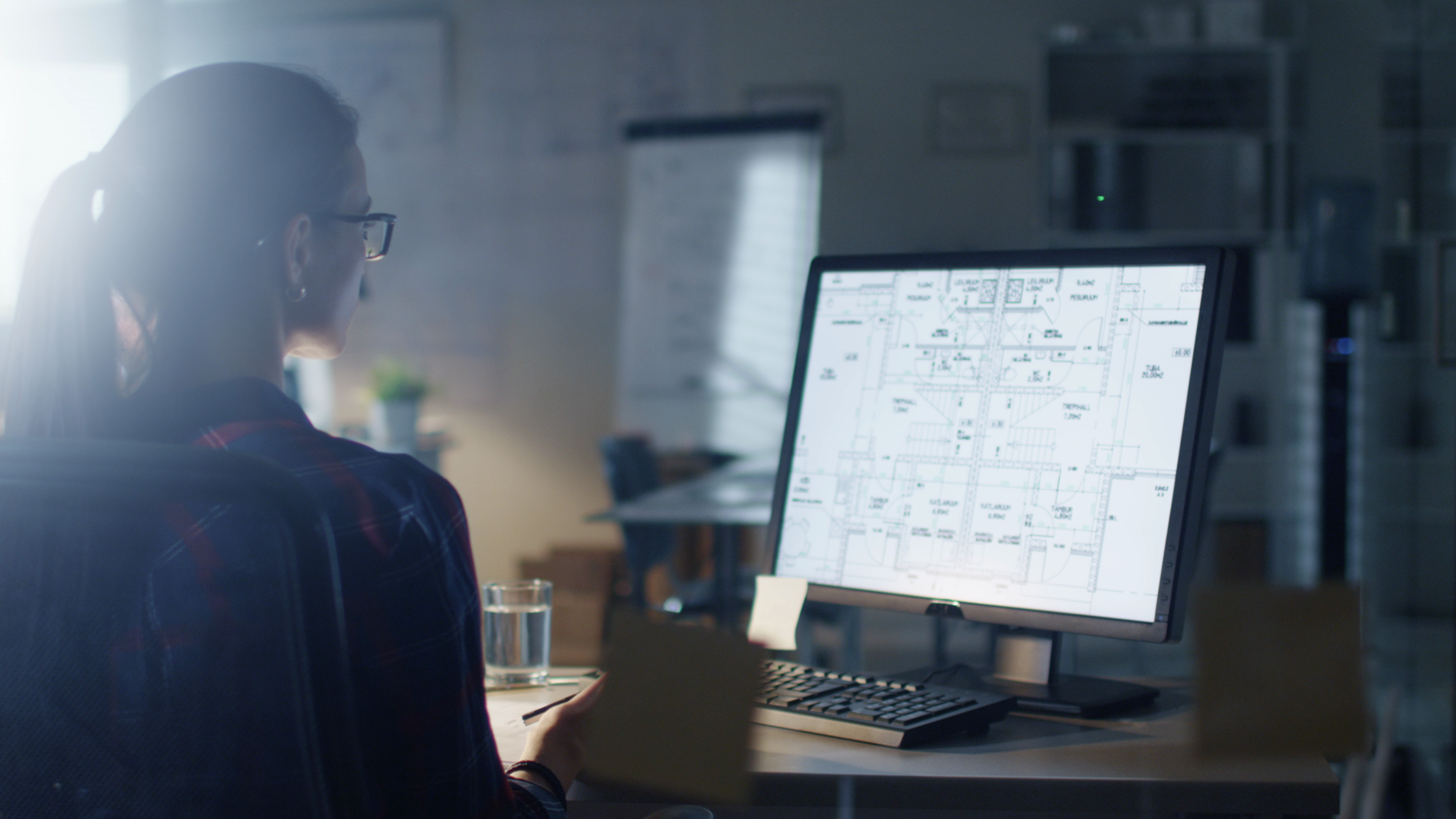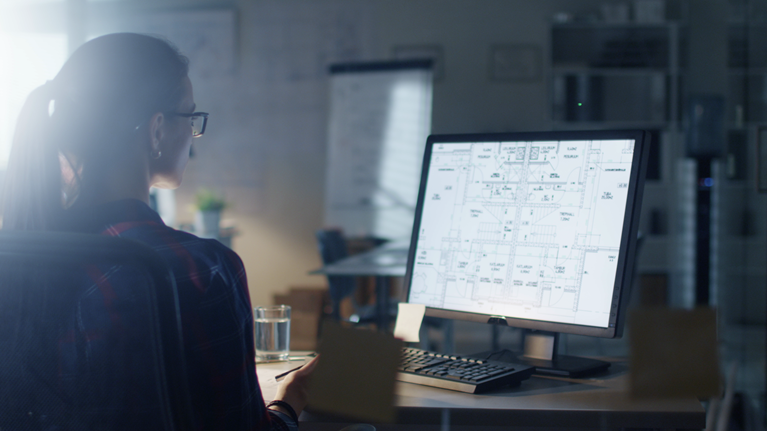 Product Security Manager
29 August 2023
Swisslog Healthcare designs, develops and delivers best-in-class automation solutions for forward-thinking hospitals, warehouses and distribution centers. Our competency is in realizing integrated technology, backed by decades of industry experience. Outstanding service and support mean high-quality results for Swisslog customers. You would be responsible for ensuring that the products and solutions developed by Swisslog meet our customers' IT security needs, and support customer risk assessments. You will also manage a small team responsible for the ongoing development lifecycle of helping all Swisslog Healthcare products globally meet the continually evolving landscape of customer environments.
Short Facts
Maranello, Italy

Engineering

Permanent Position
Your collaboration
Partner with internal organizations to enhance existing processes and policies.
Create and present Product IT Security metrics to management.
Identify communications plans and raise awareness of Product IT Security capabilities and gaps within the organization.
Manage a Product IT Security team specifically in support of product development.
Develop data protection analytics capabilities with the goal of finding indicators of compromise, dormant malware, and sensitive data.
Analyze gaps in compliance against Customer Requirements (Global).
Analyze gaps in our compliance against standards (Global).
Develop roadmap for cyber security lifecycle for products and PHI Plan.
Prioritize and help develop market and functional requirements for Swisslog products and solutions.
Manage Product Security responses for Swisslog products and solutions.
Act as subject matter expert on IT Security for our products with customers.
Use tools to track security incidents in products and responses.
Manage customer security audits and risk assessments.
Stay current with global security requirements and changes.
Assist in development of risk management programs to support accreditation.
Participate in Global security technical working group to ensure common technical application of IT Security requirements.
Partner with Swisslog Healthcare IT Security, Data Privacy, and General Counsel to develop and implement product security activities.
Apply IT security domain knowledge into product security.
Performs other duties, as assigned.Text befor
Your competence
A minimum of a bachelor's degree is required, preferably in computer science, risk management, security, a related major, or equivalent industry experience.
7+ years of experience and ~ 3years of experience:
A Minimum of 3 years leading Security for Product Development
5+ years of experience in the IT Security, Information Security and/or software security product development fields
(ISC)2 CISSP active certification or the ability to obtain in short timeframe.
Strong IAM experience in large enterprises
Deep understanding of the cyber security threat landscape and applicable frameworks like NIST, ISO etc. and compliance requirements such as SOX, HIPAA etc. that can be applied for a stronger security posture
Experience creating threat models and remediation plans
An understanding of embedded system security, application security mechanisms, such as authentication and authorization techniques, data validation, and the proper use of encryption is required
An understanding of, and the ability to recognize, various types of application, infrastructure, and protocol security vulnerabilities
Knowledge of OWASP Top 10, CVSS, and CVE
Proven experience developing data protection analytics capabilities with the goal to find indicators of compromise, dormant malware, and sensitive data
Understand policy directives, and ability to assess vulnerabilities of both Linux & Windows operating systems
Demonstrated experience with security scanning tools
Proven analytical and problem-solving skills, as well as the desire to assist others in solving Issues Is required
Clarity on your path
At Swisslog Healthcare, we are constantly looking for people who shape and develop our company. We offer exciting opportunities to learn, develop and lead change. You benefit from clear communication and development plans that are aligned with your personal strengths and our common goals. Enjoy many other benefits that we are constantly reviewing and expanding.
Learn & Grow
Flexible Working Options
Talentmanagement Program
Latest Technology
Global Opportunities
Our commitment
We use automation to make a difference in hospitals and healthcare facilities. 1,200 dedicated employees in more than 3,500 facilities around the world are already relieving the burden on staff and giving them more time for patient care activities. With the latest technologies in the field of medication management, we are taking responsibility for shaping tomorrow's healthcare system to improve patient care and increase medication safety.