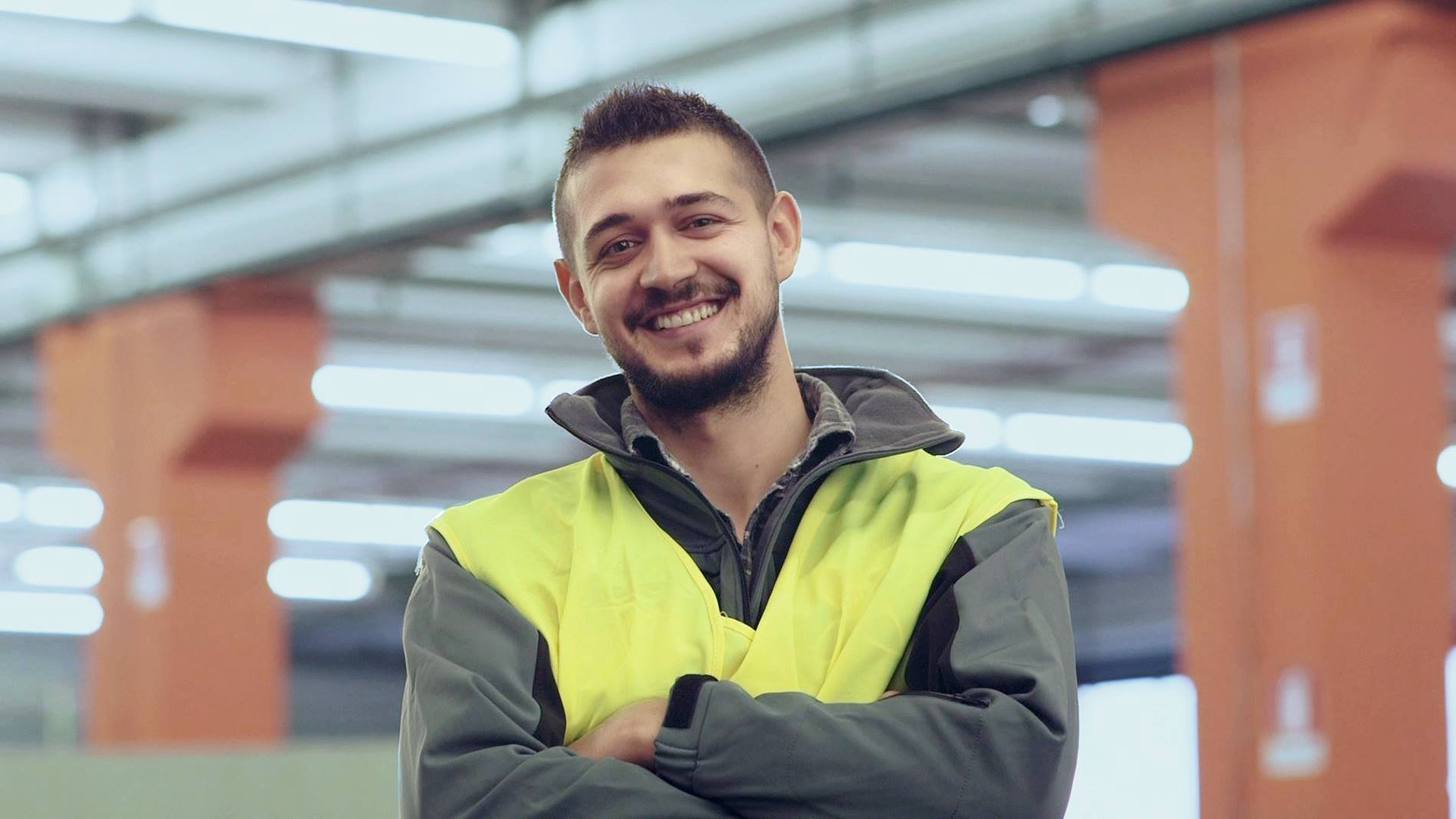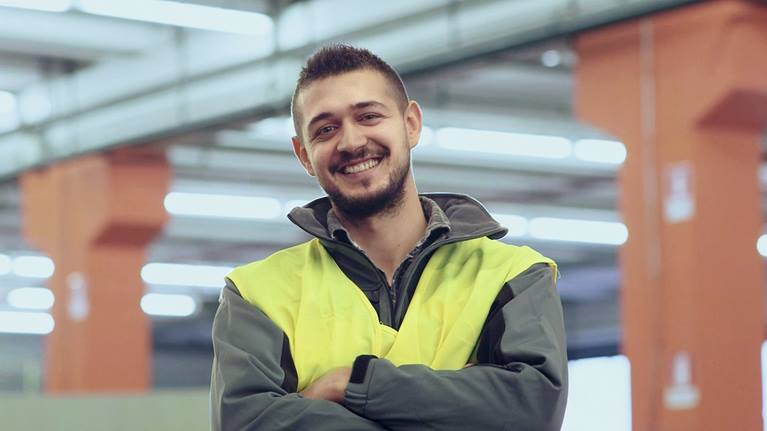 Retail Realization Specialist
25 October 2022
The Retail Realization Specialist is responsible to install, repair, and maintain electrical, mechanical and computer equipment at customer's site. He/she is the primary reference contact to client, acting as intermediate between internal operational teams and final user, responding to client's needs and providing continues internal communication to ensure systems functionalities and improvements
Short Facts
Cuneo, Italy

Field Service

Permanent Position
Your collaboration
The resource is responsible to perform the following activity:
Install, test and commission equipment at customer's site
Test and report both hardware and software issues to internal department in order to make systems improvements
Provide operating instructions for final using of the machineries
Periodically maintain equipment, order and gather components and parts to replace accordingly to service contract terms
Provide dedicated support to customers, examining complaints and identifying solutions
Coordinate and supervise external contractors if/when necessary
Provide internal reports and analysis to support project management
Your competence
Minimum Job Qualifications:
Technical High School's degree (electronics, information technology or similar).
Proven work experience as an installation technician
Advanced knowledge of modern electrical equipment
Use of PC, Software tools, MS Office
Excellent communication skills
Ability to solve problems and repair equipment on site
Ability to climb ladders and work in confined areas
Proficient in Italian and English (both written and spoken)
Free to frequently travel among Italy and France
Desirable, but not Essential:
Knowledge of French language is a plus
Previous experience in automation
Clarity on your path
At Swisslog Healthcare, we are constantly looking for people who shape and develop our company. We offer exciting opportunities to learn, develop and lead change. You benefit from clear communication and development plans that are aligned with your personal strengths and our common goals. Enjoy many other benefits that we are constantly reviewing and expanding.
Learn & Grow
Globally Networked Environment
Modern Work Environment
Latest Technology
Grow with Us!
Our commitment
We use automation to make a difference in hospitals and healthcare facilities. 1,200 dedicated employees in more than 3,500 facilities around the world are already relieving the burden on staff and giving them more time for patient care activities. With the latest technologies in the field of medication management, we are taking responsibility for shaping tomorrow's healthcare system to improve patient care and increase medication safety.