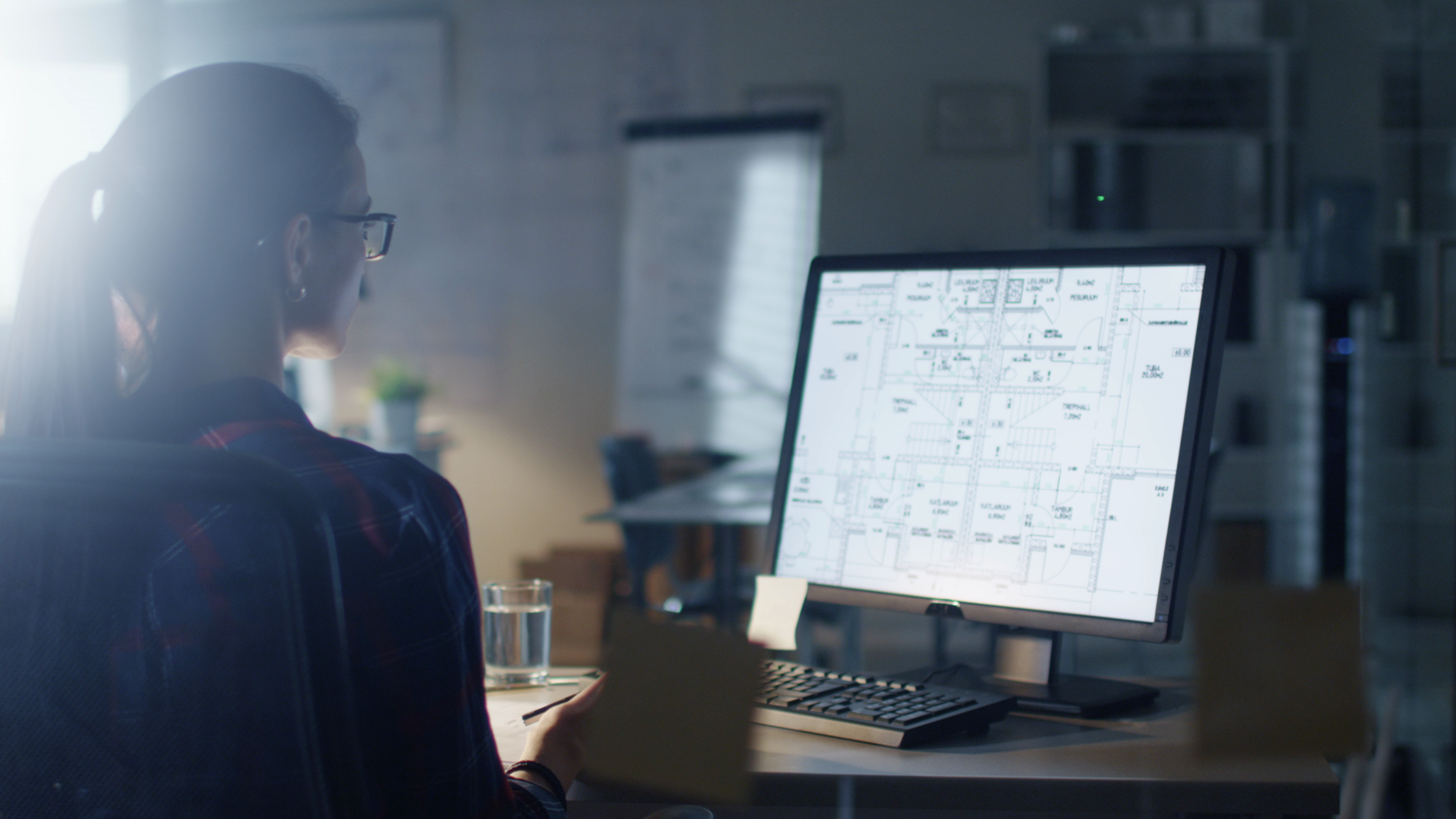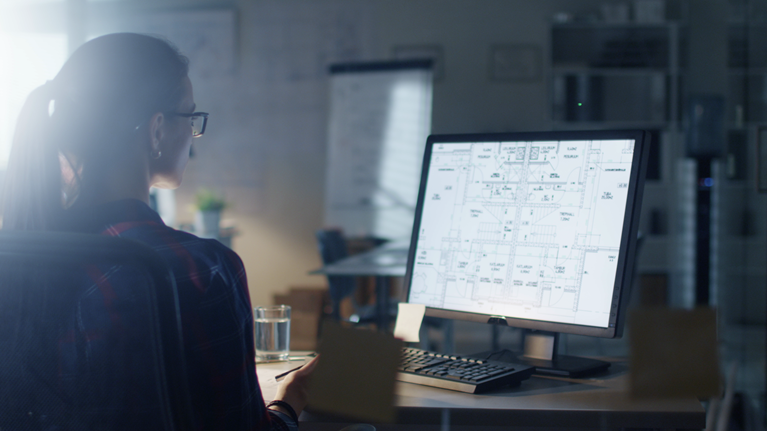 Sales Engineer
11 October 2023
Als Sales Engineer ben je de sparringpartner in het uitwerken van klantwensen en oplossingen tot commerciële resultaten. Een verantwoordelijke en grotendeels zelfstandige rol binnen een ambitieus team en bedrijf waarbij je echt invloed hebt en het verschil kunt maken. De rol beheerst het sales proces van a tot z, waar de focus zal liggen op het calculatie, offerte – en order deel.
Short Facts
Zaltbommel, Netherlands

Sales

Permanent Position
Your collaboration
Inventariseren van de eisen en wensen van de klant en hun adviseren en hierbij optreden als technisch productspecialist;
Ontwerpen van kostencalculaties, offertes en sjablonen;
Begeleiden van het salestraject van aanvraag tot orderboeking;
Het beheren en onderhouden van een nauwkeurige en up-to-date verkoopadministratie;
Denkt mee om processen, hulpmiddelen, werkmethode en resultaat voortdurend te verbeteren;
Opvolgen en sturen van verkoopleads en campagnes (vanuit Sales Force).
Your competence
Uitstekende communicatie- en samenwerkingsvaardigheden;
Bouwt en onderhoudt sterke relaties met klanten en interne belanghebbenden;
In staat structuur aan te brengen in de orderaanvragen en overzicht houden overde openstaande aanvragen, offertes en campagnes;
Gericht op de behoeften van de klant en klanttevredenheid, maar tegelijkertijd zakelijk inzicht hebben en kansen kunnen grijpen (win-win);
Kunnen prioriteren in dringende commerciële klantkwesties;
Een proactieve houding ten opzichte van het intern verwerven van productportfolio en verkoopkennis;
Daarnaast:
4+ jaar ervaring in projecten / product engineering;
Praktische ervaring met CRM (Salesforce) en Microsoft Office;
Technische kennis;
Beheersing van de Nederlandse taal (Moedertaal);
Beheersing van de Engelse taal.
Clarity on your path
At Swisslog Healthcare, we are constantly looking for people who shape and develop our company. We offer exciting opportunities to learn, develop and lead change. You benefit from clear communication and development plans that are aligned with your personal strengths and our common goals. Enjoy many other benefits that we are constantly reviewing and expanding.
Flexible Working Options
Diversity & Inclusion
Great Team Spirit
Modern Work Environment
Our commitment
We use automation to make a difference in hospitals and healthcare facilities. 1,200 dedicated employees in more than 3,500 facilities around the world are already relieving the burden on staff and giving them more time for patient care activities. With the latest technologies in the field of medication management, we are taking responsibility for shaping tomorrow's healthcare system to improve patient care and increase medication safety.