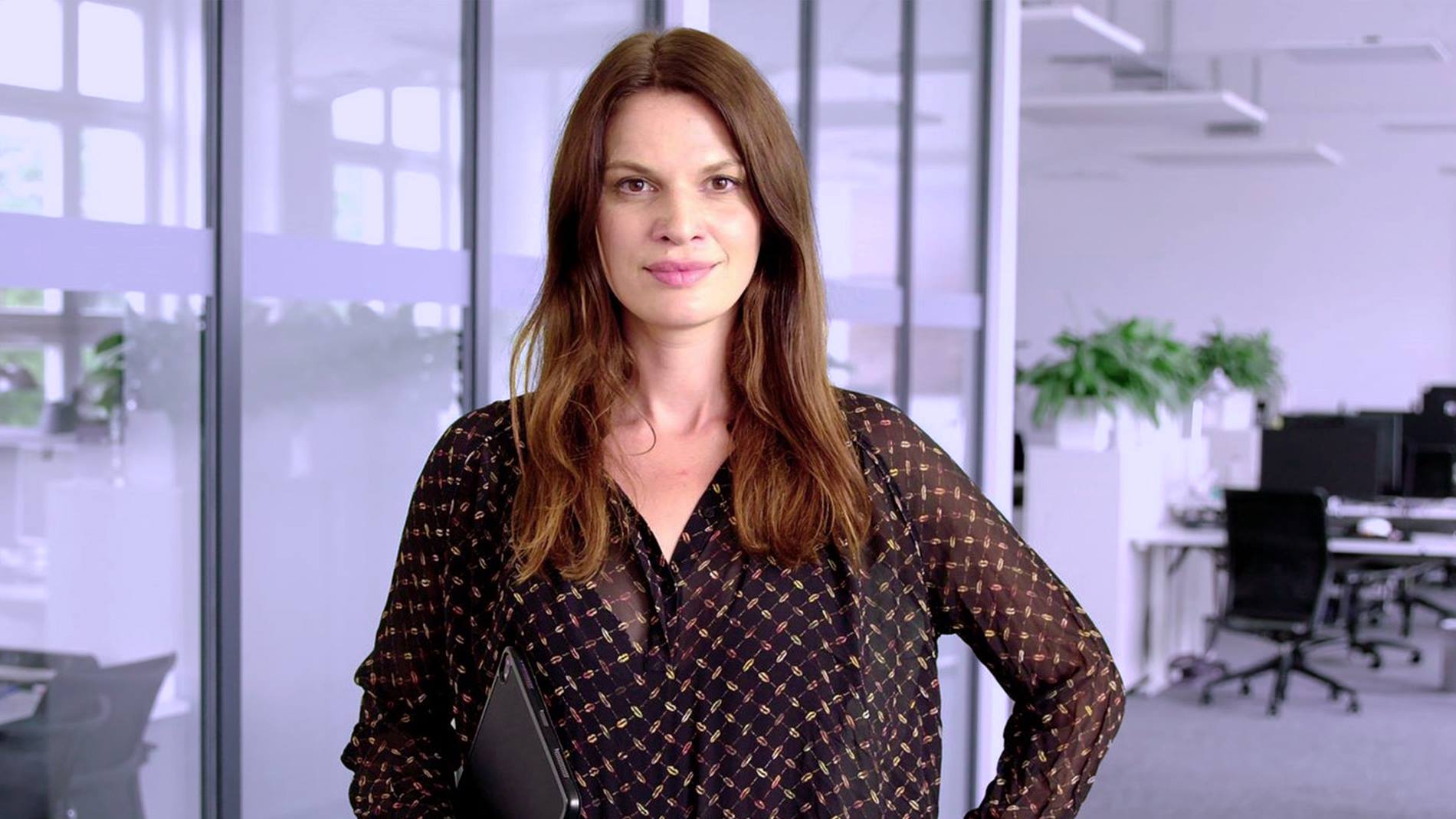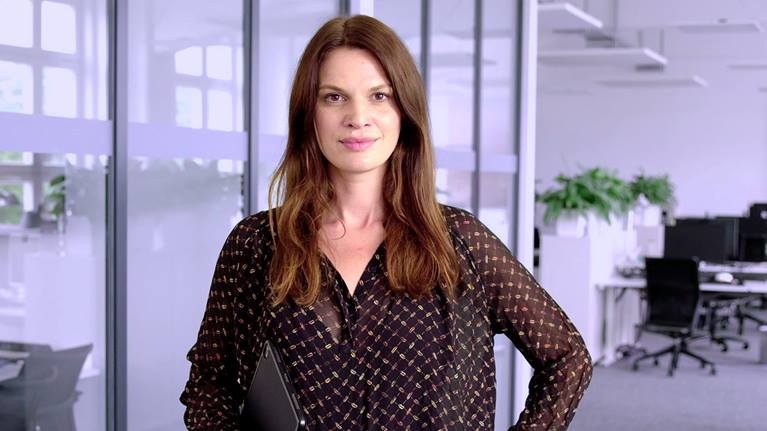 SW Automation Engineer
23 June 2022
We are a looking for a brilliant and enthusiastic engineer ready to commit in a product development-focused team to design, develop and integrate automated solutions in support of the company's complete product portfolio.

Short Facts
Cuneo, Italy

Engineering

Regular/ Permanent/ Full-time
Your collaboration
Respect the agreed time plan and cost forecast
Collaborate with other team members to achieve project delivery targets
Contribute to the analysis of functional specifications
Contribute to define project architecture and design
Keep himself/herself up-to-date with new technologies in the field automation and robotics
Prepare acceptance test criteria documents and functional specifications for purchasing equipment required within projects scope
Prepare and participate in design risk assessments and final user and maintenance documentation
Translate the requirements into an automated solutions
Produces automated solution over product requirements
He/she has the commitment on executing test for all the software components accordingly with customer requirement and following the test process defined
Occasionally it's requested to assemble parts related to design activities on prototype,.
Your competence
Minimum Job Qualifications:
Master degree (5 years) in engineering
Practical experience in automation engineering is a must
PLC knowledge/experience, with a focus on 'structured text' code language
Knowledge/experience in Motion Control (servo motor control, stepper motor control)
Commissioning and testing automated control systems
Creating functional and test documentation
Experience with the design of systems comprising several machines
Deep understanding of automation design and architecture for Realtime systems
Deep knowledge of electromechanical components and systems
Good written and oral English language
Knowledge/experience with various sensor technologies, possibly experience with machine vision as plus
Experience in operating concepts and visualization (operator interface concepts) for machines and/or systems as a plus
Experience in robotic applications
Clarity on your path
At Swisslog Healthcare, we are constantly looking for people who shape and develop our company. We offer exciting opportunities to learn, develop and lead change. You benefit from clear communication and development plans that are aligned with your personal strengths and our common goals. Enjoy many other benefits that we are constantly reviewing and expanding.
Meaningful Tasks
Bonus and Incentive Plans
Wellbeing Initiatives
Latest Technology
Grow with Us!
Our commitment
We use automation to make a difference in hospitals and healthcare facilities. 1,200 dedicated employees in more than 3,500 facilities around the world are already relieving the burden on staff and giving them more time for patient care activities. With the latest technologies in the field of medication management, we are taking responsibility for shaping tomorrow's healthcare system to improve patient care and increase medication safety.