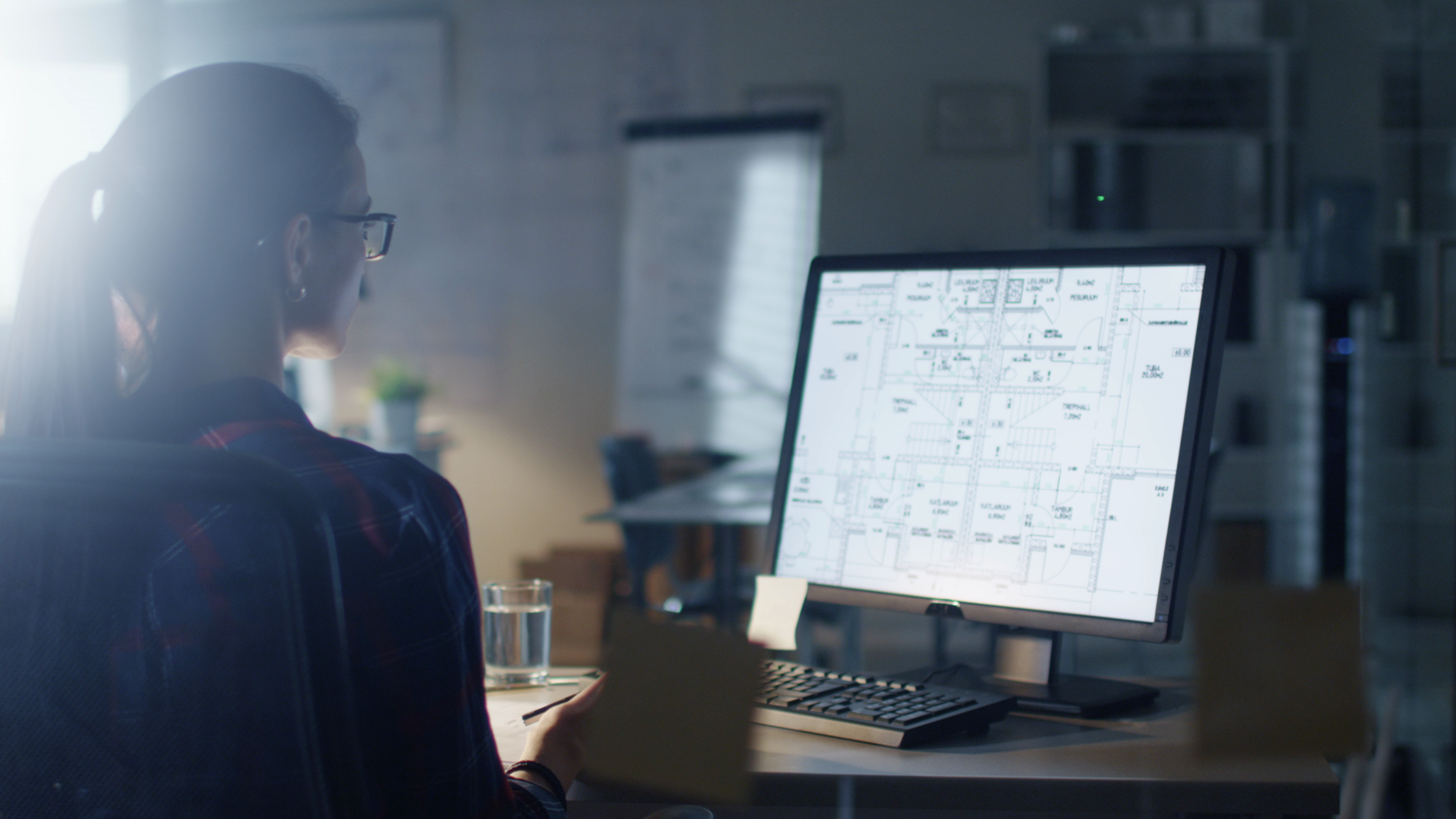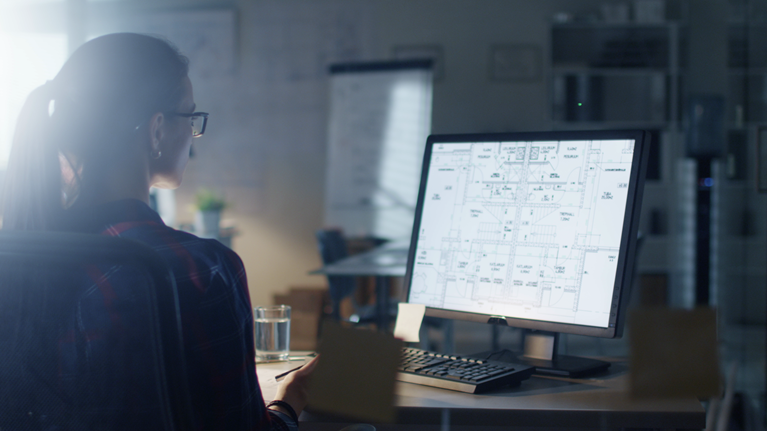 Technical Documentation Manager
As part of our R&D Engineering Products Team
01 April 2022
Are you looking for an exciting new challange in yuor professional career? Swisslog healthcare is looking for a talented and inspiring Manager to lead technical writing department and motivate the team.
Short Facts
Cuneo, Italy

Research & Development

Regular/ Permanent/ Full-time
Your collaboration
Respect the agreed time plan and budget forecast
Collaborate with all company functions to collect needs and provide solution proposals to be verified by developing team work
Used to work by objectives and manage collaborators
Finalized service providing instructions and specifications to make users operate efficiently and effectively throughout the product life cycle to constantly ensure their declared performance
Identification of the best balance between users' needs and engineering requirements in defining the documentation
Ability to manage the resources assigned.
Your competence
Minimum Qualifications:
Documentation designing strong knowledge and experience
Strong experience in creating documentation
Managing external resources
Experience in managing Workload
Complete autonomy and skill in using all Office tools
Fluent written and oral English language
Desirable but not Essential:
From the industrial automation sector
Experience in using Cloud management of documentation with extended access to all involved with different authorization's profiles
Planning tools experience
Experience in use of structured PLM 's Systems for documentation management's
Knowledge over CMS (ex: ConcepT-Tweddle, Flare Madcap, Logos CMS o Scs Sertek)
Clarity on your path
At Swisslog Healthcare, we are constantly looking for people who shape and develop our company. We offer exciting opportunities to learn, develop and lead change. You benefit from clear communication and development plans that are aligned with your personal strengths and our common goals. Enjoy many other benefits that we are constantly reviewing and expanding.
Meaningful Tasks
Diversity & Inclusion
Globally Networked Environment
Latest Technology
Grow with Us!
Our commitment
We use automation to make a difference in hospitals and healthcare facilities. 1,200 dedicated employees in more than 3,500 facilities around the world are already relieving the burden on staff and giving them more time for patient care activities. With the latest technologies in the field of medication management, we are taking responsibility for shaping tomorrow's healthcare system to improve patient care and increase medication safety.