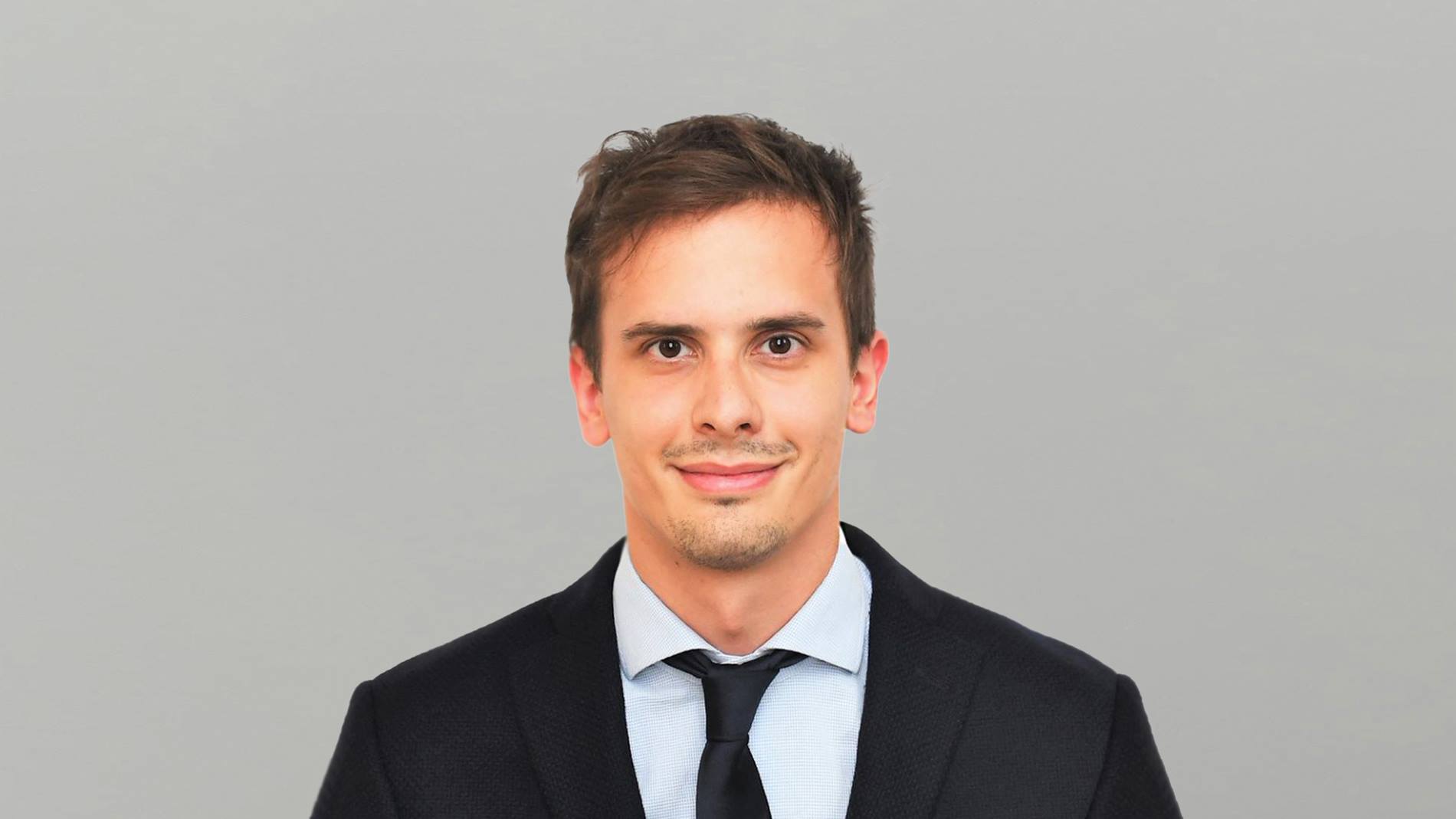 As Product Manager for Pharmacy Automation solutions, Gianluca defines the requirements for developing automation solutions and supports the market introduction of new products. He focuses primarily on our automated storage and retrieval systems, BoxPicker, EvoTec and MedSMART.
Gianluca's expertise in a nutshell:
Gianluca is an expert in pharmacy automation.
He loves working in multicultural environments.
Gianluca is always seeking a global understanding of things.
He started his career as a Mechanical Designer in the Research and Development team of an automation company. In 2016, Gianluca took over the role of Project Leader in Sustaining Engineering at Swisslog Healthcare, followed by his position as Product Manager.
We ask Gianluca:
What particularly fascinates you about your current job and the healthcare industry?
I believe healthcare is one of the most crucial sectors since it has an impact on all of our lives. Through our technology, we have the privilege to optimize processes, leading to improved patient care. I feel honored to contribute to the creation of innovative solutions that not only elevate the quality of work but ultimately enable patients to receive better care.
What are the key steps in your professional journey?
Two key steps have shaped my professional journey: The first was the experience of working in China, where I helped introduce a new pharmacy automation product, the UniPick 2, to the market. This experience not only expanded my knowledge of the industry, but also helped me understand how to work with different cultures. The second transformative experience was pursuing the Master in Business Administration in 2019. It has broadened my business perspective and provided me with some useful tools needed in my day-to-day work.
Do you reveal something personal about yourself?
I am passionate about technology – both inside and outside of work. I am constantly seeking out new projects that allow me to explore different fields and enrich my knowledge. I am especially fascinated by 3D printing, robotics, and artificial intelligence. In my opinion, these areas have the potential to profoundly transform the way we live in the coming decades. However, what truly brings me joy is spending time with my family, especially with my little daughter!