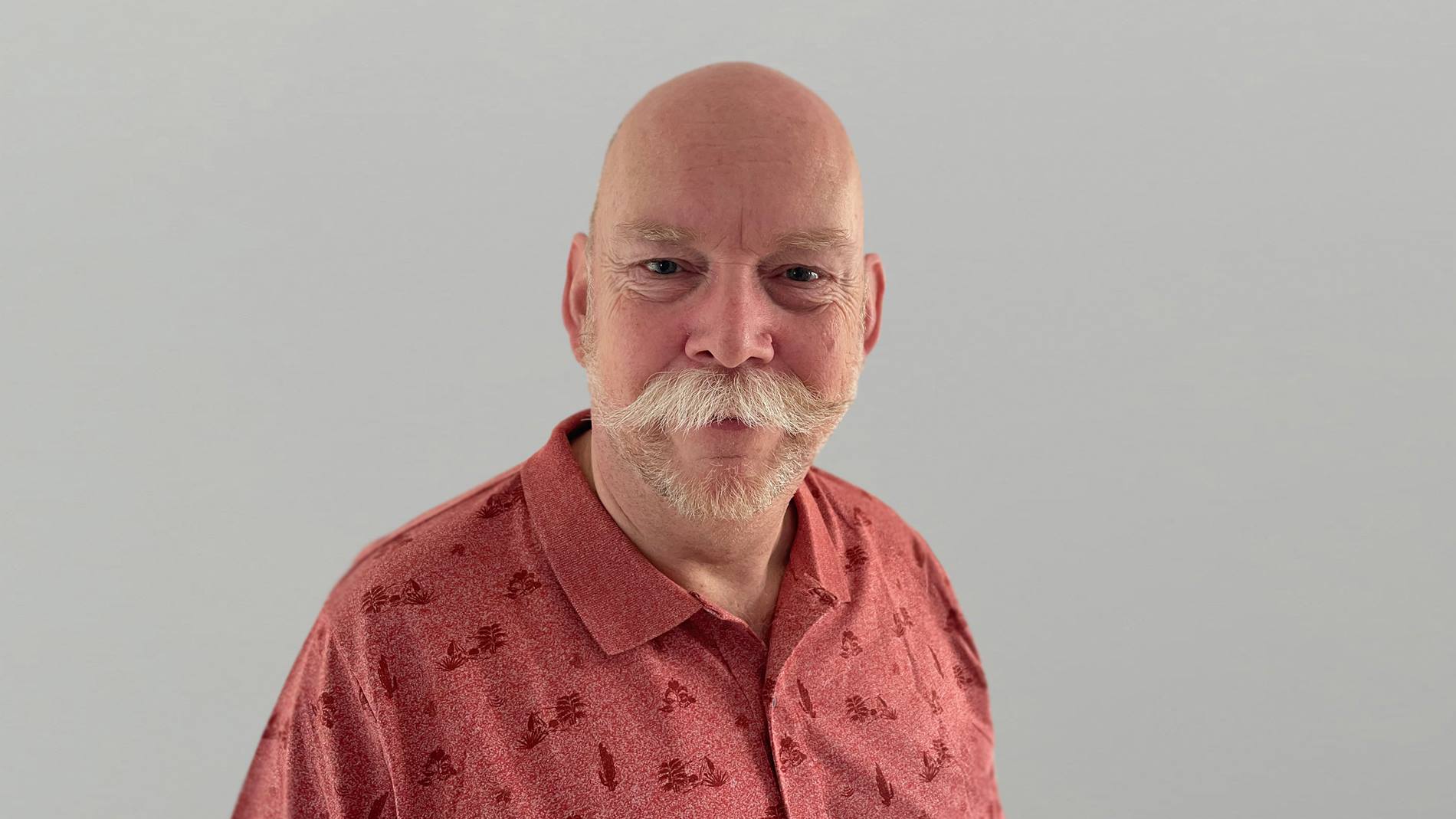 As Senior Sales Engineer for Transport Automation, Jan-Coen is the first point of contact for our Sales Managers in Belgium, the Netherlands, France and the Nordic countries. Together with his team, he provides support for large tenders or for the expansion of existing systems. This includes checking technical requirements, preparing schematics and drawings, and calculating costs. To find the best possible solution, Jan-Coen often also goes to see the layout of a hospital building and the existing systems in person.
Jan-Coen's expertise in a nutshell:
Jan-Coen is an expert for planning and developing pneumatic tube systems.
Hardly anyone surpasses him in AutoCAD and Inventor.
Fire doors, carriers for various goods or all kinds of system improvements – Jan-Coen has already acquired six patents.
He is an international team player.
Since 1986, right after serving in the military, Jan-Coen has been dealing with pneumatic tube systems. He built up his extensive knowledge working on different carriers, stations and carrier storage systems. Over the years, he has passed on his knowledge to dozens of students, sparking the technical interest of the next generation.
We ask Jan-Coen:
What particularly fascinates you about your current job?
I particularly like the fact that the market is always changing. The customers' wishes and the available pneumatic tube solutions are virtually endless. Every demand from a customer gives us a new insight into hospital logistics and allows us to advance our solutions in a meaningful way.
What are the key steps in your professional journey?
I have developed from technical draftsman to technical transportation engineer and have been able to acquire a great deal of valuable knowledge about pneumatic tube technology over the years. In the last few years, I have increasingly specialized in general system solutions for hospitals in order to provide the best possible support for our sales department.
Do you reveal something personal about yourself?
In my spare time, I like to ride my motorcycle or work on my French motorcycle. It is from the 30s and I am currently restoring it. I've also been an active member of the scouts for over 50 years. I started as a cub scout and then for years, I led children and youth groups of all possible ages. Now I am responsible for maintaining the six buildings of our group.