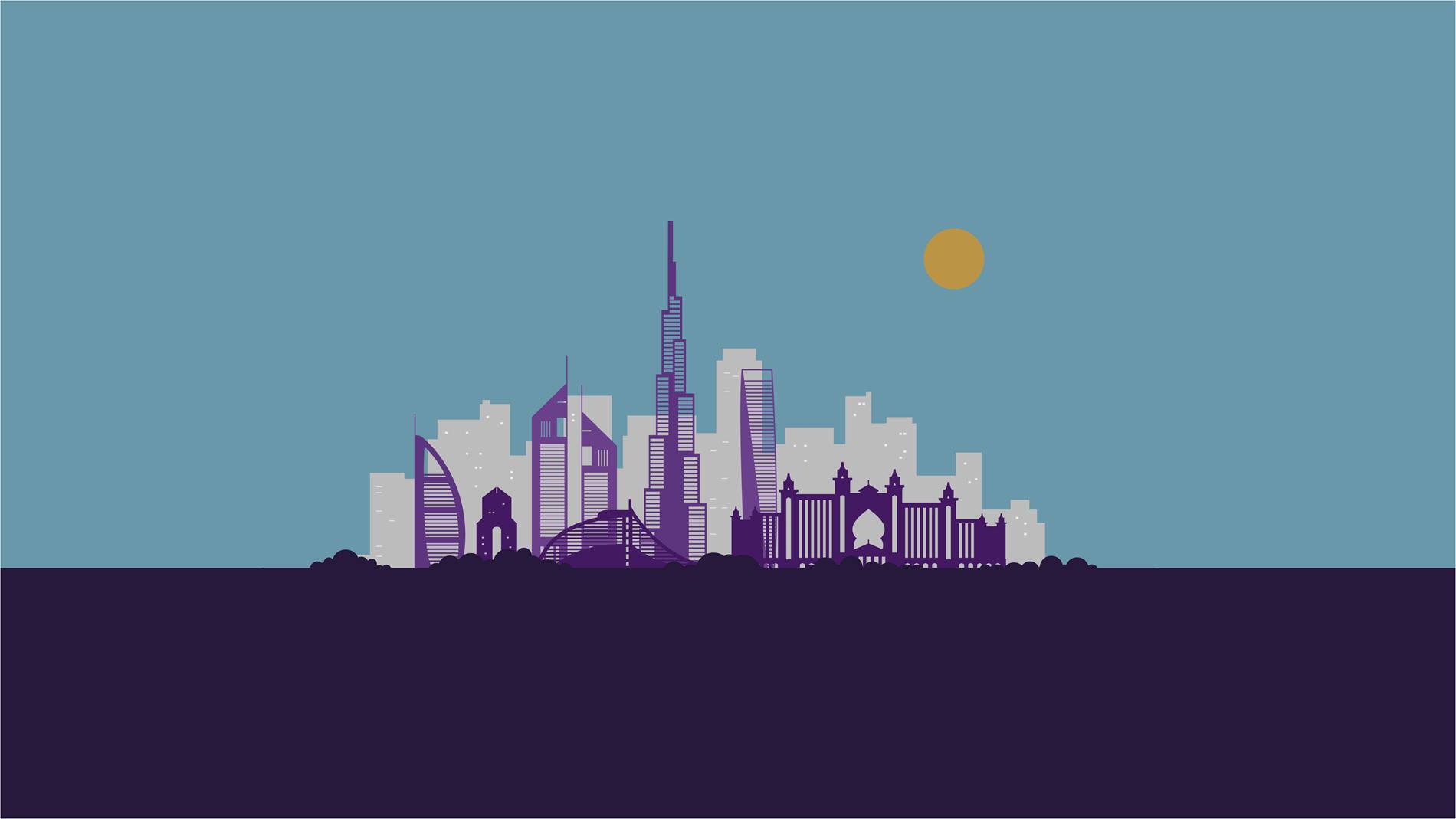 Meet us at Arab Health 2023 in Dubai
From 30 January to 2 February meet us at Arab Health, the largest event for healthcare and trade professionals in the MENA region. You will find us in the Trade Centre Arena, in the Swiss Pavilion, at booth SA.K50.
27 January 2023
Medication Management automation ensures that the processes of handling and distributing medications in hospital is safe and efficient.
At Arab Health we will be happy to introduce you to our pharmacy and transports automation portfolio. Visit us for discussing how our tailor-made automation solutions can improve patient safety and processes efficiency in your hospital.
In preparation of the event, if you wish to get insights or schedule a meeting with our experts, please visit the online platform.
Learn more about our automation solutions
PillPick is our pharmacy automation system that streamlines the process of unit-dose packaging, storage, and dispensing – making it a completely automated solution, from manufacturers' packaging to patient-specific dispensing.
With PillPick, hospital pharmacies can increase their efficiency in picking, packaging, and dispensing, significantly reducing the risk of medication errors and enhancing patient safety.
BoxPicker offers pharmacies a secure and efficient solution for storing and retrieving medications. With its high-density storage capabilities, it controls access to the medications, improves pharmacy workflow and speeds up the picking process.
This fully automated system not only eliminates errors during the picking process and increases safety during dispensing, but also streamlines the overall workflow of the pharmacy.
TranspoNet is a pneumatic tube system that assists healthcare professionals executing their mission by taking care of two of the most important material flows in the hospital – those related to diagnostics and therapy.
Transporting goods plays a critical role in the logistics of hospitals and the quality of this transport is crucial to ensuring that materials are handled properly and delivered quickly to support patient treatment, diagnosis and care.
Our solution is not a standalone product, but rather an integrated system that seamlessly manages material and data flows across departments. TranspoNet allows all parties involved to track the delivery status of medication, specimens, and blood samples in a transparent way.