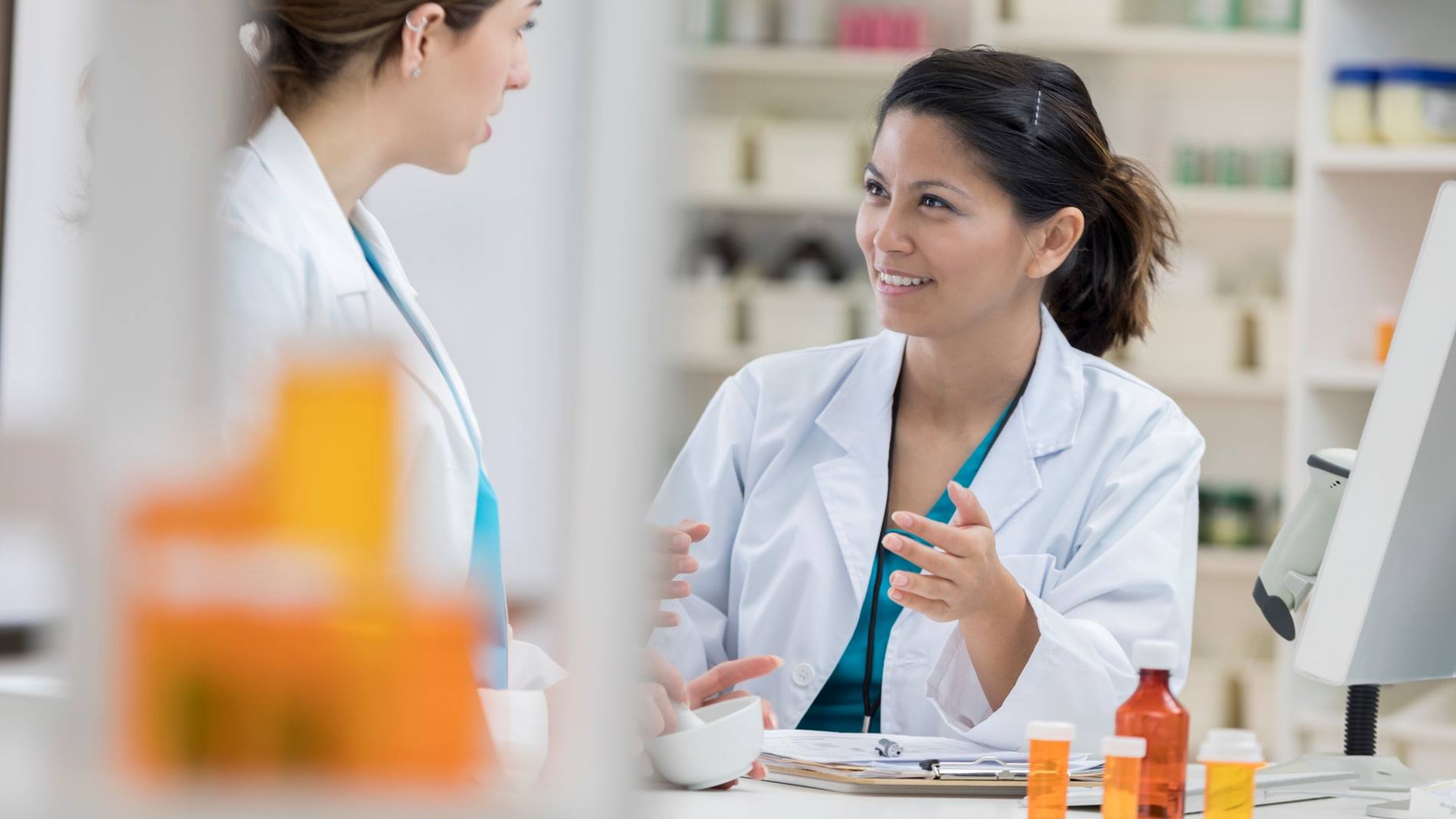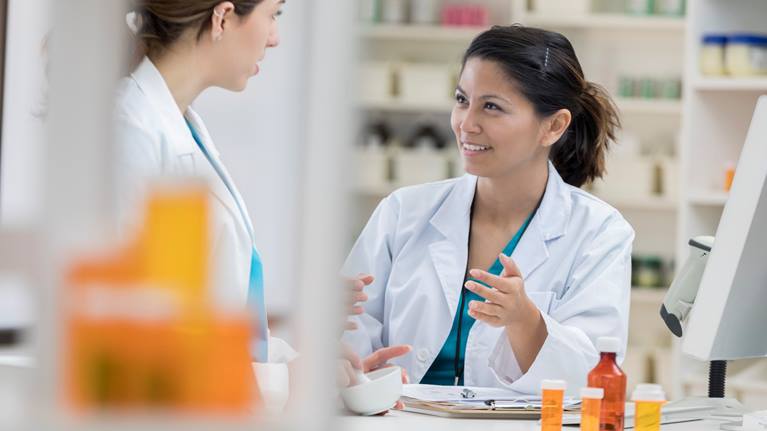 Community pharmacy automation
Optimize your space and increase efficiency to deliver better care. Automation can help you manage stock and costs for your community pharmacy. As a modular solution, our range of flexible systems can easily integrate into any space – big or small. Boost storage safety and efficiency, and optimize valuable space to gain up to 30% more selling area. Our automated solutions also improve workflow to give you more time to help customers. Customers also benefit from reduced waiting times that are up to 40% less.
Features
Smart loading
Our intelligent technology saves you time by allowing you to simply drop in boxes of medications. Our system then efficiently and accurately sorts, catalogs and loads medication onto shelves, and auto-adjusts storage placement according to purchasing patterns – for maximum efficiency. Reduce waste with our automated high-density storage. In addition to optimizing space, our automated solutions also safely store medication and ensure vital information is available in real-time.
High-speed, safer dispensing
Automating your medication storage and retrieval eliminates picking errors and increases safer dispensing in your busy pharmacy. Reliable multi-picking dispensing allows multiple boxes to selected and transported swiftly and safely. Our flexible automation solutions streamline workflows to give you more time to focus on patients.
Remote dispensing
Remote dispensing, powered by our flexible automated storage and retrieval systems, helps you work more efficiently. Our transport solutions like AirTec, Conveyors and lifts deliver medication directly to your pharmacy's front desks. Our reliable systems reduce medication waste, improve patient safety and give you more time to deliver the best patient care.
Expandable, adaptable systems
Our automation solutions provide a high level of flexibility for your community pharmacy and improves overall efficiency. Flexible, scalable systems eliminate the need for static shelving, optimize space and provide multiple transport lines, designed for high-speed delivery with low noise. No matter what your layout is, our scalable solutions can be customized to meet your pharmacy's space, style – and changing requirements.
Reliable, smart efficiency
Our self-learning, smart-data systems reduce costs, with reliable robot-based picking, and increase warehouse efficiency. Automation provides greater inventory control, while streamlining workflow. In addition to optimizing storage, our solutions enable you to manage medication expiration dates to enhance patient safety. Accurately manage inventory from anywhere with our virtual solutions.