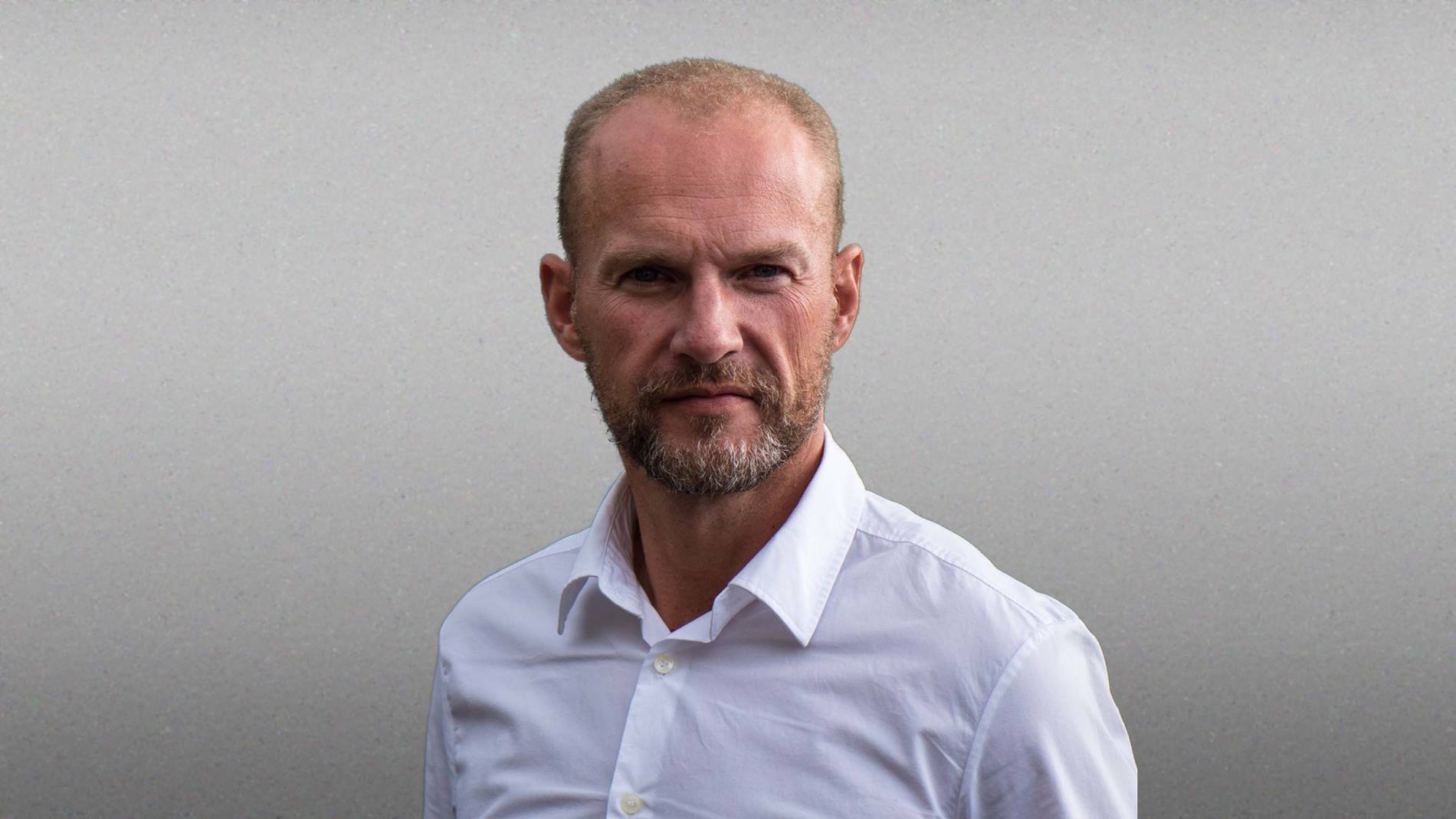 As Head of Service Sales in EMEA, Olle is responsible for supporting our customers in choosing the most suitable products and solutions for their individual needs.
Olle's expertise in a nutshell:
Thanks to his persuasive personality, the sales job is second nature to him
Process and Change Management are his hobbyhorse
Salesforce expert
Before he started his journey at Swisslog Healthcare in June 2004, Olle was already working in a technical environment. He was involved in customer service for cranes and wheel loaders and focused on repairing hydraulics, engines and electronics. So, not only does he have many years of experience with customers, but he also has a solid technical knowledge that helps him to move forward in his current area of expertise.
We asked Olle:
What particularly fascinates you about your job and the healthcare industry?
The general goal of healthcare is meeting the health needs of people. This is only possible because of the huge network we have in healthcare, and this network is what fascinates me. A hospital is not only one self-contained circuit – although it happens to appear as such. Instead, it is a network of interrelated organizations and all of them have their own strategy, rhythm and politics. However, they all work together to deliver one single outcome. It is great to watch this network work and be part of it by connecting the dots and making the outcome even better.
What are the key steps in your professional journey?
I started my professional journey being a technical specialist, went on to fixing more difficult problems over to a commercial role. Stepping up like this put me in the position of addressing more or less the same problems but sell the solution and move to the next. My leadership role put me in a position where I can help others bring solution and counsel to our customers. Seeing your team succeed is not only a step, it is life changing.
Do you reveal something personal about yourself like hobbies or a fun fact?
I want to be successful in everything I do. Sometimes, this results in cutting down on hobbies a bit. Before you know it, you are caught up in the next adventure. I try to pursue my life-long hobby sportfishing as often as possible. My son and I love taking out our boat and go fishing. In summertime, we change the fishing rods for swimwear and the ladies join us. Being out with my family is the best way to relax. Besides fishing, I like to do some work with my hands around the house and I also like to cook. Three times a week, I work out at the gym. Always something to do! Fun fact ... Many don't know, that I'm a sucker for flowers – I love a garden in full bloom!