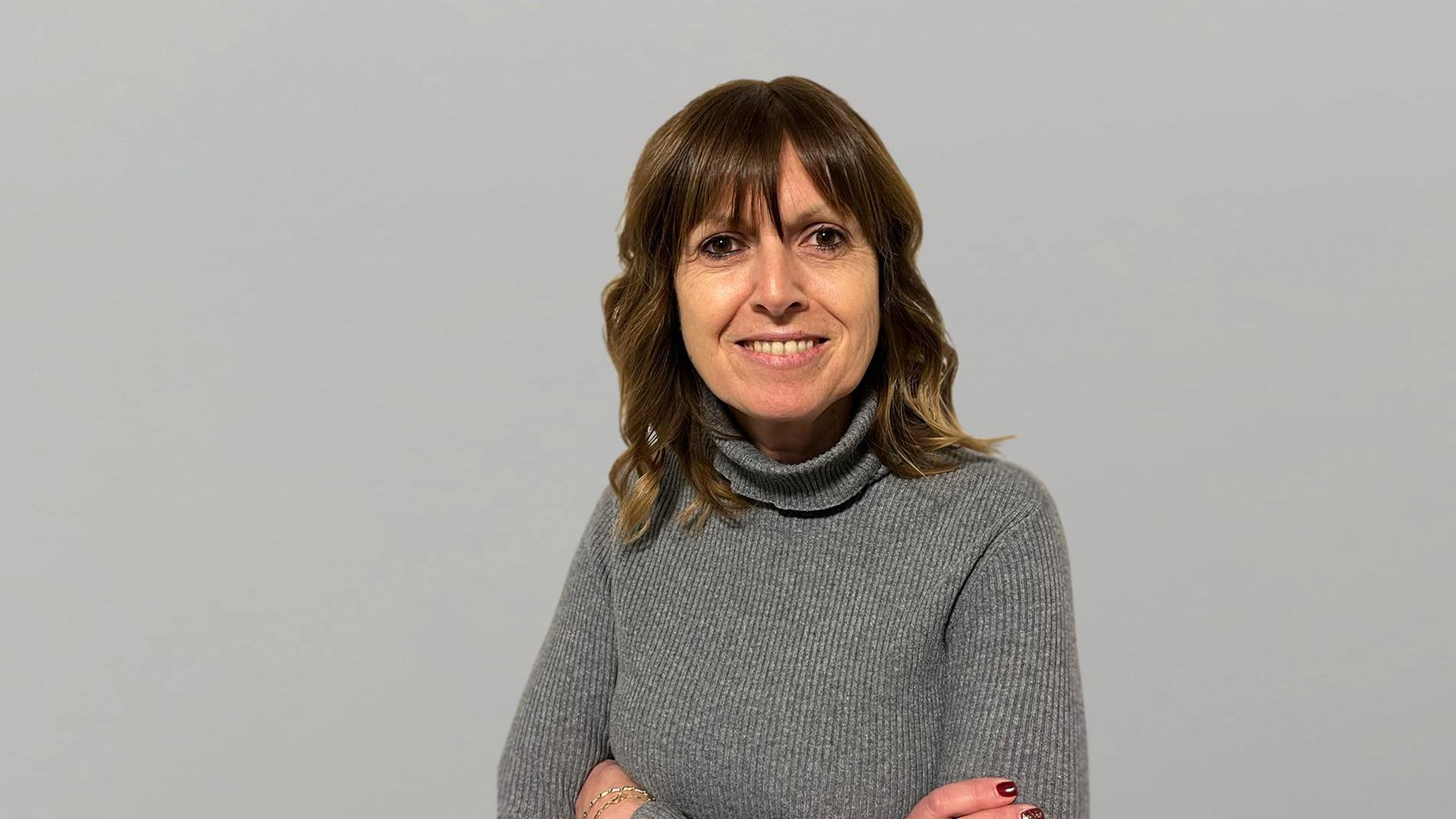 As Head of HR for Italy, Silvia takes care of our colleagues in the Italian territory. Together with her teams in Cuneo and Maranello, she manages the day-to-day activities and implements the HR processes defined at group level. In the same way, Silvia acts as a business partner with the aim of supporting the management team in the decision-making phase. Her goal is to develop our teams by supporting growth and enhancing commitment.
Silvia's expertise in a nutshell:
She has a positive attitude. Silvia doesn't see a problem; she sees an opportunity.
Silvia is an active listener. Her motto: Read between the lines.
She is pragmatic and takes action, even when she's not feeling confident or fears failing
Silvia loves working with people. It makes her aware of the great diversity of people.
She has an engineering background.
Silvia started her Purple Journey in April 2022. Prior to that, she gained experience in the fields of environment, health, and safety thanks to her studies in Environmental Engineering. She moved into human resources afterwards and worked in the automotive industry for more than 20 years. She was also certified as a business coach in 2021 studying soft topics, e.g., change management or the influence of emotions on our thoughts, in order to better understand humans' methods of working.
We ask Silvia:
What particularly fascinates you about your current job and the healthcare industry?
Our purpose. We provide systems and services that add value to the activities of pharmacists, nurses and doctors. Our technology enables them to take care of people's health in the best way possible. It's a very concrete topic that concerns all of us.
Would you like to share something about your professional career? What are your key steps?
I started my career working on environmental, safety and health topics. During a big project on change management and culture development, I got the opportunity to gain a deeper understanding of the way human beings work. This was a really enlightening experience for me. Taking care of the people represented a unique opportunity for me to support the business. I was working for big multinational companies with different approaches, which further enriched my experience and understanding. I am so grateful for the people I met in my career because they helped me grow and become the person I am today.
Do you reveal something personal about yourself?
I am the mother of two boys and the wife of a special man. I enjoy spending my free time with them. In other words, I support them at their basketball matches, and we watch the Italian soccer championship together. Being part of a family consisting of men, you have to find a common language. In our case, it's soccer and basketball. Apart from my family, I love the sea and long walks watching the infinite.