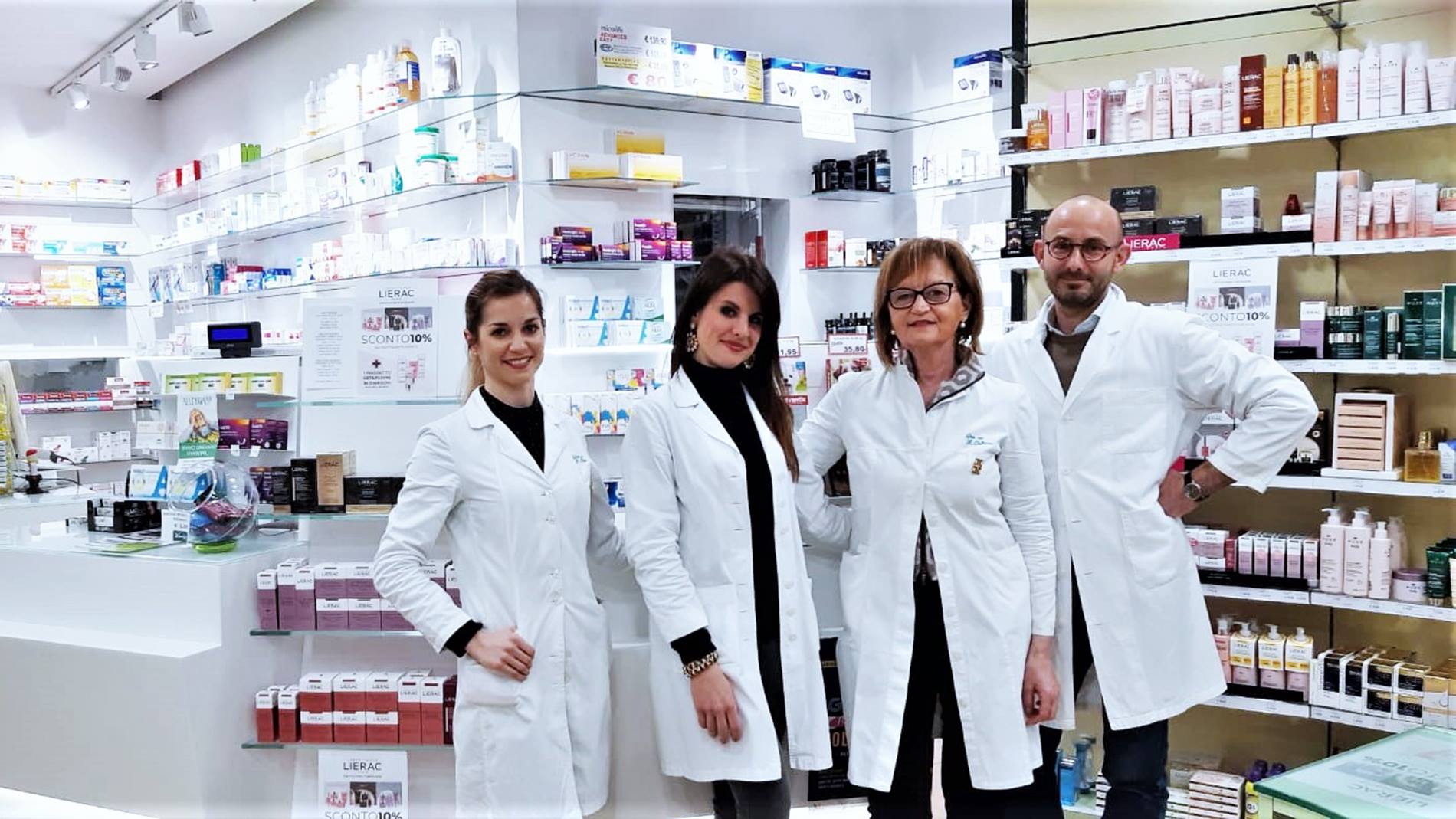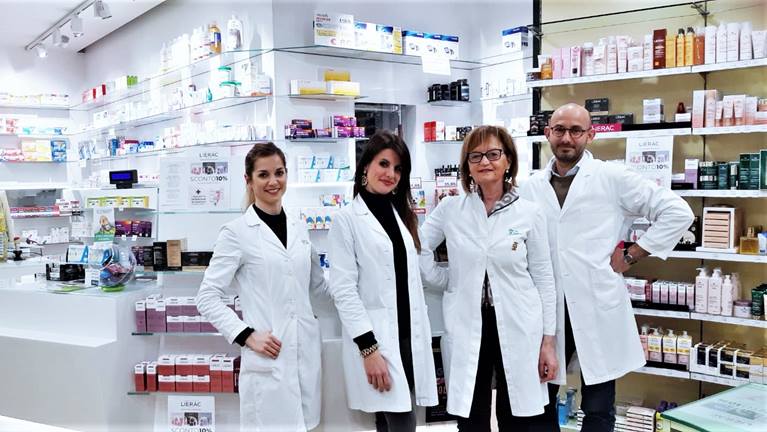 Farmacia Alla Fede – Pordenone, Italy
Dr. De Toni, owner of Farmacia Alla Fede Pharmacy, had the need to store a large number of products in a small space. The most suitable solution was to locate an EvoTec pharmacy robotbehind the counter.
---
Greater precision and convenience in stock management
What are your pharmacy's characteristics?
The pharmacy automation project is born from the necessity to store a wide variety of products and in the greatest possible quantity, to better serve our customers.
To optimize the workflows in the sales area, we opted for a pretty daring choice, taking advantage of the vertical dimension. With a floor-to-ceiling configuration, we have been able to install a taller and more spacious machine, not needing to delocate it.


What are the benefits Swisslog Healthcare automation brought to your pharmacy?
The pharmacy automation project was aimed to make more efficient processes with low added value, such as drawers replenishment and searching and picking of medications.
The expected results were: greater precision and user-friendliness for stocks management, greater users autonomy, possibility of better contact with customers of the pharmacy. The fiscal advantages of over depreciation, brought value to the company through the investment, as an alternative to the usual taxation.