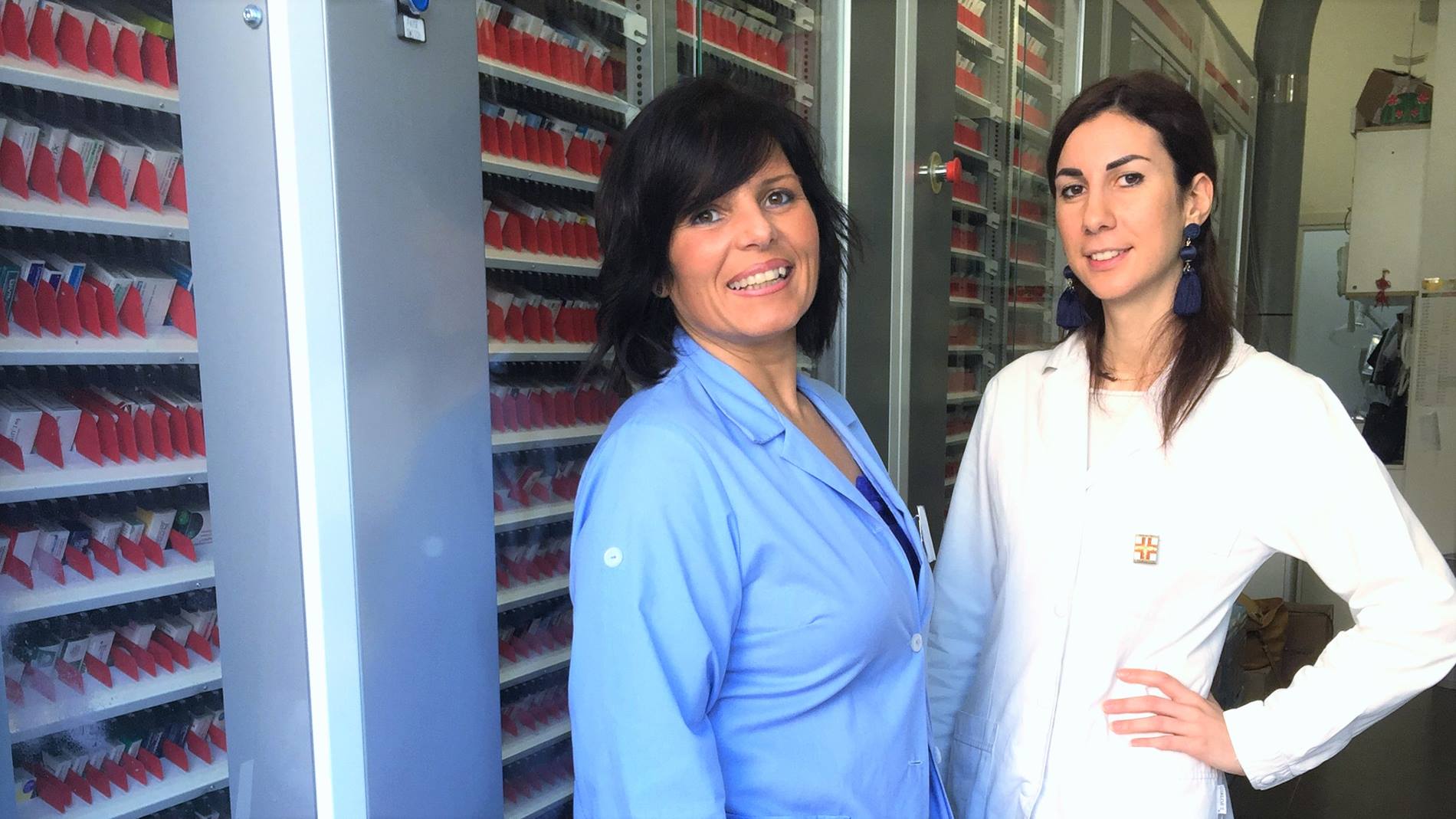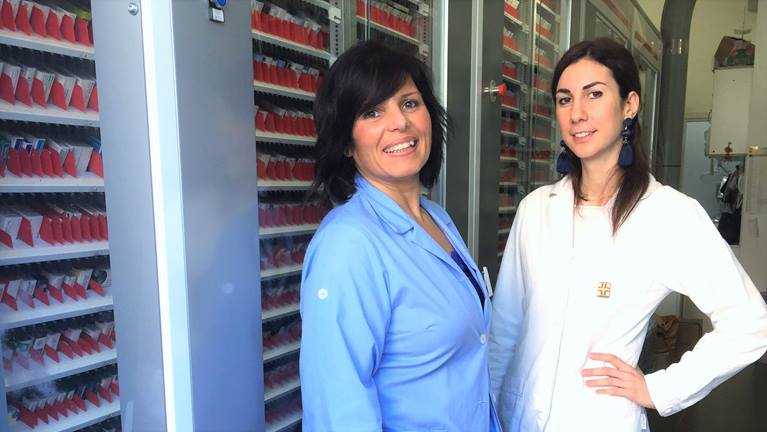 Farmacia Nadalini – Terni, Italy
Farmacia Nadalini is a high visitors flow pharmacy in Terni that needed to reorganize the spaces and speed up delivery to the counter. The solution was to install a Swisslog Healthcare TwinTec system away from the points of sale and connected to the desk via the AirTec pneumatic tube system. The increase in cross selling has been one of the advantages.
---
More time for my customers and more cross selling
What are your pharmacy's characteristics?
My pharmacy welcomes high flow of occasional visitors, and we needed to speed up delivery without penalising our historical customers.
We have opted for an automation system for the management of multiple recipes, and we installed a TwinTec in an area away from the point of sale.
To take full advantage of the speed, we have therefore chosen a combined system: machine and fast air turbine.


What are the benefits Swisslog Healthcare automation brought to your pharmacy?
Thanks to the automated medications management I have the opportunity to spend more time and attention to my customers and this, not only is a value for the professionalism of the pharmacist, but it also certainly increases the cross selling.