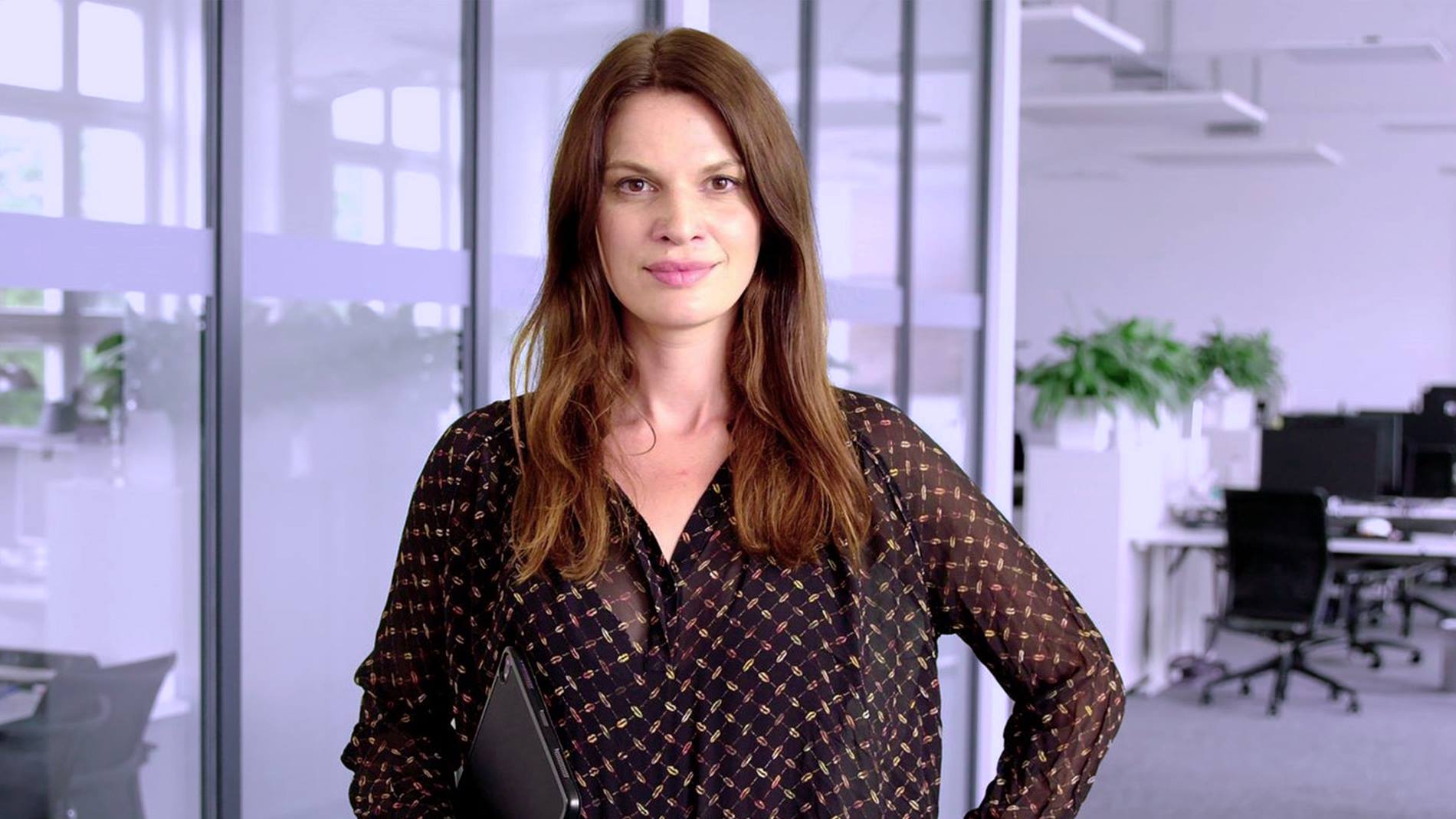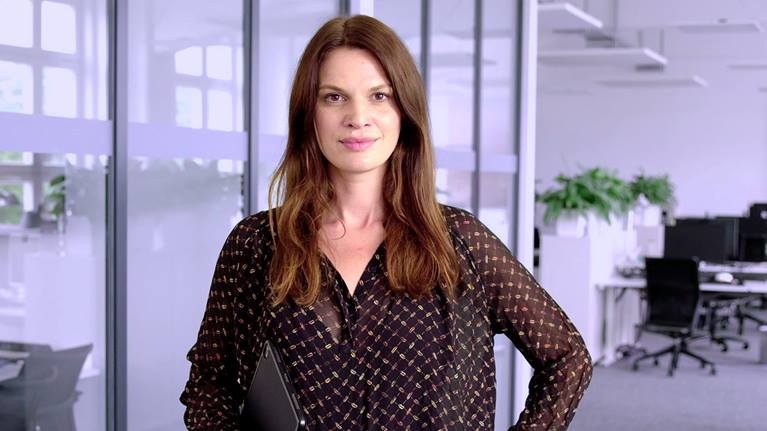 Assembler
Location: Broomfield, CO
November 23, 2022
The Assembler is responsible for hands-on assembling of electrical and mechanical sub- and final assemblies while following safe work practices. The Assembler understands the manufacturing assembly process, the set up and flow of assembly procedures, recognizes potential problems and helps to resolve them by bringing them to the attention of a Trade Coordinator or Supervisor in a timely manner, assists in setting up and maintaining production flow, works with minimum supervision, as required.
Short Facts
Broomfield, CO, USA

Manufacturing

Permanent Position
Your collaboration
Work from process plans, engineering drawings, schematics, and wiring diagrams.
Perform electronic assembly operations, such as mounting electrical components, sub-assemblies, and details on panels, chassis, printed circuit boards, airborne sub and top assemblies, and in ground equipment racks and consoles. Prep and insert components in ground and airborne printed circuit boards and operate lead forming and component insertion machines. Hand solder ground equipment printed circuit boards sub and top assemblies and airborne sup and top assemblies, where the solder connections are made to terminals on the printed circuit boards, module, or within the assembly.
Perform Mechanical Assembly operations such as following the exact details of drawings, tool lists, and assembly instructions for complex mechanical assembly. These mechanical assembled items range from small hand held assemblies and subassemblies to large complete field installable units. Effective eye hand coordination and manual dexterity is required.
Perform simple soldering and hooking up operations on electrical bench sub-assemblies such as plug assemblies, cable forms, and other assemblies of similar complexity, making changes or adjustments to soldering equipment as required.
Conduct simple continuity checks to verify work.
Operate wire manufacturing machines and fabricates wires by cutting, stamping, crimping, lugging, grouping, soldering, working with shielded wire and coaxial cable, and performing similar operations related to wire fabrication. Fabricates and assembles electrical harness assemblies and attaches plug assemblies or other connector devices.
Understands the importance of a Safety First environment. Maintain a clean and organized production work station
Understands Quality and the effect it has in a production environment.
Adhere to ESD requirements in board handling and safety procedures in the performance of job duties
Able to lift up to 25lbs continuously and up to 50lbs occasionally.
Able to perform work from a standing position more than half of the time.
Work in a fast paced manufacturing environment effectively and efficiently.
Your competence
Minimum 2-5 years' experience working in electronics assembly with component identification skills. Perform basic arithmetic functions for weight measurements, torque conversions, and dimensional measurements. Experience in solder fabrication, battery assembly and/or cable/harness assembly.
Prior work experience reading assembly drawings and instructions.
Basic computer skills / data entry experience.
Ability to read and interpret engineering assembly drawings.
Ability to work in a team environment and also to work independently as needed.
Demonstrate skill in the operation and care of hand and power tools; production and inspection equipment as applicable.
Effective manual dexterity and eye hand coordination.
Effective verbal and written communication skills.
Ability to learn and use safely operation of assembly equipment.
Effective organizational skills.
Effective interpersonal skills.
Ability to work some overtime as required.
Desirable but not Essential:
Pay Rate
: $19.69 -$23.00 per hour, depending on experience, plus $2,000 attendance bonus potential, $300 per year slip resistant shoe allowance.
Clarity on your path
At Swisslog Healthcare, we are constantly looking for people who shape and develop our company. We offer exciting opportunities to learn, develop and lead change. You benefit from clear communication and development plans that are aligned with your personal strengths and our common goals. Enjoy many other benefits that we are constantly reviewing and expanding.
Meaningful Tasks
Learn & Grow
Diversity & Inclusion
Latest Technology
Our commitment
We use automation to make a difference in hospitals and healthcare facilities. 1,200 dedicated employees in more than 3,500 facilities around the world are already relieving the burden on staff and giving them more time for patient care activities. With the latest technologies in the field of medication management, we are taking responsibility for shaping tomorrow's healthcare system to improve patient care and increase medication safety.
Equal Opportunity Employer
Swisslog Healthcare is an Equal Opportunity Employer, all qualified applicants will receive consideration for employment without regard to age, race, color, religion, sex, sexual orientation, gender identity, national origin, disability, veteran status, status as a protected veteran, or any other applicable status protected by federal, state or local law.
Swisslog's FMLA policy can be found at:
http://www.dol.gov/whd/regs/compliance/posters/fmlaen.pdf
Federal law requires employers to provide reasonable accommodation to qualified individuals with disabilities. If you require reasonable accommodation to complete the application or to perform your job, please contact Human Resources at
jobs.healthcare.us@swisslog.com
.