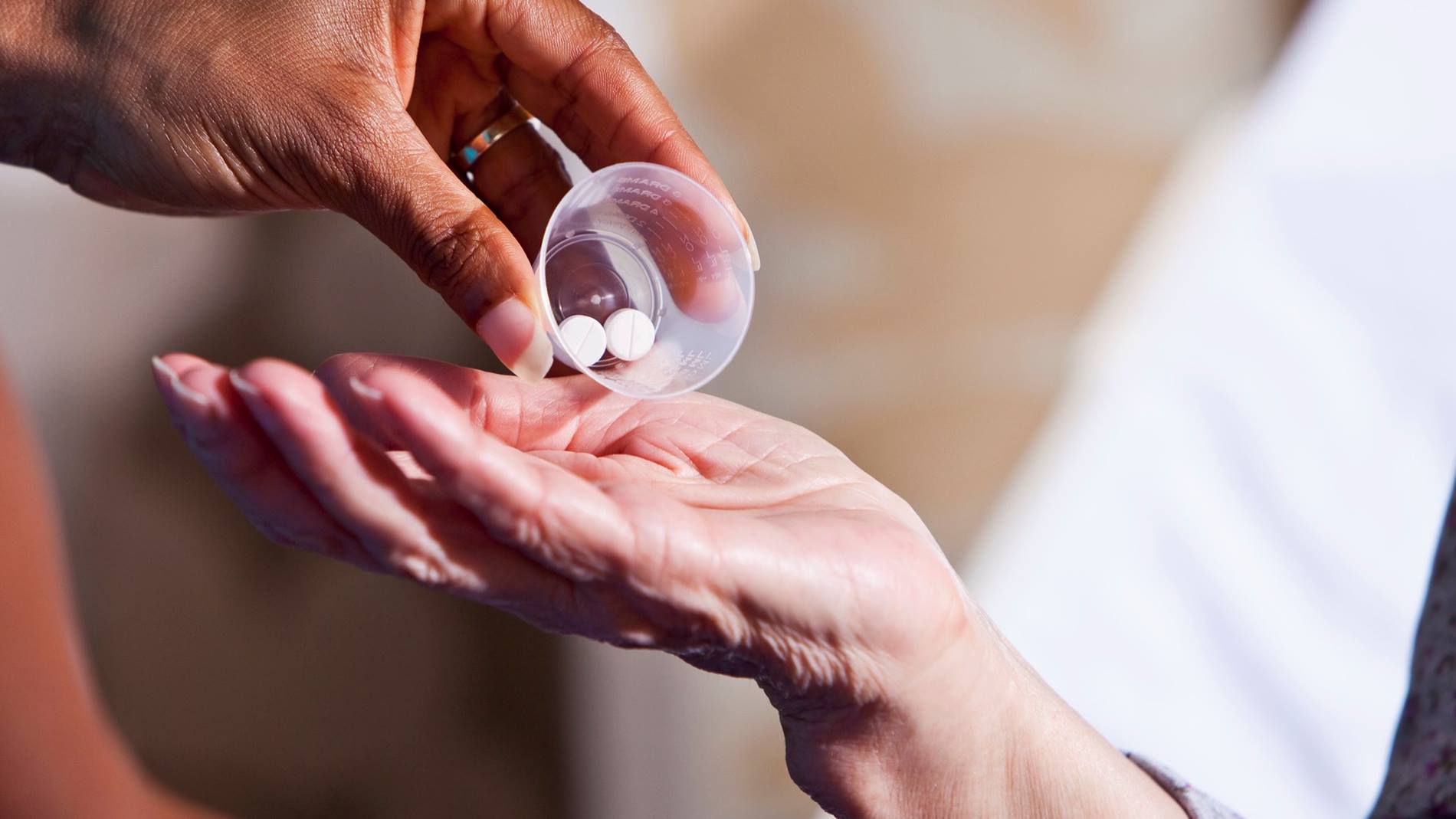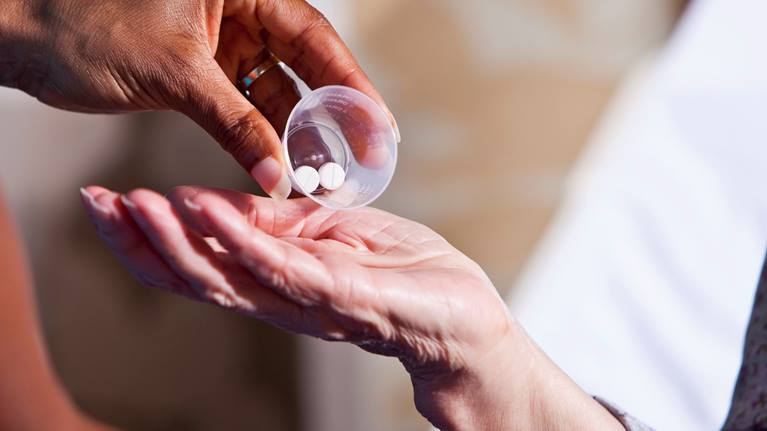 Automated medication transport
Automated medication transport systems ensure the right medication reaches the right patient at the right time. Our flexible automated solutions use pneumatic tube systems and autonomous service robots to save time and costs, reduce risks and lost products, and most importantly improve patient outcomes. Easily manage information and track medication every step of its journey with our fully-integrated software solutions.
Ensure peak hospital efficiency
Automated transport technology is critical to operating a safe, secure and reliable healthcare environment. It also improves workflows and efficiency, so you can provide life-saving patient care. Our thorough planning, system support, and preventative maintenance reduces costly downtime and ensures your systems are running at optimum performance. As your requirements change, our flexible services and solutions scale and adapt to your growing needs – so they're right for your facility today, and in the future.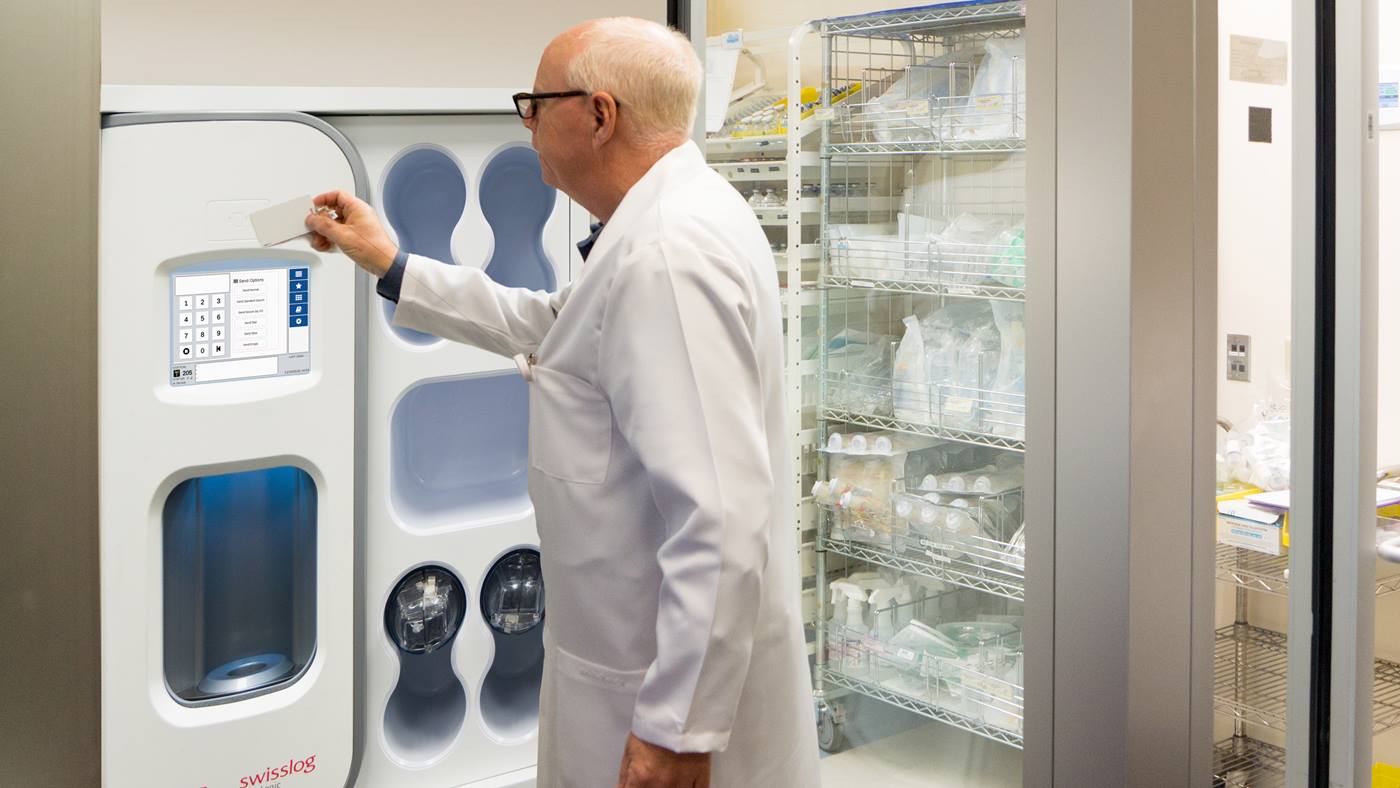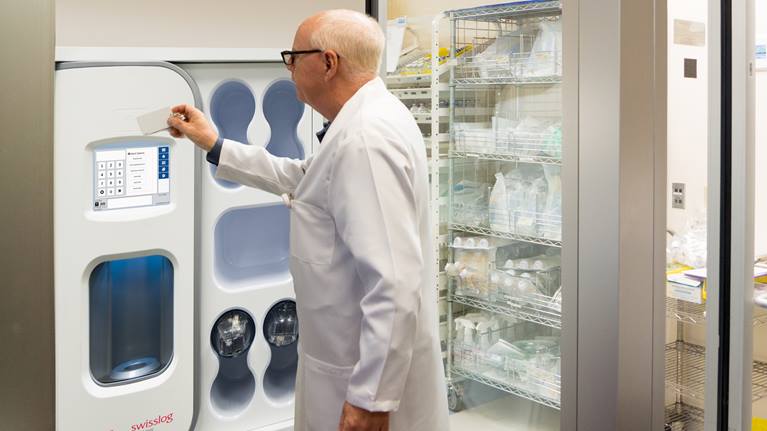 Improve workflows to deliver better patient care
Automating the transport of medication transport using pneumatic tube systems and autonomous service robots reduce the number of interruptions in the pharmacy and in patient care areas, becoming a crucial contributor to your team and pharmacy operation. Combining technology and best-practice workflow solutions enables you to trace medication throughout the hospital, and gain the visibility you need to stay on track. Our innovative medication transport solutions effortlessly and accurately handle 10,000+ transactions per day, minimizing medication errors, enhancing workflow, and giving you more time to deliver better care.