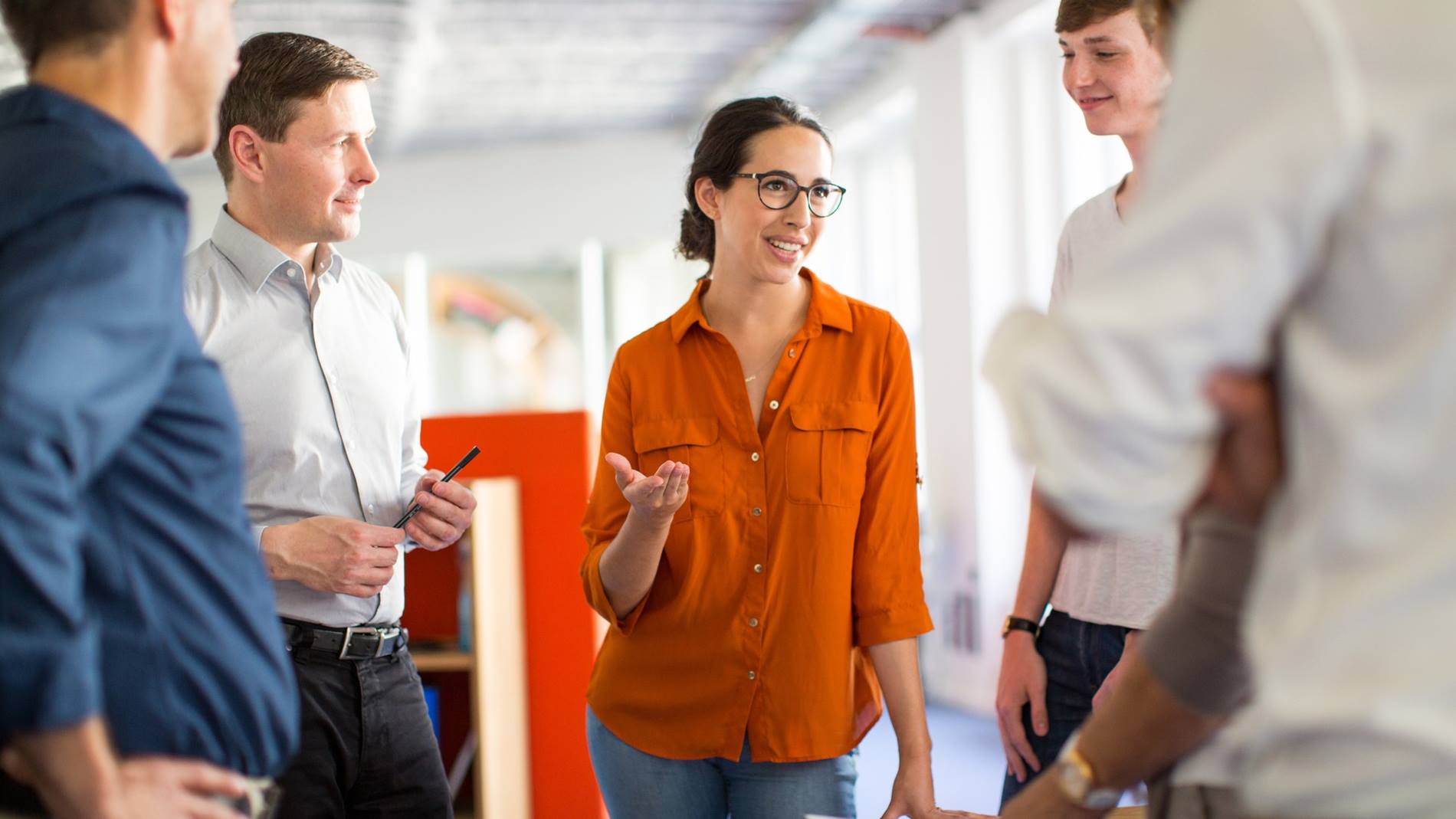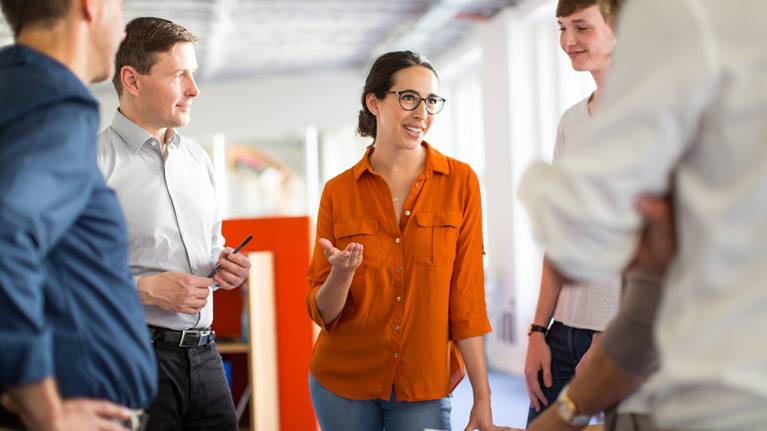 Our company
With decades of experience in hospital and health system automation, our diverse expertise extends across transport and healthcare. Today, we are a global industry leader for medication management solutions. Our unique combination of specialties unites forward-thinking pharmacy and material transport automation with software and analytics to increase accuracy, traceability and boost efficiency.
Our agile approach to developing pioneering automation technology is transforming the future of healthcare to support greater efficiency, create complete transparency and enhance the patient experience. We are conscious of the sensitive environments our solutions navigate – and we place patient well-being at the forefront of everything we do.
We develop holistic, industry-specific systems and services for customers worldwide to shape the future of care with flexible, impactful and scalable solutions. Synergies with our parent company KUKA strengthen our ability to advance.
---