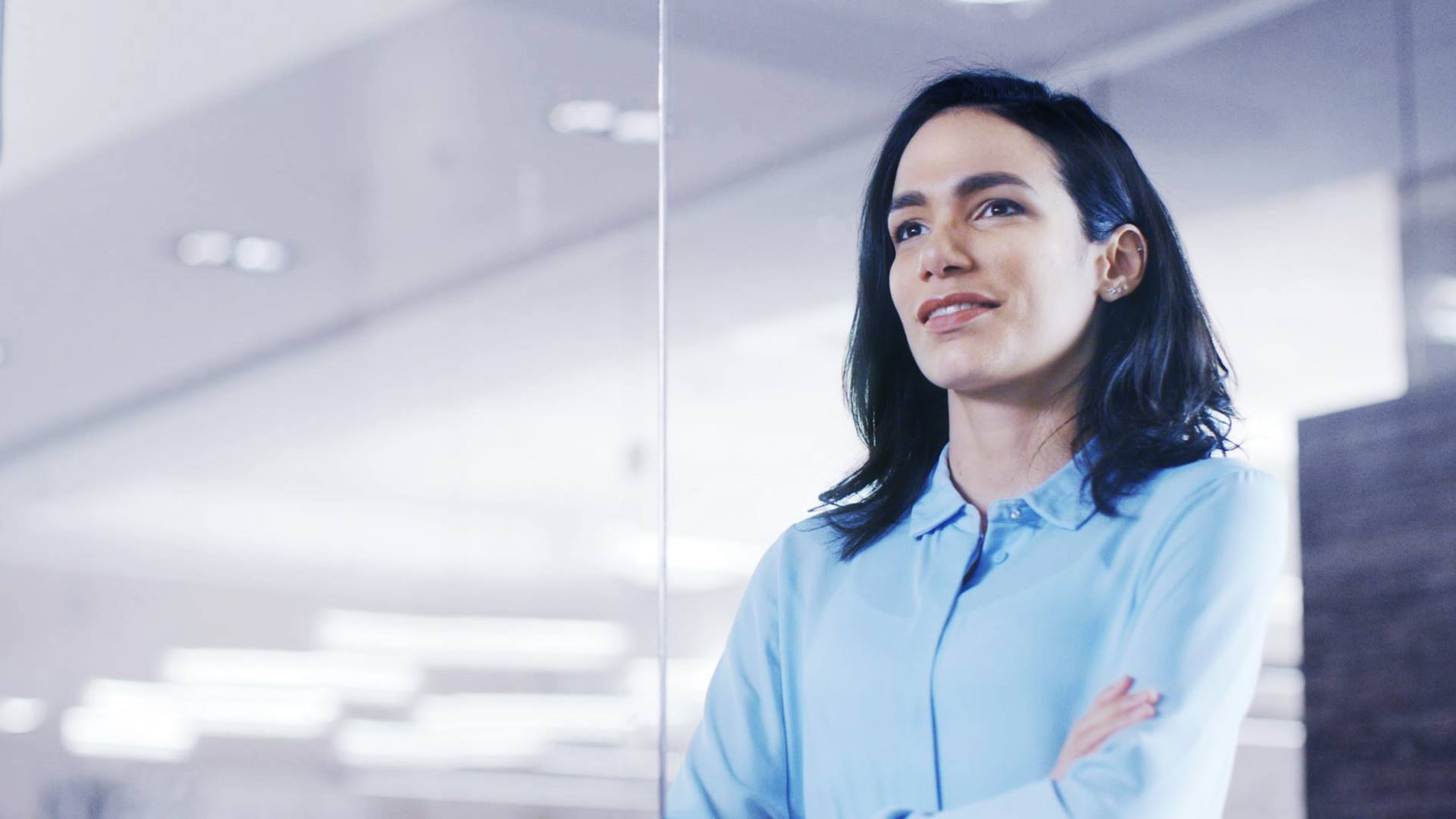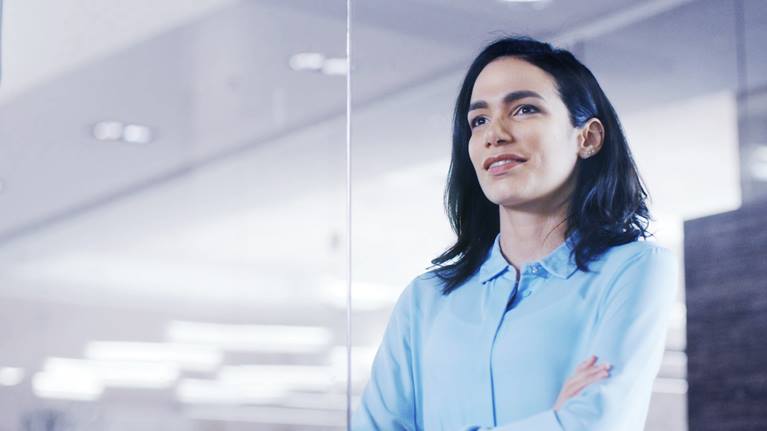 Clinical Solutions Consultant
North America
June 27, 2022
Externally, this role will analyze and evaluate current state workflow and pharmacy automation procedures and provide recommendations to clients to improve/enhance pharmacy and medication management workflows through the application of Swisslog Pharmacy Automation solutions and other industry technology. Support the Swisslog sales team during the pre and post sales process, helping to expand the sales pipeline, shorten the sales cycle, and generate additional revenue streams. This will include the development of business cases and ROI justification in support of the sales process. Post-sale optimization consulting will also form part of the requirements of this role and assist in improving client satisfaction, upselling additional technologies, and generating added revenue streams via fee for service consulting arrangements.

Internally, this role will support organizational targets by aligning with Customer Success, Automation Academy, Solutions Management & Marketing, Product Management, and other critical departments. For example, this individual will work cross-functionally to educate internal teams on market requirements, customer experience, product use cases, solution gaps and opportunities.

The position will require frequent and ongoing contact with hospital clients across the US and CDN markets. It requires senior level knowledge of centralized and decentralized pharmacy processes and knowledge of pharmacy information systems.
Short Facts
Remote, USA

Consulting

Permanent Position
Your collaboration
Analyzes customer business processes and performs needs assessments in an effort to align technology solutions with business initiatives.
Interprets customer business needs and translates them into solution/system requirements.
Writes business specifications and forwards to technical staff for product development.
Interprets systems specifications to develop, maintain and support automated business processes.
Provides technical expertise in identifying, evaluating and developing systems and procedures that are cost effective and meet user requirements.
Having wide-ranging experience, uses professional concepts and company objectives to resolve complex issues in creative and effective ways.
Works on complex issues where analysis of situations or data requires an in-depth evaluation of variable factors.
Exercises judgment in selecting methods, techniques and evaluation criteria for obtaining results.
Networks with key contacts – internal and external - outside own area of expertise.
Determines methods and procedures on new assignments and may coordinate activities of other personnel.
Attend, present and consult on sales calls in support of the sales team.
Provides sales support and consultative solution assessment and application; accountable for site reviews, workflow analysis, and accurate system layouts.
Provides post-sale optimization consulting services to identifying opportunities for workflow and process improvement.
Staffs trade shows with the sales team.
Establishes a need for Swisslog's products and services and obtains agreement with prospective customers by building credible relationships and presenting effective selling proposals.
Performs other duties, as assigned.
Your competence
5+ years' experience as a hospital inpatient Pharmacist or Pharmacy Technician (required).
Past consulting, project management, or leadership experience (preferred).
Knowledge of inpatient pharmacy practice, ideally in large, multi-site organizations.
Understanding of health information systems (HIS) and complex integration of hardware and software solutions (preferred).
Knowledge of the pharmacy automation market.
Knowledge of the North America healthcare industry trends.
Strong business acumen.
Must have current valid passport for international travel.
Highly Desirable, but not Essential:
Bachelor's Degree.
B.S. Pharmacy or PharmD.
MBA, MHA, or equivalent.
Lean process or Six Sigma training.
Compensation
: Salary range for this position is $89,120-110,000. Salary will be commensurate with experience and skillset. We offer a comprehensive benefits package including medical / dental / vision insurance, tuition reimbursement, disability, 401k matching (up to 8%).
Clarity on your path
At Swisslog Healthcare, we are constantly looking for people who shape and develop our company. We offer exciting opportunities to learn, develop and lead change. You benefit from clear communication and development plans that are aligned with your personal strengths and our common goals. Enjoy many other benefits that we are constantly reviewing and expanding.
Our commitment
We use automation to make a difference in hospitals and healthcare facilities. 1,200 dedicated employees in more than 3,500 facilities around the world are already relieving the burden on staff and giving them more time for patient care activities. With the latest technologies in the field of medication management, we are taking responsibility for shaping tomorrow's healthcare system to improve patient care and increase medication safety.
Equal Opportunity Employer
Swisslog Healthcare is an Equal Opportunity Employer, all qualified applicants will receive consideration for employment without regard to age, race, color, religion, sex, sexual orientation, gender identity, national origin, disability, veteran status, status as a protected veteran, or any other applicable status protected by federal, state or local law.
Swisslog's FMLA policy can be found at:
http://www.dol.gov/whd/regs/compliance/posters/fmlaen.pdf
Federal law requires employers to provide reasonable accommodation to qualified individuals with disabilities. If you require reasonable accommodation to complete the application or to perform your job, please contact Human Resources at
jobs.healthcare.us@swisslog.com
.