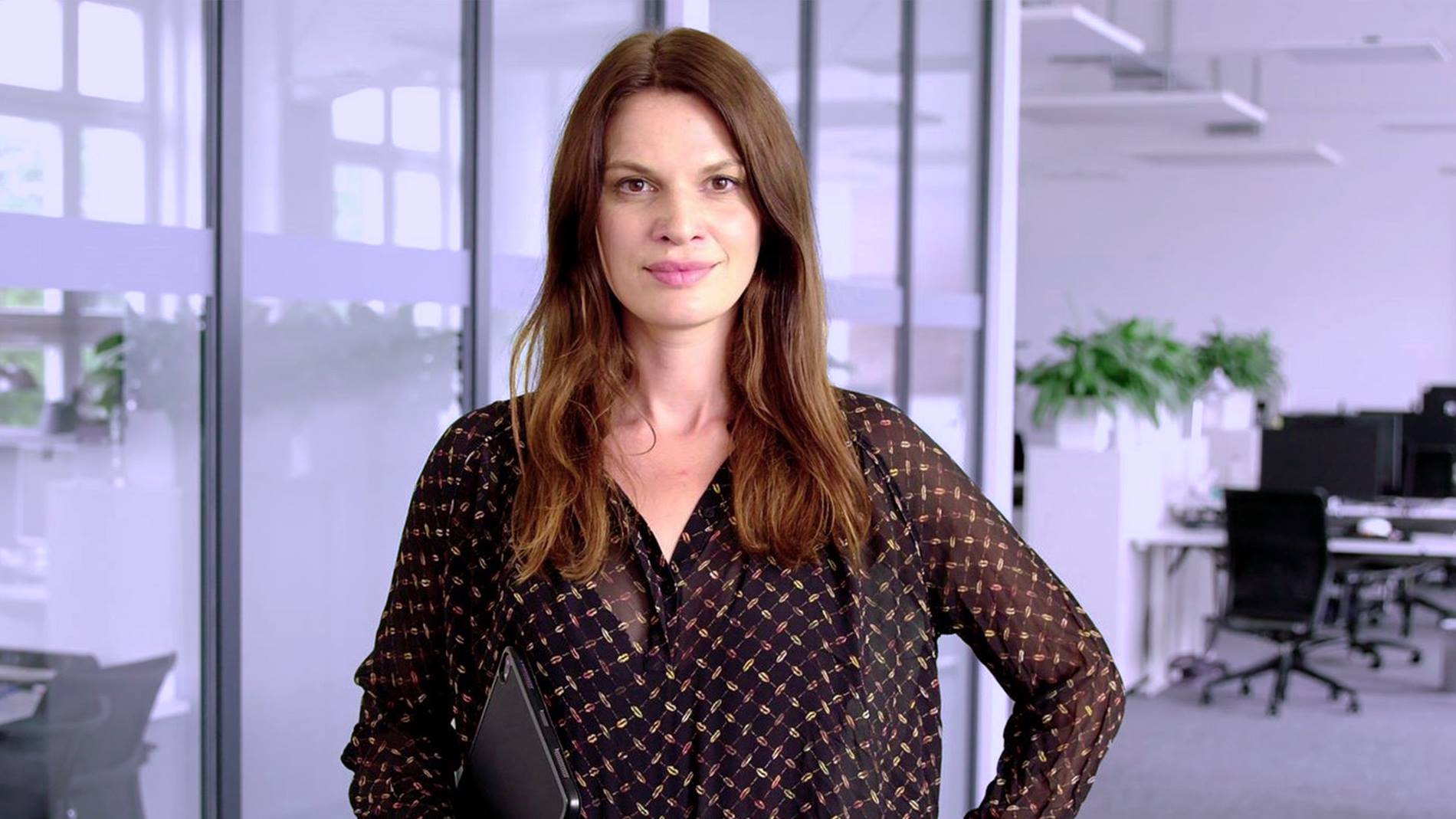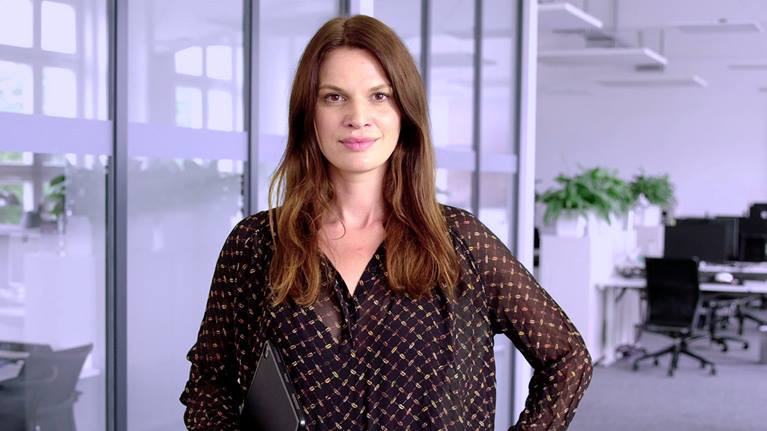 Collections Analyst - Westminster, CO
Westminster, CO
May 23, 2023
The Collections Analyst performs all finance duties and is responsible for meeting all needs and expectations to support and assist our external and internal customers, including Regional Director, Project Managers, General Contractors, Hospitals, Service Operations Administrator, Inside Sales, Customer Support, NOC, Manager Contract Administration-Finance, Director of Finance and Vice President Finance.
Additionally, the Collections Analyst will pursue collections of past-due projects, parts, service, and SSA invoices and provide administration to support a defined invoice type or region. This role will act as the customer's advocate within the organization to recommend and/or implement changes essential to improving the quality of collections and administration.
Short Facts
Westminster, CO, USA

Finance/Accounting

Permanent Position
Your collaboration
Use telephone contact and follow-up correspondence, as required, to collect payments due to the company and facilitate a resolution of outstanding collection issues.
Detail all collection notes in Collections Management.
Prepare reports and attend meetings as necessary to discuss outstanding accounts with the management team.
Audit and research projects and accounts to clear remaining Accounts Receivable balances.
Process refunds, write-offs, and other miscellaneous accounting entries.
Process information requests from customers (i.e. Form W-9's, address changes, statements of account, etc.).
Review credit hold listing daily, release orders as needed.
Follow up on missing purchase orders for parts orders, on-demand service, and SSA agreements on an as-needed basis.
Create and update the Collections-Finance portion of the policy and procedures manual.
Provide backup support for credit card processing and cash posting.
Provide proper training for backup support during absences.
Attend and provide collection information at all quarterly PPR meetings.
Review and mail monthly statements.
Prepare monthly summarized aging report to track KPIs.
Advise Contract Administration Manager-Finance of any problems or opportunities that arise, and suggest solutions.
The goal is to improve cash receipts and support the corporate goal of reducing Net Working Capital.
Maintain a clean and professional appearance at all times.
Adhere to and strictly enforce all company safety policies and procedures.
Perform other duties as assigned.
Your competence
Basic PC knowledge. MS Office including intermediate Excel. Ability to become proficient in the use of SAP as required.
SAP (Accounts Receivable, Job cost reports, Over-Under Billing reports, Agings, etc.
3 years experience in Commercial Collections.
2 years experience in accounting/data processing.
Desirable, but not Essential:
SAP experience (Accounts Receivable, Job cost reports, Over-Under billing reports, Agings). This can be taught but is essential to becoming proficient and effective in the role.
Understanding of construction industry billing procedures.
Compensation
: Target salary $44,800 - $55,000. Salary will be commensurate with experience and skillset. We offer a comprehensive benefits package including medical / dental / vision insurance, tuition reimbursement, disability, 401k matching (up to 8%).
Clarity on your path
At Swisslog Healthcare, we are constantly looking for people who shape and develop our company. We offer exciting opportunities to learn, develop and lead change. You benefit from clear communication and development plans that are aligned with your personal strengths and our common goals. Enjoy many other benefits that we are constantly reviewing and expanding.
Wellbeing Initiatives
Modern Work Environment
Retirement Plans
Insurances
Grow with Us!
Our commitment
We use automation to make a difference in hospitals and healthcare facilities. 1,200 dedicated employees in more than 3,500 facilities around the world are already relieving the burden on staff and giving them more time for patient care activities. With the latest technologies in the field of medication management, we are taking responsibility for shaping tomorrow's healthcare system to improve patient care and increase medication safety.
Equal Opportunity Employer
Swisslog Healthcare is an Equal Opportunity Employer, all qualified applicants will receive consideration for employment without regard to age, race, color, religion, sex, sexual orientation, gender identity, national origin, disability, veteran status, status as a protected veteran, or any other applicable status protected by federal, state or local law.
Swisslog's FMLA policy can be found at:
http://www.dol.gov/whd/regs/compliance/posters/fmlaen.pdf
Federal law requires employers to provide reasonable accommodation to qualified individuals with disabilities. If you require reasonable accommodation to complete the application or to perform your job, please contact Human Resources at
jobs.healthcare.us@swisslog.com
.