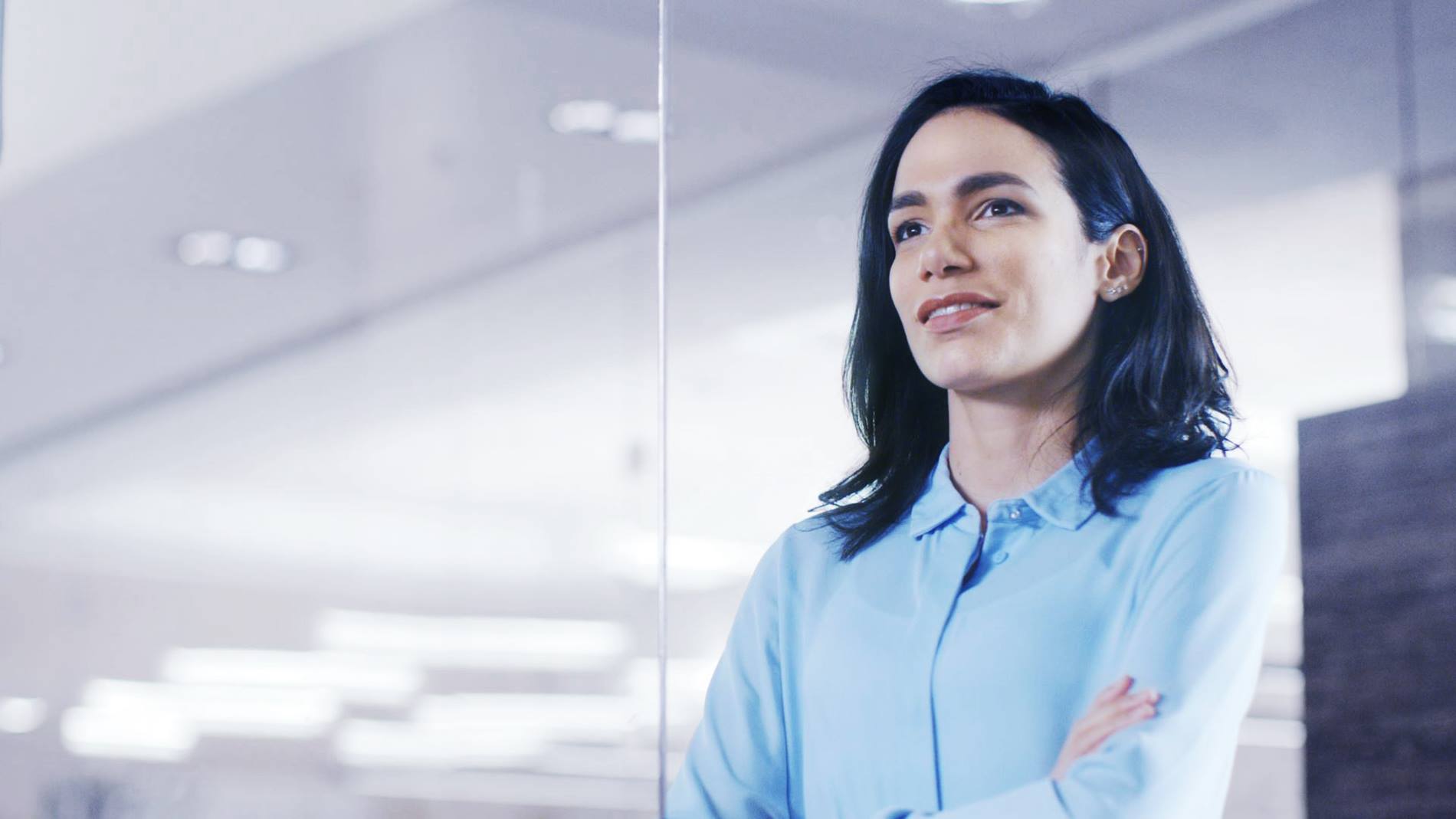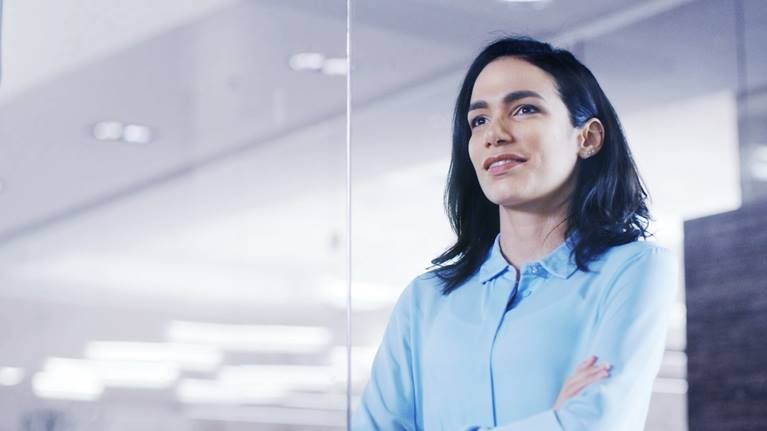 Contracts Administrator GPO/IDN
Location: Westminster, CO
August 4, 2022
The Contract Administrator provides sales and contract administration support for the development, maintenance and promotion of targeted national and strategic accounts including but not limited to Group Purchasing Organizations (GPO), Integrated Delivery Networks (IDN) and Regional Purchasing Coalitions (RPCs). This role will have a primary accountability for GPO and IDN Request for Information (RFI) and Request for Proposals (RFP). This role collaborates with the VP of Construction and VP Solution Sales to ensure that sales requirements are included in the contracts and that the contracts are mutually beneficial to both Swisslog and the client organizations. The individual in this position will be adept at building and nurturing customer relationships both internally and externally as well as identifying the market trends within this customer segment. They will also collaborate with Marketing to ensure that Swisslog is creating collateral and programs appropriate to solicit interest and promote growth and adoption of SLHC's solutions and services.
Short Facts
Westminster, CO, USA

Sales

Permanent Position
Your collaboration
Provide preliminary review and summary of any proposed amendments or contract extensions with final review and approval by legal/sales leadership.
Collaborate with sales organization in analyzing/preparing price proposals, financial reports, and other data to determine gross margin implications; review and interpret contract provisions to mitigate organizational risk.
Serve as a liaison with client contracting representatives to ensure compliance with contract specifications.
Continually monitor and evaluate contractor performance against contract specifications; as required, provide sales leadership with order intake, gross margin and overall results of a given contract.
Compiling an annual report on the effectiveness of the GPO/IDN contracts pertaining to how much we sold, the overall gross margin, % of work that was won and executed, as well as how much Swisslog paid in Admin fees.
Coordinate with internal stake holders to collect, develop and produce compelling RFI and RFP responses to promote Swisslog's full portfolio of solutions.
Ensure all current agreements, terms and conditions, administration fees, price lists and any discounts/special promotions are accurately documented.
Maintain current list of all contracted parties with highlights of key items for regular distribution to sales teams.
In collaboration with VP Construction and Pharmacy Solutions, look for areas to expand product portfolio and evaluate and/or renegotiate business terms within existing GPO and IDN agreements.
Collaborate with all Regional Sales Directors and contracted accounts to support co-marketing activities to drive interest in new Swisslog technologies where applicable as well as take advantage of any special promotional discounts/programs.
Work closely with Sales Application Engineers and Sales Leadership to establish product list pricing and discounts for national and strategic accounts while evaluating profit margins to align with Swisslog's target profit margins.
Assist in establishing standards and continuity for pricing discounts based on contract compliance, size and scope of the prospect or customer, product mix and margin across all agreements (ie. monitoring of "Most Favored Nation" compliance).
Other duties as assigned.
Key Profile & Behaviors:
Challenger- Understands how to effectively challenge the status quo
Consultative- Capable of offering clients insight to create sense of urgency around contracting with Swisslog. Listens to the customer to hear their needs and how the business is changing to effectively tailor a tiered approach to benefit the customers and Swisslog.
Excellent Communication skills both written and verbal.
Market Know-how and business savvy.
Inspires Trust and Insight – knows the individual IDN and GPOs needs and what drives them.
Your competence
Bachelor's Degree in Business Administration, Accounting, Finance, Marketing or related business field required.
Minimum of 2 years in a consultative role, demonstrating a high level of customer focus and partnership.
Intermediate Excel and MS Word.
Excellent analytical, organizational, interpersonal, written and verbal communication skills required.
Ability to effectively communicate with various levels of associates.
Ability to adhere to established metrics and guidelines related to standards of performance and compliance.
Ability to solve practical problems and deal with a variety of concrete variables. Ability to understand and offer alternative solutions to ensure profitability.
Highly organized, analytical with the ability to effectively meet deadlines while managing routine workload demands.
Overnight travel may be required.
Desirable, but not Essential:
Minimum of 2 years of experience working with national accounts or in a closely related business role, requiring contract and business terms negotiation, language review and revision, detailed, complex data analysis and / or financial modeling.
Salary range for this position is $58,560-70,000. Salary will be commensurate with experience and skillset. We offer a comprehensive benefits package including medical / dental / vision insurance, tuition reimbursement, disability, 401k matching (up to 8%).
Clarity on your path
At Swisslog Healthcare, we are constantly looking for people who shape and develop our company. We offer exciting opportunities to learn, develop and lead change. You benefit from clear communication and development plans that are aligned with your personal strengths and our common goals. Enjoy many other benefits that we are constantly reviewing and expanding.
Learn & Grow
Flexible Working Options
Modern Work Environment
Global Opportunities
Our commitment
We use automation to make a difference in hospitals and healthcare facilities. 1,200 dedicated employees in more than 3,500 facilities around the world are already relieving the burden on staff and giving them more time for patient care activities. With the latest technologies in the field of medication management, we are taking responsibility for shaping tomorrow's healthcare system to improve patient care and increase medication safety.
Equal Opportunity Employer
Swisslog Healthcare is an Equal Opportunity Employer, all qualified applicants will receive consideration for employment without regard to age, race, color, religion, sex, sexual orientation, gender identity, national origin, disability, veteran status, status as a protected veteran, or any other applicable status protected by federal, state or local law.
Swisslog's FMLA policy can be found at:
http://www.dol.gov/whd/regs/compliance/posters/fmlaen.pdf
Federal law requires employers to provide reasonable accommodation to qualified individuals with disabilities. If you require reasonable accommodation to complete the application or to perform your job, please contact Human Resources at
jobs.healthcare.us@swisslog.com
.