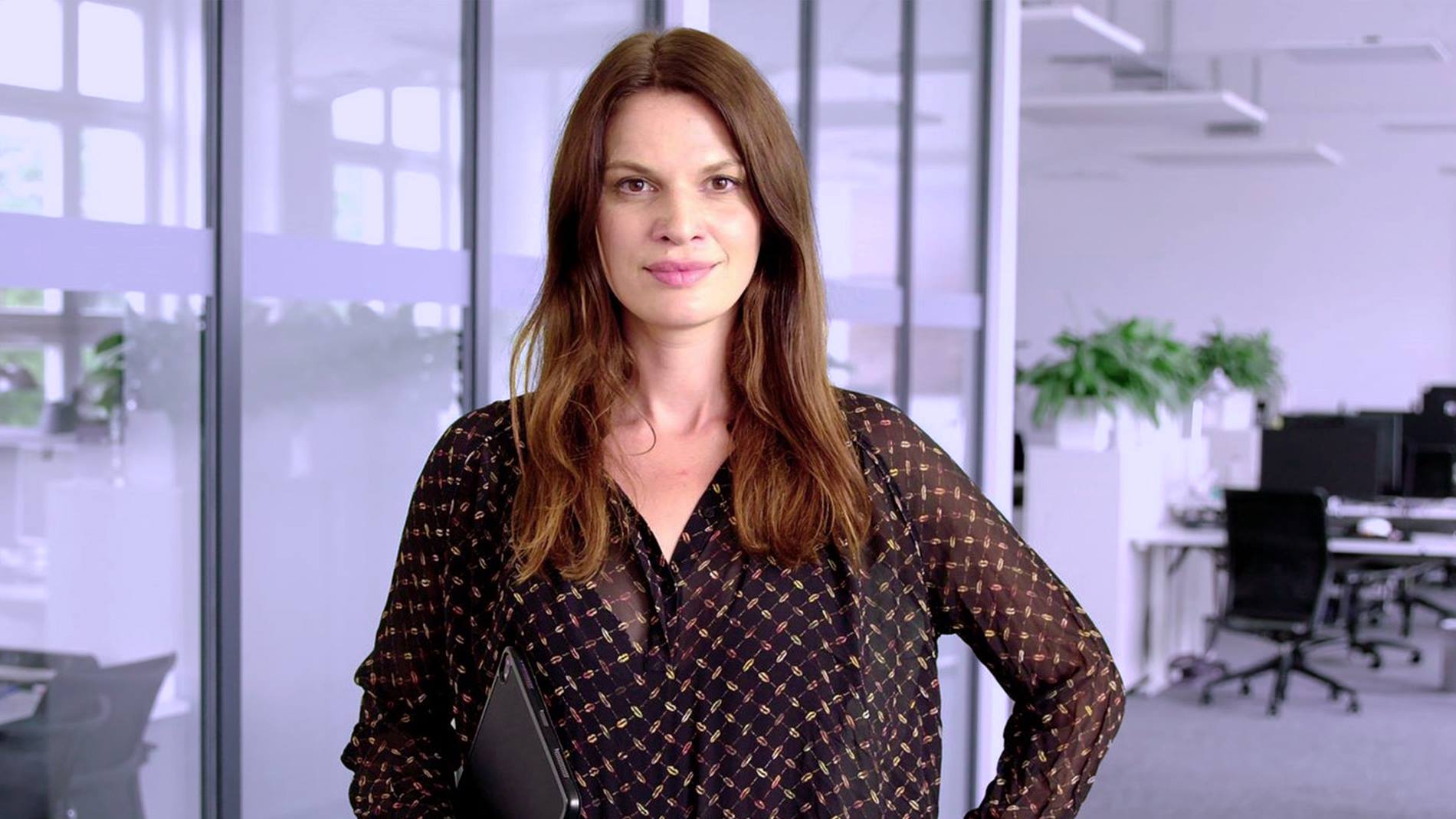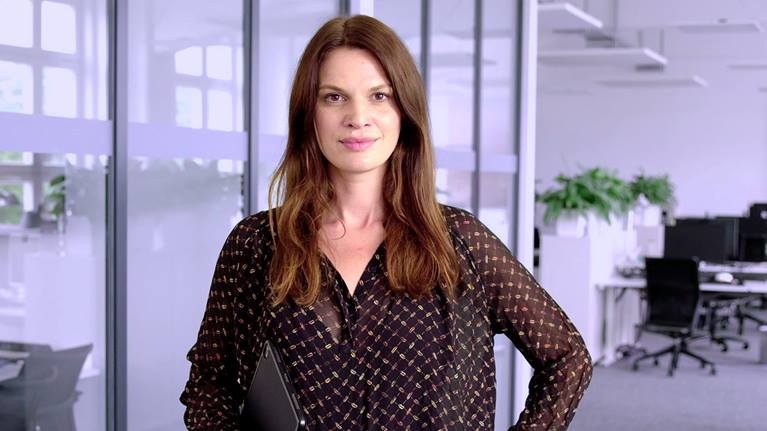 Customer Care Admin
Voor ons Customer Care team in Zaltbommel
August 30, 2023
De Customer Care Administrator is verantwoordelijk voor de verwerking van alle administratieve taken die horen bij de processen in Customer Care. Van order tot factuur en alle ondersteunende processen die nodig zijn om Customer Care- en Project Realisatie-orders uit te voeren. Dat omvat orders voor onderhoud en storingen aan apparatuur, orders voor verplaatsingen, aanpassingen en uitbreidingen van apparatuur en orders voor service overeenkomsten. De werkzaamheden worden hoofdzakelijk uitgevoerd op ons kantoor in Zaltbommel. Je werkt daarbij nauw samen met je collega's van de Support Desk en Helpdesk.
Short Facts
Zaltbommel, Netherlands

Customer Service

Part-time
Your collaboration
De Customer Care Administrator is verantwoordelijk voor de uitvoering van alle administratieve taken met bestaande klanten in de volgende verantwoordelijke gebieden:
Opvolging van Service-verkooporders
Aanmaken van servicejobs in ons ERP systeem (Navision)
Materiaal bestellen
Facturen opstellen en versturen
Aansturen van het afhandelingsproces van bestelde onderdelen (van bestelling tot facturatie)
Servicecontracten afhandelen (aanleggen in ons ERP systeem, facturatie)
Tijdrapportage en onkostenadministratie van buitendienstmedewerkers bijhouden
Ondersteunen van Project Managers en Sales Managers met de administratie in ons ERP systeem
Your competence
Ervaring met ERP-systemen (bij voorkeur Navision)
Ervaring met gebruik van een CRM-systeem (bij voorkeur Sales Force)
Ervaren gebruiker van MS Excel, Word, PPT, TEAMS
3+ Jaar ervaring in een administratieve functie in een commercieel bedrijf
Uitstekende beheersing van de Nederlandse taal in woord en geschrift (Moedertaal)
Goede Engelse vaardigheden (geschreven en gesproken) en Duits is een pre
Goede communicatieve vaardigheden; communiceert open, effectief en consistent met alle groepen belanghebbenden, in het bijzonder klanten
Comfortabel met het afhandelen van verzoeken van klanten
Sterke teamspeler, kan in virtuele teams werken
Zelf motiverend
Nauwkeurige en ijverige werkstijl.
Clarity on your path
At Swisslog Healthcare, we are constantly looking for people who shape and develop our company. We offer exciting opportunities to learn, develop and lead change. You benefit from clear communication and development plans that are aligned with your personal strengths and our common goals. Enjoy many other benefits that we are constantly reviewing and expanding.
Flexible Working Options
Diversity & Inclusion
Great Team Spirit
Modern Work Environment
Grow with Us!
Our commitment
We use automation to make a difference in hospitals and healthcare facilities. 1,200 dedicated employees in more than 3,500 facilities around the world are already relieving the burden on staff and giving them more time for patient care activities. With the latest technologies in the field of medication management, we are taking responsibility for shaping tomorrow's healthcare system to improve patient care and increase medication safety.