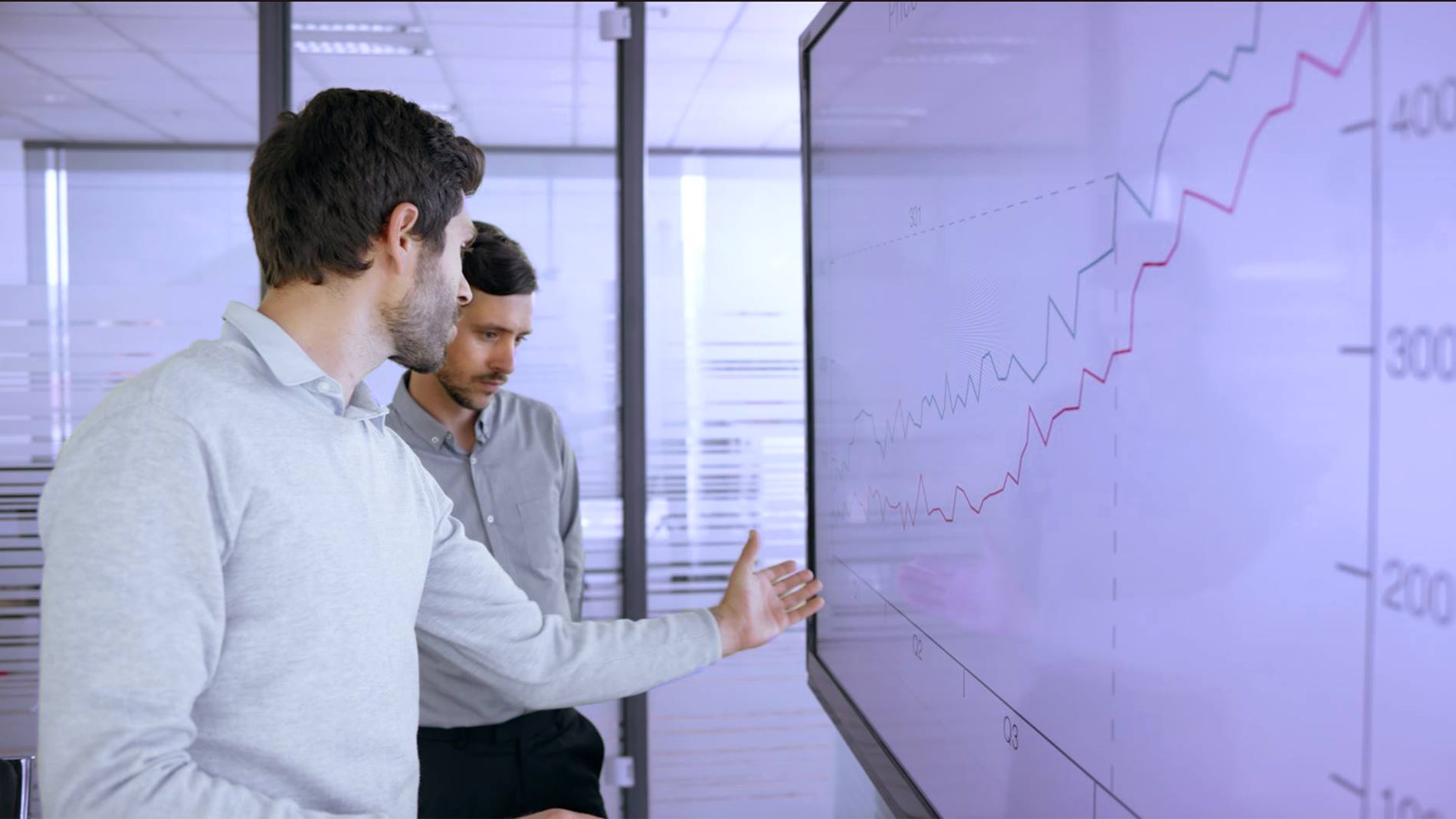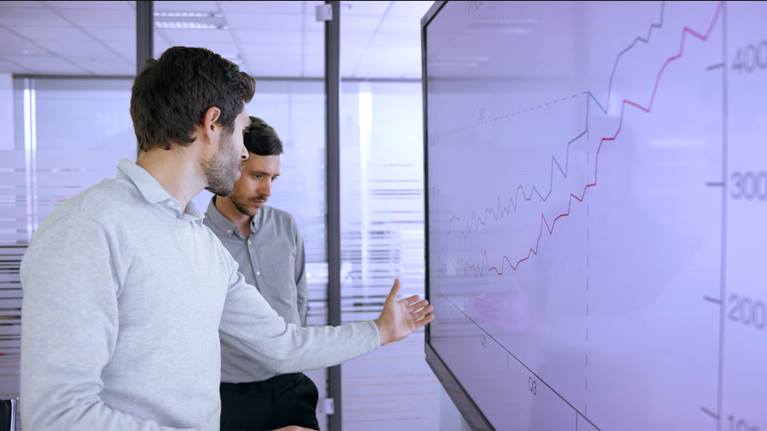 Design Assist Estimating Engineer
Location: Chicago, Dallas, Denver, or Philadelphia
January 25, 2023
The Design Assist Estimating Engineer is an independent contributor who participates in the estimating and design of our proprietary pneumatic tube system installations for healthcare.

This individual is responsible for designing and laying out an efficient system that meets customer needs, as well as creating material take off and total job cost estimates.

The Estimating Engineer will also participate in sales presentations, and conduct site surveys to determine scope of work and verify system design and installation layouts.
Short Facts
Chicago, IL, USA

Project Management

Permanent Position
Your collaboration
Provide proper product, and application of that product, to fulfill the client's complex material transport requirements.
Perform review of all project documentation including specifications, drawing packages, and other contractual documentation to capture complete scope of the project.
Perform material take off and total job cost estimates, including material, tax, labor and travel costs, which accurately reflect bid plans, specification and site survey.
Perform site surveys to determine the scope of work, verify ability to install system or develop options for difficult existing conditions; and/or schedule surveys to be completed by third-party contractors.
Provide drawings, engineering reports and other supporting documentation included in proposals.
Submit RFIs to contracting authorities on projects as required to address any items requiring clarification or discrepancies.
Utilize expertise and specific knowledge of new project opportunities to make pre-sale recommendations when applicable in an effort to increase sales volume. Alternatively, provide pre-sale input for value engineering system design to provide a more competitive bid.
Present assembled estimates and supporting information in estimate and risk reviews to ensure costs are captured. Communicate risks & opportunities to meeting participants.
Participate in sales presentations to support Sales team as required.
Continuously monitor our solutions, products, estimating and pricing models, and proposals to ensure alignment.
Provide ongoing support to existing customer base via follow-up calls and emails.
Perform other duties as assigned.
Your competence
BA/BS in Engineering, Construction Management or related field plus minimum 5 years of direct experience; OR: applicable Associate's Degree plus minimum 8 years relevant experience.
Experience estimating material and labor costs.
Understanding of construction environment and requirements.
Ability to read and interpret architectural drawings and provide system layouts in coordination with other trades.
Technical knowledge of mechanical systems.
CAD drafting proficiency.
Microsoft Suite proficiency.
Excellent verbal and written communication skills.
Meticulous attention to detail.
Ability to appropriately prioritize current and future projects.
Experience in an engineering environment, preferably with mechanical systems.

At the Senior level, this job requires the following additional qualifications:


Demonstrated ability to exercise creativity in system design for performance and value.
Ability to handle multiple large, complex Swisslog estimating & design projects.
Ability to train and mentor Estimating Engineers.


Desirable, but not Essential:


Knowledge of building/hospital facility mechanical systems/equipment such as pneumatic tube, HVAC, elevator, trash/linen, fire, etc.
Experience with estimating software.
Experience with Bluebeam.
Experience with SAP/Salesforce.

Compensation: Salary range for this position is $80,000 - $95,000. Salary will be commensurate with experience and skillset. We offer a comprehensive benefits package including medical / dental / vision insurance, tuition reimbursement, disability, 401k matching (up to 8%).
Clarity on your path
At Swisslog Healthcare, we are constantly looking for people who shape and develop our company. We offer exciting opportunities to learn, develop and lead change. You benefit from clear communication and development plans that are aligned with your personal strengths and our common goals. Enjoy many other benefits that we are constantly reviewing and expanding.
Learn & Grow
Diversity & Inclusion
Latest Technology
Our commitment
We use automation to make a difference in hospitals and healthcare facilities. 1,200 dedicated employees in more than 3,500 facilities around the world are already relieving the burden on staff and giving them more time for patient care activities. With the latest technologies in the field of medication management, we are taking responsibility for shaping tomorrow's healthcare system to improve patient care and increase medication safety.
Equal Opportunity Employer
Swisslog Healthcare is an Equal Opportunity Employer, all qualified applicants will receive consideration for employment without regard to age, race, color, religion, sex, sexual orientation, gender identity, national origin, disability, veteran status, status as a protected veteran, or any other applicable status protected by federal, state or local law.
Swisslog's FMLA policy can be found at:
http://www.dol.gov/whd/regs/compliance/posters/fmlaen.pdf
Federal law requires employers to provide reasonable accommodation to qualified individuals with disabilities. If you require reasonable accommodation to complete the application or to perform your job, please contact Human Resources at
jobs.healthcare.us@swisslog.com
.