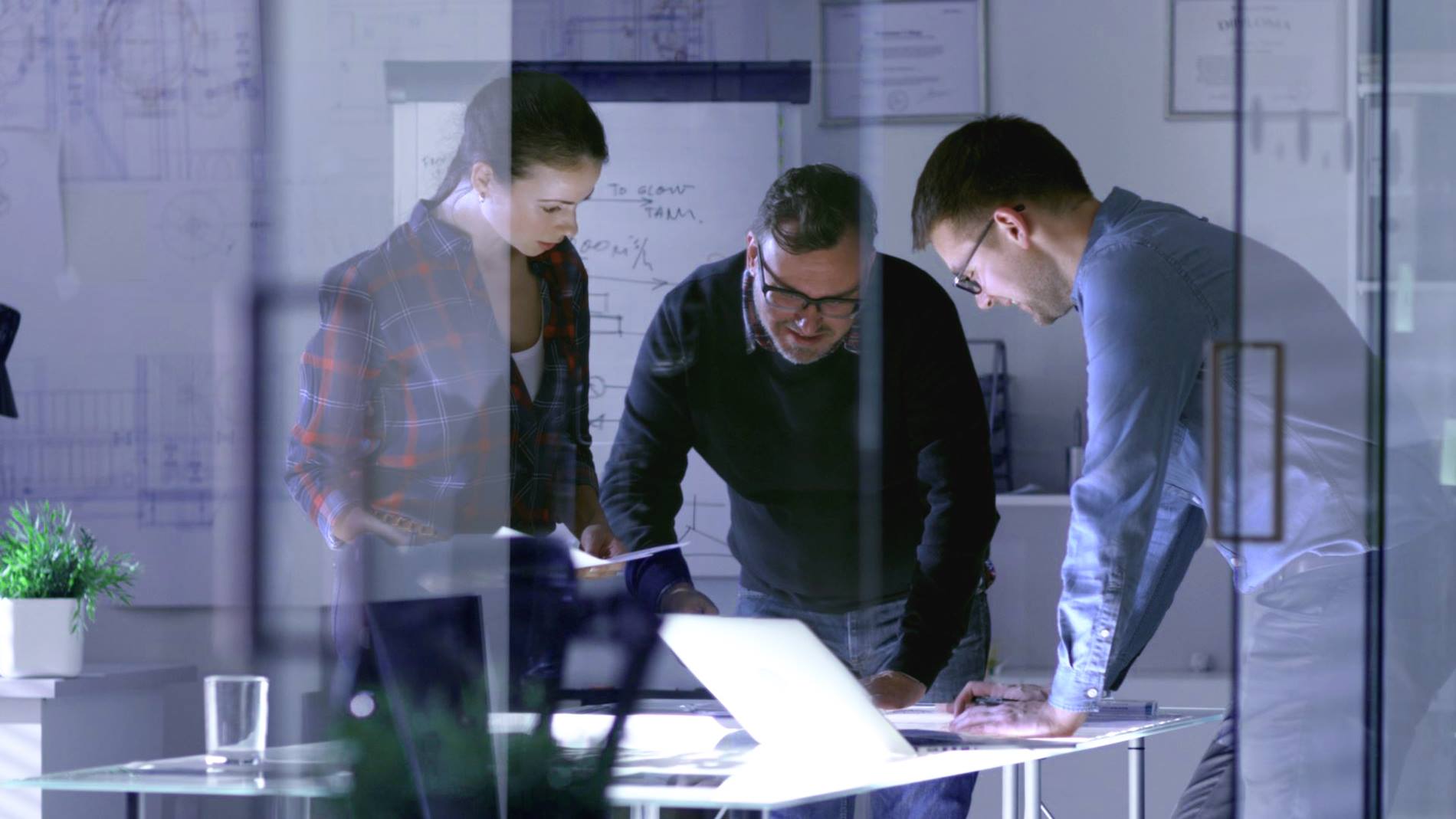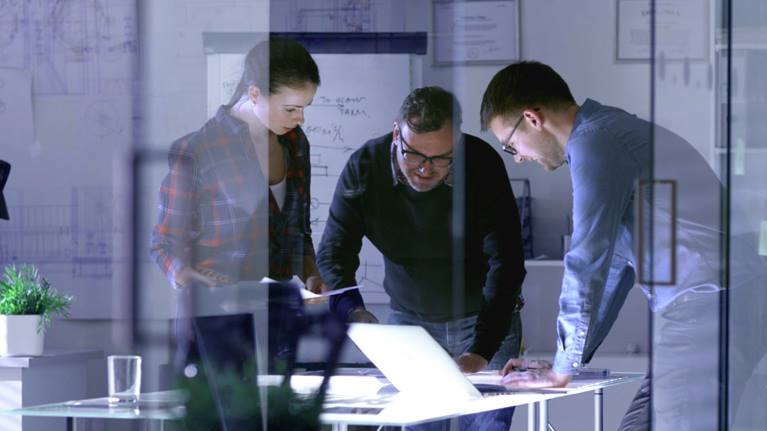 Director of Software Quality Assurance SQA
Location: Denver, CO
December 2, 2022
The Director of Software Quality Assurance will have the responsibility for establishing the vision and direction for Software Quality Assurance at Swisslog Healthcare, as well as for directing the day-to-day operations of the teams that provide SQA/testing to the software products. The Director of Software Quality Assurance will collaborate closely with Software Development, Operations, Support, Realization, Training, and the Automation Academy to establish processes for SQA support, input, and feedback across product lines.

This person has built and led teams that are well versed in state-of-the-art tools and technologies that enable successful software testing processes and functions. We are also looking for a player/coach who likes to roll their sleeves up and get into the details as much as coaching and mentoring a team of passionate manual and automation SQA engineers.
Short Facts
Broomfield, CO, USA

Quality Management

Permanent Position
Your collaboration
Responsible for establishing a software quality assurance system and team that promotes customer satisfaction and that positively impacts Swisslog's financial performance.
Responsible for overall strategy and management for the software quality assurance team.
Creates, measures, and reports out key metrics for the performance of the SQA team as well as the quality health of the various releases.
Establish best practices and leverage resources to assure sufficient manual and automated test coverage.
Implement efficient test strategies and sets the team up for the future by bringing in progressive testing concepts to our organization, but not sacrifice quality output.
Owns the SQA defect documentation and processes. Ensure that a standard process is being followed across the organization and that proper tooling and reporting are in place so that we can track defects from inception to close.
Act as a player/coach and bring leadership and guidance to the software quality team across all facets of manual and automated testing efforts.
Create a sense of accountability across the software quality organization and foster a culture that owns our misses and uses them to drive future process improvements.
Understand business objectives and build alignment and buy-in cross functionally.
Own the overall stability of our products in production.
Champion continuous improvement efforts and defect reduction initiatives.
Motivate all team members to deliver high quality projects within time and budget.
Work with all disciplines to ideate testing solutions.
Responsible for the career development and mentorship of the SQA team and for identifying staffing/hiring needs.
Performs other duties, as assigned
Your competence
BS Degree in Engineering – Computer Science or equivalent.
15+ years of experience and ~5 years of managerial experience.
10+ years working knowledge building out Automation Frameworks within Enterprise SQA, deep knowledge of automation best practices.
5+ years proven experience transforming Manual testing teams to high efficiency, Automation centric SQA teams.
5+ years Working Knowledge of Performance Testing and Benchmarking
5+ years Working knowledge of DevOps and Continuous Integration/Continuous Delivery
Experience with SaaS products, and Agile/Scrum
Experience with Jira and other team/SQA management tools
Proven experience partnering with UAT and Beta Programs and building out Customer Focused Testing Centers of Excellence highly desirable.
Extensive knowledge of common, industry leading testing methodologies and aware of when and where to rely on them.
Expert at building and managing test cases – technically able to understand complex systems and knows how to develop tests for them.
Impeccable communication skills, adept at communicating to all levels of the organization.
Desirable, but not Essential:
MS Degree in Engineering – Computer Science or equivalent
Salary range for this position is $115,000 - $140,000, plus bonus. Salary will be commensurate with experience and skillset. We offer a comprehensive benefits package including medical / dental / vision insurance, tuition reimbursement, disability, 401k matching (up to 8%).
Clarity on your path
At Swisslog Healthcare, we are constantly looking for people who shape and develop our company. We offer exciting opportunities to learn, develop and lead change. You benefit from clear communication and development plans that are aligned with your personal strengths and our common goals. Enjoy many other benefits that we are constantly reviewing and expanding.
Learn & Grow
Diversity & Inclusion
Latest Technology
Our commitment
We use automation to make a difference in hospitals and healthcare facilities. 1,200 dedicated employees in more than 3,500 facilities around the world are already relieving the burden on staff and giving them more time for patient care activities. With the latest technologies in the field of medication management, we are taking responsibility for shaping tomorrow's healthcare system to improve patient care and increase medication safety.
Equal Opportunity Employer
Swisslog Healthcare is an Equal Opportunity Employer, all qualified applicants will receive consideration for employment without regard to age, race, color, religion, sex, sexual orientation, gender identity, national origin, disability, veteran status, status as a protected veteran, or any other applicable status protected by federal, state or local law.
Swisslog's FMLA policy can be found at:http://www.dol.gov/whd/regs/compliance/posters/fmlaen.pdf

Federal law requires employers to provide reasonable accommodation to qualified individuals with disabilities. If you require reasonable accommodation to complete the application or to perform your job, please contact Human Resources at jobs.healthcare.us@swisslog.com.