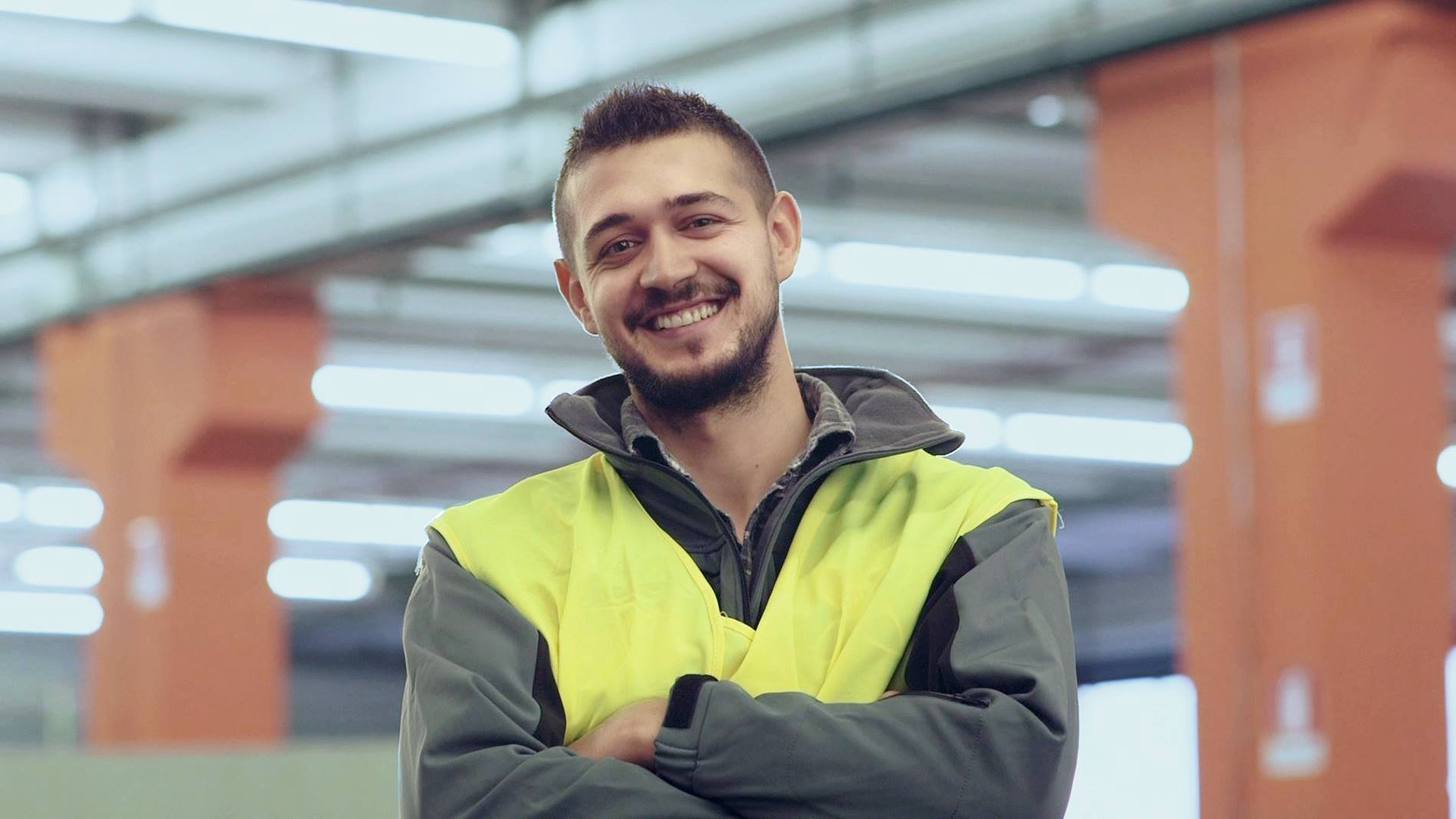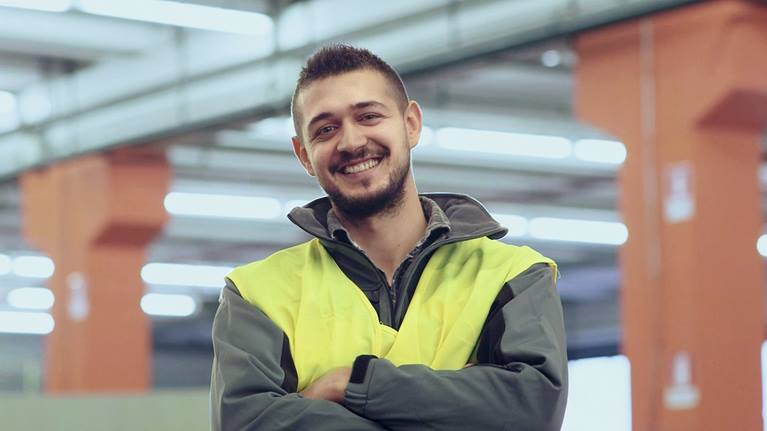 Field Service Supervisor
Location: Indianapolis, IN
July 18, 2022
The Field Service Supervisor performs all Customer Care duties and responsibilities relating to Swisslog Translogic products, to include preventive maintenance, corrective maintenance, emergency service, on-call service, start-up of current systems, operator maintenance and user training, and promotion of company products and services as required. This role provides input, direction, and training to Field Service Engineers; provides factory level technical assistance and product training to all Swisslog customers and employees; provides technical and administrative services to customers within an assigned area; coaches, mentors, supervises and directs activities of assigned Field Service Engineers (FSE), Senior Field Engineers (SFSE) and Advanced Field Service Engineers (AFSE).
Short Facts
Indianapolis, IN, USA

Field Service

Permanent Position
Your collaboration
Supervise and develop assigned FSE, SFSE and AFSE performance to include technical proficiency, customer responsiveness and administration of paperwork and reporting
Manage service schedules to ensure service requirements/requests are met under Customer Care Manager's guidance
Provide scheduled preventive maintenance services to contract customers in assigned area
Provide on-demand corrective, 24/7 emergency, and paid services to customers in assigned area as required
Provide start-up services on Translogic Systems as assigned
Promote parts orders, provide recommended parts lists to clients and recommend inventory stocking levels to customers as required
Maintain accountability/inventory of customers' consignment inventories when inventories are contractually maintained by Swisslog
Advise Customer Care Manager of any problems or opportunities that arise within their area of responsibility
Ensure that required administrative paperwork, especially Mobile Service Work Orders, Expense Reports and Downtime Reports, are properly filled out and processed in a timely manner
Ensure that Field Service Engineers are accurately reporting time, expense and materials utilized on each job.
Handle by telephone or in writing, inquiries concerning the operation and troubleshooting of Swisslog systems. Assist in identifying spare parts.
Participate in engineering design reviews and recommend product improvements
Act as lead technical contact on special projects and work closely with the special projects engineering group from system design through installation
Travel to customer sites to assist in troubleshooting difficult problems or critical failures
Conduct formal classroom training on Swisslog systems at the corporate training facility, and at customer locations. Instruct on topics to include system layout, installation, startup and ongoing maintenance
Dispatch FSE, SFSE and AFSE to customer sites at the request of the customer, and maintain status of all open service work orders
Performs other duties, as assigned
Your competence
A.S degree in Electronic Engineering Technology, Vocational school, related 4 years military experience, or equivalent
Ability to read blue print, schematics and wiring diagrams to extract necessary technical information
Exceptional interpersonal skills (customer service skills)
People skills / Communication Skills
PC Computer software and hardware literate/Windows Application experience
Minimum of 2 years experience with various Swisslog products, including installation, startup, and service
Minimum of 2 years in service as a Senior Field Service Engineer
Desirable, but not Essential:
B.S. Degree, Electronics Engineering Technology
Prior Small-Group Supervisory and/or lead worker experience
Target salary range for this position is $67,360 -$75,000, plus overtime and on-call pay. Salary will be commensurate with experience and skillset. We offer a comprehensive benefits package including medical / dental / vision insurance, tuition reimbursement, disability, 401k matching (up to 8%).
Clarity on your path
At Swisslog Healthcare, we are constantly looking for people who shape and develop our company. We offer exciting opportunities to learn, develop and lead change. You benefit from clear communication and development plans that are aligned with your personal strengths and our common goals. Enjoy many other benefits that we are constantly reviewing and expanding.
Eco-Minded
Diversity & Inclusion
Talentmanagement Program
Latest Technology
Our commitment
We use automation to make a difference in hospitals and healthcare facilities. 1,200 dedicated employees in more than 3,500 facilities around the world are already relieving the burden on staff and giving them more time for patient care activities. With the latest technologies in the field of medication management, we are taking responsibility for shaping tomorrow's healthcare system to improve patient care and increase medication safety.
Equal Opportunity Employer
Swisslog Healthcare is an Equal Opportunity Employer, all qualified applicants will receive consideration for employment without regard to age, race, color, religion, sex, sexual orientation, gender identity, national origin, disability, veteran status, status as a protected veteran, or any other applicable status protected by federal, state or local law.
Swisslog's FMLA policy can be found at:
http://www.dol.gov/whd/regs/compliance/posters/fmlaen.pdf
Federal law requires employers to provide reasonable accommodation to qualified individuals with disabilities. If you require reasonable accommodation to complete the application or to perform your job, please contact Human Resources at
jobs.healthcare.us@swisslog.com
.