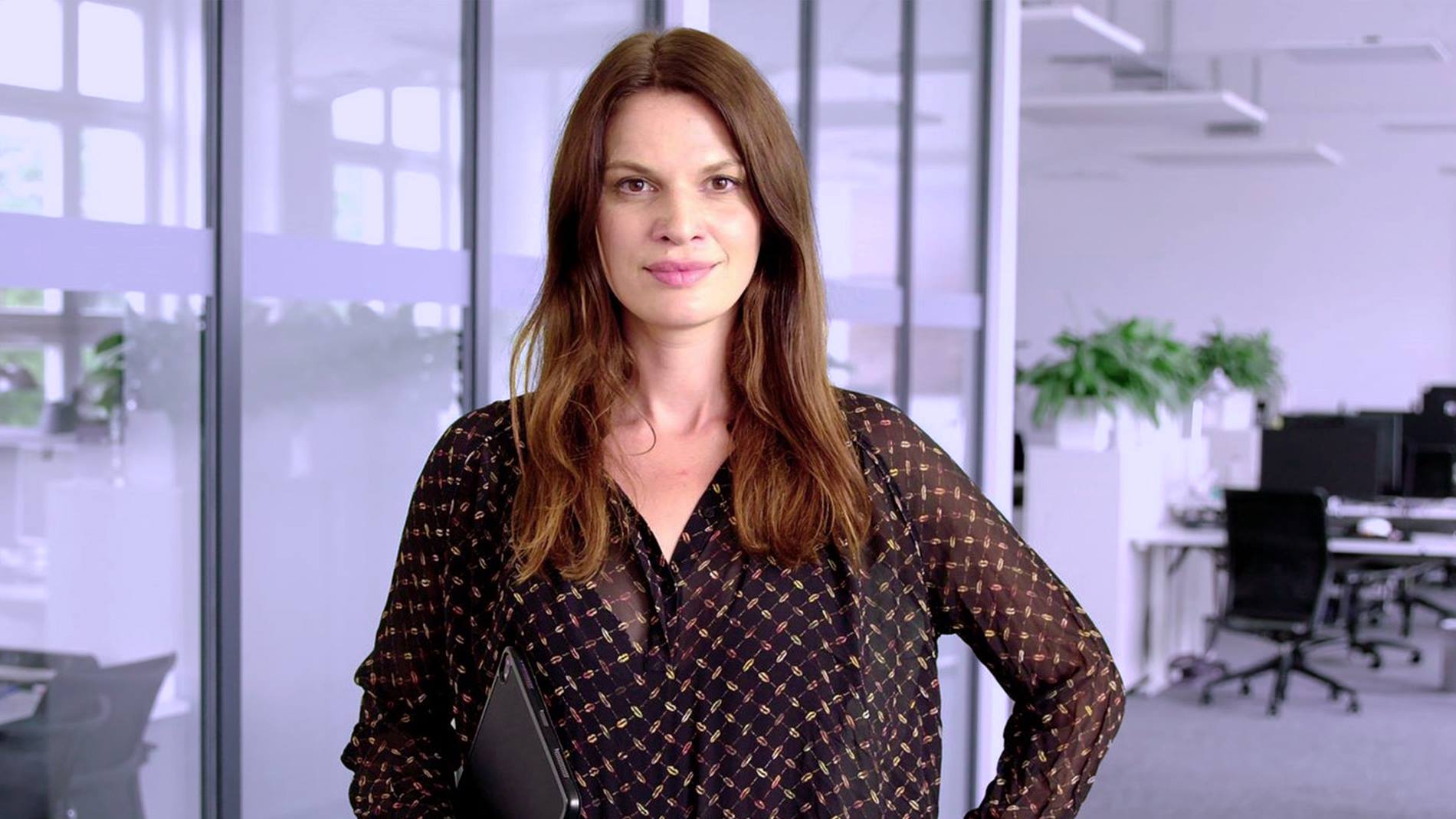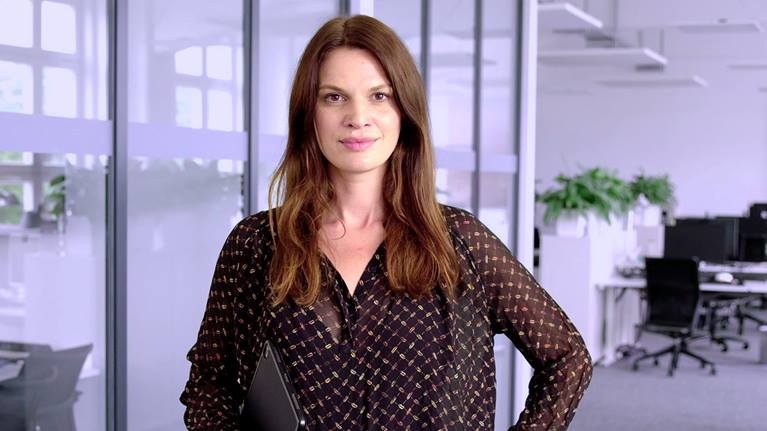 Firmware Engineer - Broomfield, CO
Location: Broomfield, CO
October 23, 2021
The Firmware Engineer designs, modifies, develops, writes, and implements embedded software for controllers which control mechanical devices. This role maintains, diagnoses, and corrects legacy systems for current production products; supports and/or installs software applications and control systems which may require some travel.

The position requires application of intensive and diversified knowledge of engineering principles and practices in broad areas of assignments and related fields; making decisions independently on engineering problems and methods as well as representing the organization in conferences to resolve important questions and to plan and coordinate work.
Short Facts
Broomfield, CO, USA

Software

Regular/ Permanent/ Full-time
Your collaboration
Define software architecture for product platforms;
Coordinate design of subsystems and integration of total system. Includes systems modeling, experimentation and data analysis, and system testing;
May perform limited project management duties;
Will initiate, recommend, or provide solutions through designated channels;
Develop software source code for products;
Coordinate with manufacturing to release and maintain products;
Develop and specify data protocol messages required to transfer feature specific data between device, cellular network and backend IT systems;
Design changes to improve overall system performance;
Responsible to assist the QA team in test plan creation and review;
Develop software functional specifications for products;
May make recommendations to the future direction of the products;
Work with communication protocols and peripherals, such as WiFi,TCP/IP;
Design and development of high performance firmware and software for real-time transport automation for hospitals;
Support customer qualification and adoption;
Your competence
Bachelors Degree in Computer Science, Electrical or Computer Engineering, or combined equivalent in education and experience
Knowledge and experience with at least three, and mastery of at least two of the following: Java, C++ or C# as well as databases, object oriented concepts as related to the field of programming.
5 years Java
Extensive knowledge of software design patterns
Extensive knowledge of object-oriented programming.
Desirable but not Essential:

Agile Methodologies
10+ years related engineering experience.
Advanced degree
Software release strategies and configuration
Experience with TFS and Jira
Target salary range for this position is $100,000 -$120,000. Salary will be commensurate with experience and skillset. We offer a comprehensive benefits package including medical / dental / vision insurance, tuition reimbursement, disability, 401k matching (up to 8%).
Clarity on your path
At Swisslog Healthcare, we are constantly looking for people who shape and develop our company. We offer exciting opportunities to learn, develop and lead change. You benefit from clear communication and development plans that are aligned with your personal strengths and our common goals. Enjoy many other benefits that we are constantly reviewing and expanding.
Our commitment
We use automation to make a difference in hospitals and healthcare facilities. 1,200 dedicated employees in more than 3,500 facilities around the world are already relieving the burden on staff and giving them more time for patient care activities. With the latest technologies in the field of medication management, we are taking responsibility for shaping tomorrow's healthcare system to improve patient care and increase medication safety.
Equal Opportunity Employer
Swisslog Healthcare is an Equal Opportunity Employer, all qualified applicants will receive consideration for employment without regard to age, race, color, religion, sex, sexual orientation, gender identity, national origin, disability, veteran status, status as a protected veteran, or any other applicable status protected by federal, state or local law.
Swisslog's FMLA policy can be found at:
http://www.dol.gov/whd/regs/compliance/posters/fmlaen.pdf
Federal law requires employers to provide reasonable accommodation to qualified individuals with disabilities. If you require reasonable accommodation to complete the application or to perform your job, please contact Human Resources at
jobs.healthcare.us@swisslog.com
.