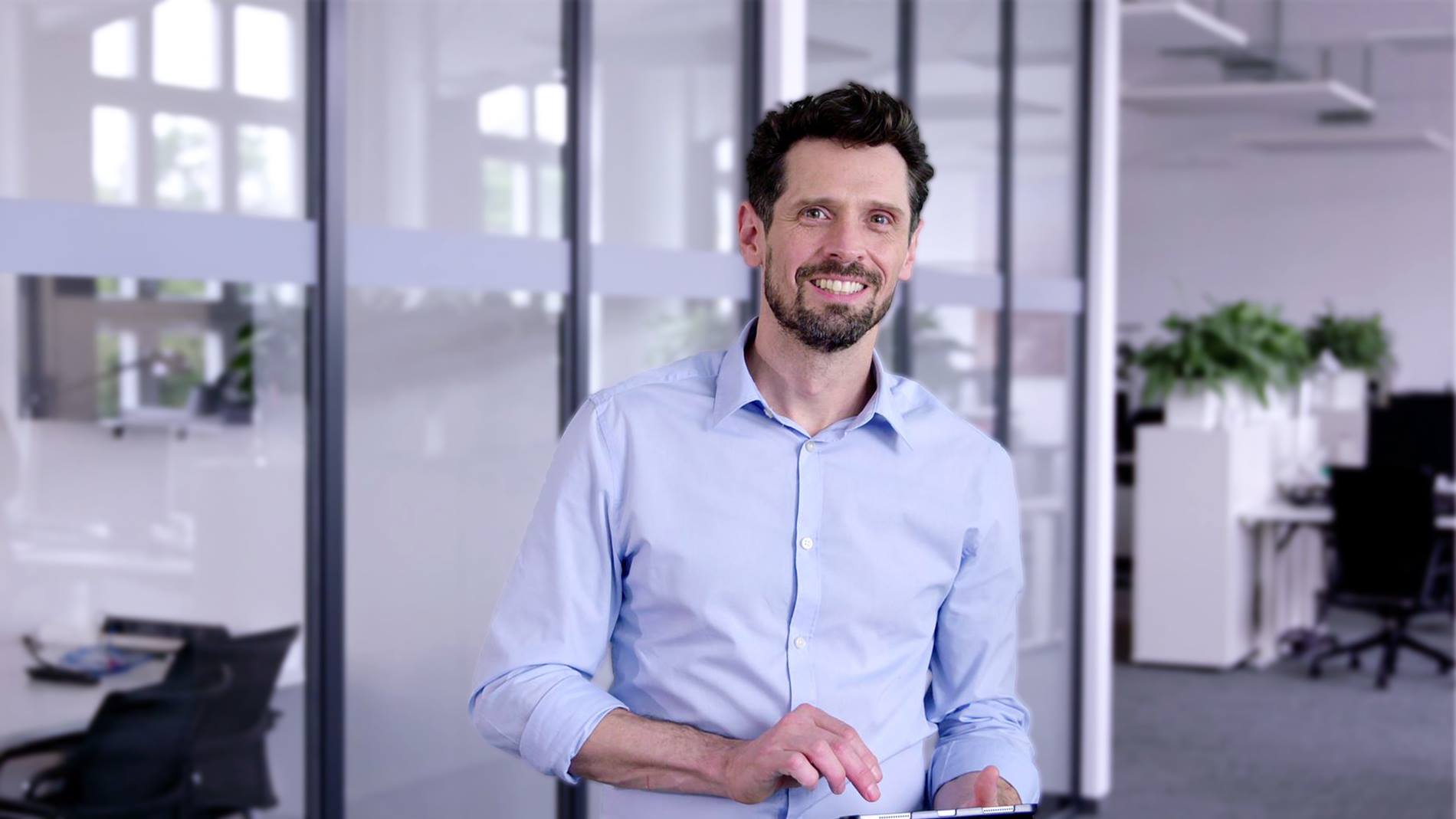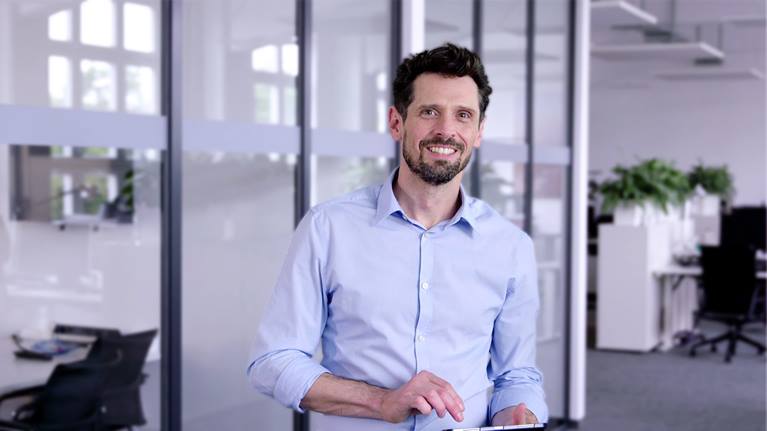 IT Security Engineer - Westminster, CO
Westminster, CO
October 14, 2021
Swisslog designs, develops and delivers best-in-class automation solutions for forward-thinking hospitals, warehouses and distribution centers. Our competency is in realizing integrated technology, backed by decades of industry experience. Outstanding service and support mean high-quality results for Swisslog customers.

This position is responsible for the continued development, monitoring and process definition for security related to HIPAA, ePHI and ePII. Must possess both a strong technical and logical knowledge of security.
Short Facts
Westminster, CO, USA

IT

Regular/ Permanent/ Full-time
Your collaboration
Customer focus
Provide proactive support to end users and other IT colleagues.
Work with the wider IT organization to help develop security solutions and enhance existing solutions, that deliver viable/proven Business Value.
Analytical thinking & decision making
Act as the technical expert for all IT related security (business and IT)
Evaluate and recommend security solutions based on industry best practice.
Leadership
Participate in efforts to promote security throughout the company.
Provide training where appropriate.
Work independently and proactively.
Learning ability & innovation
Provide innovative solutions that deliver lower cost, high impact results.
Follow technical and professional trends in the relevant technologies to keep abreast with the latest security developments.
Records and implements lessons learned.
Technical/Commercial Knowledge
Perform risk assessments and tests on running data processing activities and security measures.
Monitor and analyze the organization's network for security breaches to protect resources including systems, networks, and data.
Educate workers about computer security and promote security awareness and security protocols.
Specialize in computer forensics gathering.
Monitoring network activity to identify vulnerable points.
Act on privacy breaches and malware threats
Familiarity with security frameworks and risk management methodologies
Microsoft DFS experience
Experience with Varonis, Stealthbits or Lepide
Evaluate, respond, and mitigate alerts that originate from the SIEM, EDR, and NDR systems.
Assist in preparing security reports
Participate in data security committee meetings and initiatives
Monitor and enforce compliance
Manage Security certifications
Support external IT Security questionnaires
Respond to customer and vendor security audits
Teamwork & integrity
Work as an integral part of the Global IT team.
Share knowledge regarding "past, painful learning's" and how to avoid them.
Share knowledge proactively by making documentation and configuration management available to colleagues and follow standards and procedures.
Communication
Explain security issues to internal customers and users in a way that is understandable by non-IT professionals.
Ask skilled and targeted questions to drill-down customer problems and requirements.
Escalate security issues and problems as soon as the arise.
Communicate to project team members and management clearly and concisely.
Your competence
Bachelor's Degree in Cyber Security or related field
Five (5+) or more years in Healthcare IT data security
Technical and operating knowledge of enterprise logging systems and log monitoring
Ability to pivot quickly with changing priorities in a dynamic, hyper-growth environment
Strong capability to communicate security concepts and requirements at all levels of the business
Strong desire to mentor teammates and provides leadership on key initiatives/projects
Understand policy/directives, and ability to assess vulnerabilities of all types of IT systems
Ability to interface and communicate effectively with technical and non-technical audiences
Ability to be proactive and work independently within a small, cohesive group
A track record as a coach, mentor, and developer of talent
An ability to drive to big picture goals and milestones while valuing and maintaining a strong attention to detail
An ability to quickly identify and drive to the optimal solution when presented with a series of constraints
Demonstrated planning, risk management, change management, and project management
Desirable, but not Essential:
HCISPP – The Healthcare Security Certification
CISM: Certified Information Security Manager
GSEC: SANS GIAC Security Essentials
Target salary range for this position is
$90,000 - $110,000. Salary will be commensurate with experience and skillset
plus medical/dental/vision insurance; tuition reimbursement, disability, 401k matching (up to 8%)
Clarity on your path
At Swisslog Healthcare, we are constantly looking for people who shape and develop our company. We offer exciting opportunities to learn, develop and lead change. You benefit from clear communication and development plans that are aligned with your personal strengths and our common goals. Enjoy many other benefits that we are constantly reviewing and expanding.
Wellbeing Initiatives
Modern Work Environment
Global Opportunities
Grow with Us!
Insurances
Our commitment
We use automation to make a difference in hospitals and healthcare facilities. 1,200 dedicated employees in more than 3,500 facilities around the world are already relieving the burden on staff and giving them more time for patient care activities. With the latest technologies in the field of medication management, we are taking responsibility for shaping tomorrow's healthcare system to improve patient care and increase medication safety.
Equal Opportunity Employer
Swisslog Healthcare is an Equal Opportunity Employer, all qualified applicants will receive consideration for employment without regard to age, race, color, religion, sex, sexual orientation, gender identity, national origin, disability, veteran status, status as a protected veteran, or any other applicable status protected by federal, state or local law.
Swisslog's FMLA policy can be found at:
http://www.dol.gov/whd/regs/compliance/posters/fmlaen.pdf
Federal law requires employers to provide reasonable accommodation to qualified individuals with disabilities. If you require reasonable accommodation to complete the application or to perform your job, please contact Human Resources at
jobs.healthcare.us@swisslog.com
.