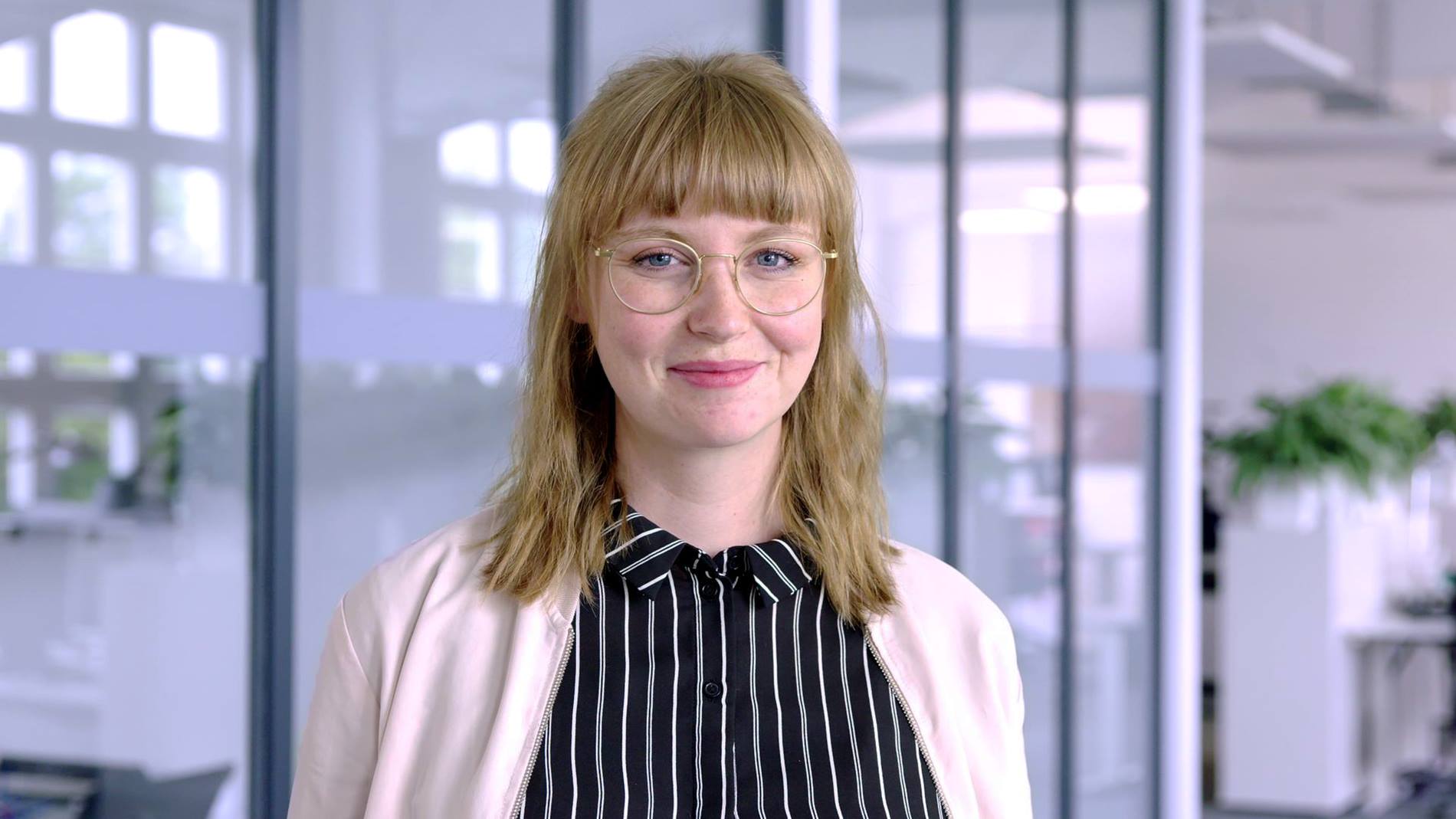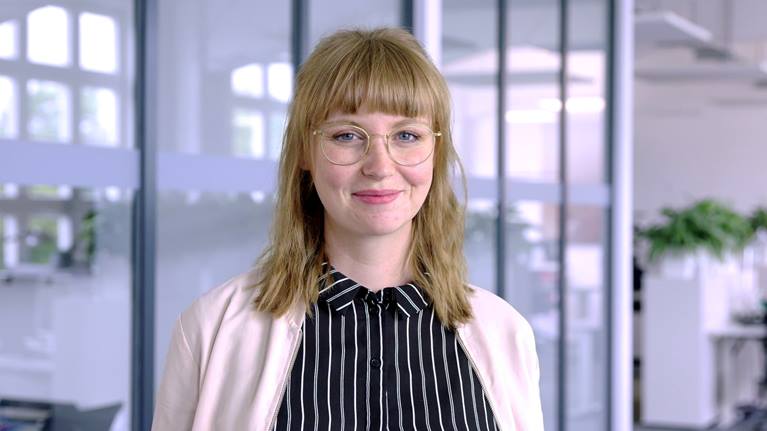 Manager, Internal Communications & Corporate Events - Westminster, CO
Location: Westminster, CO
October 6, 2021
The Manager of Internal Communications & Corporate Events is a key role supporting our leadership team, driving information through corporate communications for an internal audience using multiple communication tools (announcements, intranet, videos, etc.), employee events, and corporate meetings in order to improve alignment and address program goals and objectives throughout Swisslog Healthcare North America. This role includes collaboration with stakeholders among cross-functional teams as well as hands-on implementation, project management, data analysis and creative problem solving.

This person provides business support and program management to the North American President and senior management staff. The position synthesizes action plans to independently complete essential business projects, retaining the image of the President's Office both internally and externally, ensuring brand cohesion.
Short Facts
Westminster, CO, USA

Marketing and Communication

Regular/ Permanent/ Full-time
Your collaboration
Develop internal communication strategies and roadmaps throughout SLHC NA in order to influence, shape, advance and integrate cross-functional communications strategy across the organization taking into account the various interest groups of the company.
Lead the planning, organization, coordination and execution of internal meetings, corporate events and conferences such as Regional Kick-Off Meetings, Annual Leadership Meeting, Regional Town Hall Meetings and other engagement programs.
Assist the Marketing Events Manager as needed.
Develop and oversee employee communications initiatives designed to support key business objectives, long-term goals, and projects including but not limited to email distribution lists, organizational announcements, and all hands meetings.
Serve as a primary North American ambassador and power user of the company's intranet, the Purple Hub.
Budget oversight and tracking, invoice reconciliation, manage pivots with evolving business strategy, and report to management month over month
Write, edit, direct and distribute internal company-wide communications.
Define, measure, evaluate and analyze internal communication activities based on KPIs.
Develop, produce and deliver programs and services that promote employee retention and enable executives to share, learn about and influence issues within the corporate environment in response to suggestion box comments, employee satisfaction survey, customer satisfaction feedback, etc.
Develop independent content (text, image, video) and support of team members in content creation for organization announcements, internal videos, town hall meetings, etc.
Ensure proactive editorial planning of internal communication topics by partnering with cross-functional teams (HR, Solutions Management and Marketing, Technology Centers, etc.).
Maintain internal events & programming budgets as related to internal communications and multiple cost centers. Deliver a monthly reconciliation of planned budget and actuals.
Problem-solve and propose solutions in conjunction with senior leadership to lead, drive and implement proactive actions and events to identify and implement opportunities for quality and consistent improvement in communication and business process.
Champion continuous improvement efforts, employee retention, policy adoption, corporate culture, trust and Swisslog Healthcare core values.
Extract, collect, develop, interpret, analyze and prepare regional reporting processes for executive presentations.
Create, analyze, implement and train on new business processes (i.e., UTM, points, lean, regional reports).
Create employee training and execute tools to demonstrate new corporate or divisional processes.
Provide administrative and logistical support to the president, general management staff, and business units for North America and corporate initiatives or when deemed necessary.
Provide planning, organizing, and logistical support for team and divisional meetings, events, trainings, and dinners.
Maintain high degree of confidentiality and neutrality with sensitive data.
Perform other duties as assigned.
Your competence
Bachelor's Degree in Communications, Public Relations, Journalism, Marketing, or a related healthcare management field, Masters a plus
10-15 years of progressively more responsible experience in a communications role
Maintain high degree of accuracy as margin for error is small due to critical audience
7 -10 years office management and administrative support related experience at corporate executive level
Must have experience in writing and turning complex information into relevant, engaging, timely and valuable content
Experience communicating to all levels of an organization
Experience with managing multiple projects simultaneously and working autonomously
Expert level with Office365 suite, especially PPT, Excel, Word, Outlook, SharePoint
Strong in-house communications experience
Strong presentation skills, strong leadership skills, able to work collaboratively
Strong (internal and external) customer focus and relationship management skills; ability to be influence behaviors and results -- both internally and externally
Experience managing outside vendors
Sensitivity for addressing various internal target groups
Clear communication skills both verbally and written and skill in presenting concepts and ideas to a wide range of audiences
Advanced ERP and/or CRM system experience
Project Management experience
Small-event management experience
Inter-company, all levels, contact skills and management of outside and sometimes difficult customers
Excellent time management and general organizational skills
Ability to work in an unsupervised environment
Comfortable in both a tactical as well as strategic atmosphere
Present self professionally as this is a highly visible role internally and externally

Desirable but not Essential:


Strong organizational knowledge of healthcare market technology trends and clear understanding of Swisslog Healthcare services and solutions
Some experience with Adobe Creative Suite (InDesign and Photoshop) with basic photo editing skills
Experience in backend web development
Database management experience

Target salary range for this position is $70,000 - $85,000. Salary will be commensurate with experience and skillset. We offer a comprehensive benefits package including medical/dental/vision insurance; tuition reimbursement, disability, 401k matching (up to 8%).

Clarity on your path
At Swisslog Healthcare, we are constantly looking for people who shape and develop our company. We offer exciting opportunities to learn, develop and lead change. You benefit from clear communication and development plans that are aligned with your personal strengths and our common goals. Enjoy many other benefits that we are constantly reviewing and expanding.
Learn & Grow
Diversity & Inclusion
Modern Work Environment
Our commitment
We use automation to make a difference in hospitals and healthcare facilities. 1,200 dedicated employees in more than 3,500 facilities around the world are already relieving the burden on staff and giving them more time for patient care activities. With the latest technologies in the field of medication management, we are taking responsibility for shaping tomorrow's healthcare system to improve patient care and increase medication safety.
Equal Opportunity Employer
Swisslog Healthcare is an Equal Opportunity Employer, all qualified applicants will receive consideration for employment without regard to age, race, color, religion, sex, sexual orientation, gender identity, national origin, disability, veteran status, status as a protected veteran, or any other applicable status protected by federal, state or local law.
Swisslog's FMLA policy can be found at:
http://www.dol.gov/whd/regs/compliance/posters/fmlaen.pdf
Federal law requires employers to provide reasonable accommodation to qualified individuals with disabilities. If you require reasonable accommodation to complete the application or to perform your job, please contact Human Resources at
jobs.healthcare.us@swisslog.com
.