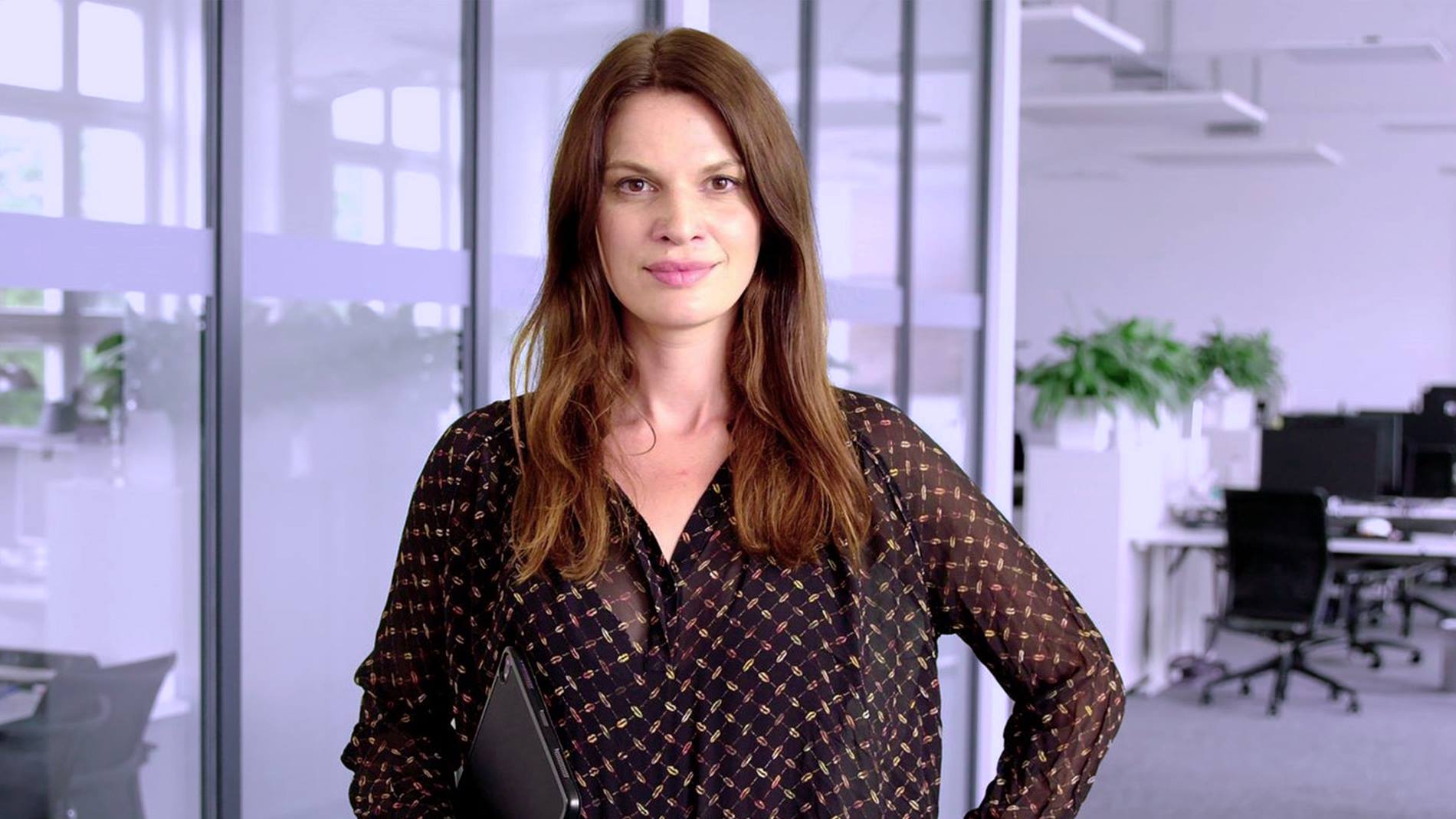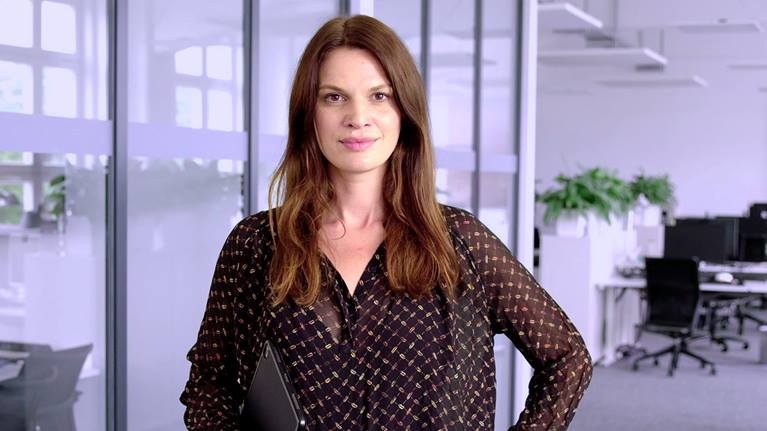 Manager, Software Test Quality Assurance - Broomfield, CO
Location: Broomfield, CO
January 3, 2022
The Software and System Test Manager leads a test team for an advanced, distributed mechatronics system for transport automation in hospitals, that is considered critical infrastructure. In large systems, the systems' process 500-1000 transactions per hour and uptime and reliability are key attributes of the system. Swisslog supports 2000+ customers on the Translogic Pneumatic Tube System, PTS platform.

This team is a critical part of the agile new product development process, covering software and system test needs as well as supporting customers in the field on the current release.

As a manager for the test group, this individual will service, maintain and schedule the use of the multi-million dollar test lab and define the test technologies required for enterprise server software, embedded electronics and network; while being responsible for creating, maintaining and implementing a roadmap for test automation that continuously improves the release quality of the product.
Short Facts
Broomfield, CO, USA

Research & Development

Regular/ Permanent/ Full-time
Your collaboration
Product Test Transport Automation
Define and implement a risk-based test process for PTS system and components
The test engineers are active team members of the engineering projects from kick off, representing test throughout the whole product life cycle, requirements analysis to product release
Perform design validation testing of PTS system and components including:

Creating and maintaining System Level Design Validation Plan and Reports, DVPR – Determine if the meets the KPI's and that all functions work as specified
Perform product risk assessment
Create test methods, lead and mentor the team in test execution
Create a data driven approach to testing and acceptance criteria's
Implement test automation to year over year increase test coverage and reduce manual labor in the test process
Project manage the test phase of product development, including capacity planning and project budget
Report Project status
Create and issue Beta test release, summarizing test results and product readiness for beta testing.
Define Beta test plan and analyze Beta site data
Evaluate system performance during test, simulation and Beta according to system KPI's
Create test release for General availability, summarizing product validation in lab and beta testing as well as readiness for general release.

Responsible for maintaining and improving test capabilities in the lab, including capital projects to expand test capabilities
Develop test capabilities to support expansion of the Transport Automation portfolio beyond PTS
Engineering Team Leadership
Create and maintain an open collaborative work environment in accordance with Swisslog core values
Coach, mentor and develop the engineering team
Create and maintain a department succession plan to ensure business continuity
Create and manage department budget
Performs other duties, as assigned
Create and maintain a capacity forecast for the team, aligning the projects to the product management roadmap
Your competence
BS in Engineering, software, electrical, mechatronics or system engineering.
10 years of electro-mechanical system test engineering
5 years engineering management experience leading teams 5-10 engineers
Strong written and verbal communication up down and across the organization
Expert in testing and validation of electro-mechanical systems
Experience with control system testing
Data analysis
Root cause analysis, 8D and 5 Why
Design Failure Mode Effect Analysis, DFMEA
Project management skills including budget and capacity planning and reporting
Ability to create and manage department budget up to $1 mi /yr.
Desirable but not Essential:
6 sigma green belt / black belt
Experience with the health care industry
Experience with transport automation
Data analytics experience
Master's degree in engineering
Target salary range for this position is $130,000 -$135,000, plus bonus. Salary will be commensurate with experience and skillset. We offer a comprehensive benefits package including medical / dental / vision insurance, tuition reimbursement, disability, 401k matching (up to 8%).
Clarity on your path
At Swisslog Healthcare, we are constantly looking for people who shape and develop our company. We offer exciting opportunities to learn, develop and lead change. You benefit from clear communication and development plans that are aligned with your personal strengths and our common goals. Enjoy many other benefits that we are constantly reviewing and expanding.
Learn & Grow
Diversity & Inclusion
Globally Networked Environment
Latest Technology
Our commitment
We use automation to make a difference in hospitals and healthcare facilities. 1,200 dedicated employees in more than 3,500 facilities around the world are already relieving the burden on staff and giving them more time for patient care activities. With the latest technologies in the field of medication management, we are taking responsibility for shaping tomorrow's healthcare system to improve patient care and increase medication safety.
Equal Opportunity Employer
Swisslog Healthcare is an Equal Opportunity Employer, all qualified applicants will receive consideration for employment without regard to age, race, color, religion, sex, sexual orientation, gender identity, national origin, disability, veteran status, status as a protected veteran, or any other applicable status protected by federal, state or local law.
Swisslog's FMLA policy can be found at:
http://www.dol.gov/whd/regs/compliance/posters/fmlaen.pdf
Federal law requires employers to provide reasonable accommodation to qualified individuals with disabilities. If you require reasonable accommodation to complete the application or to perform your job, please contact Human Resources at
jobs.healthcare.us@swisslog.com