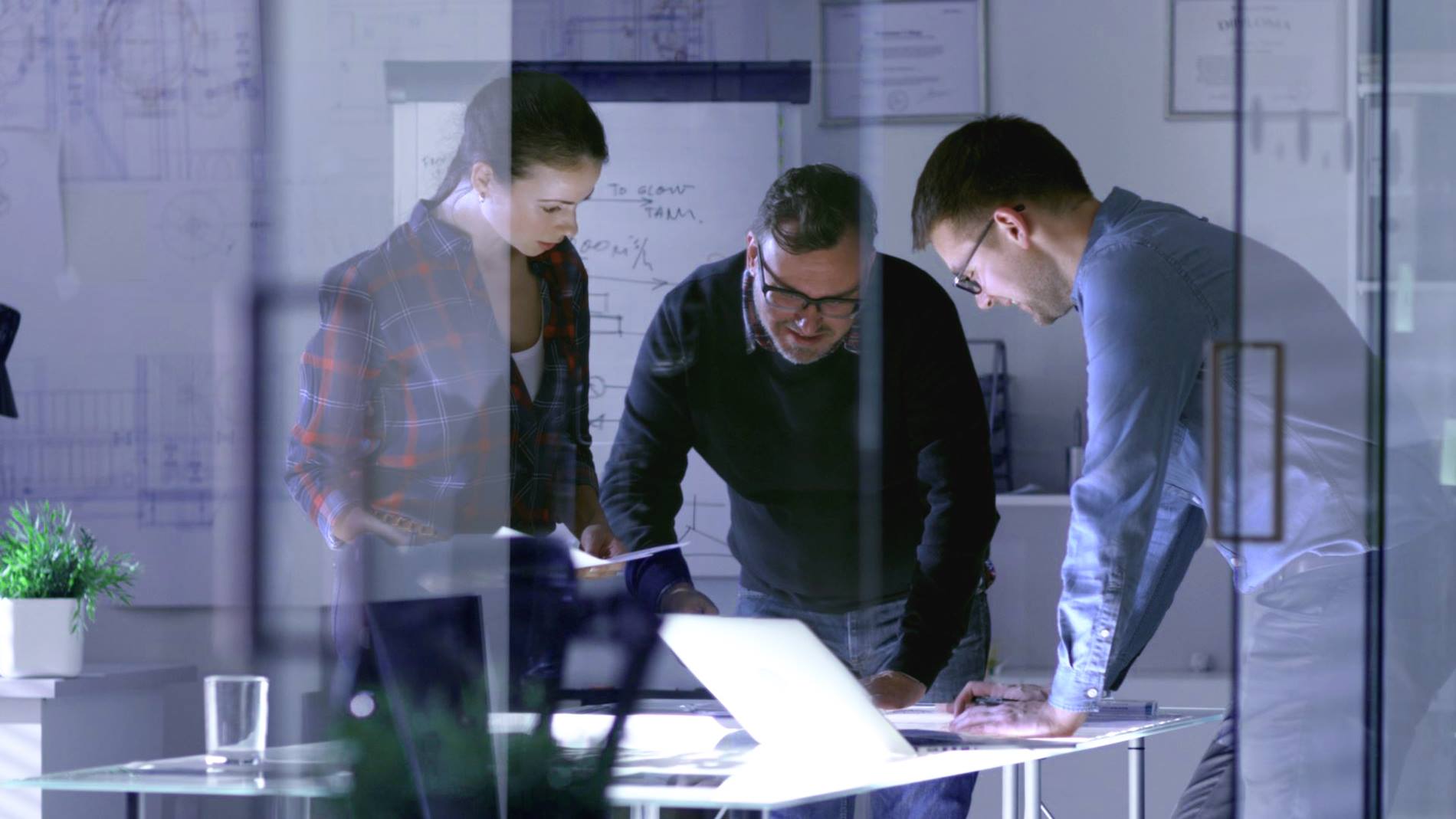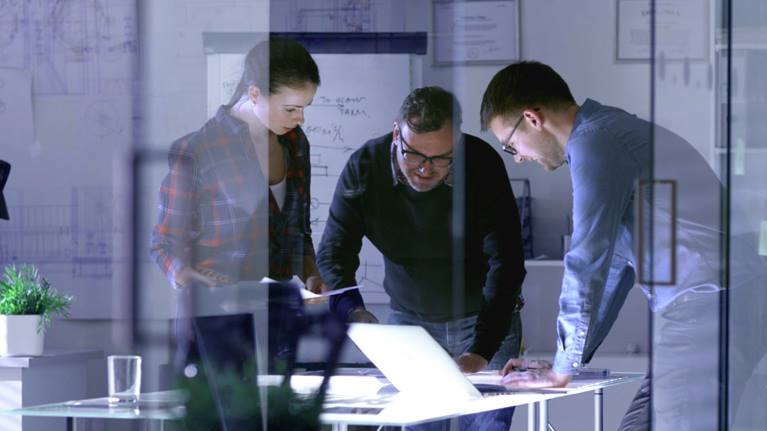 Software Engineering Manager - Westminster, CO
January 4, 2022
Swisslog Healthcare is looking for a Software Leader with demonstrated experience in defining and implementing practical and effective strategies, policies, processes, architecting UI solutions, and tools across global systems and can bring their experiences to bear. This individual will have built and led teams that are well versed in state-of-the-art tools and cutting-edge technologies that enable the software processes and functions. This leader will ensure that all global software application products will result in quality products that delight our customers.
Short Facts
Westminster, CO, USA

Software

Regular/ Permanent/ Full-time
Your collaboration
Lead software development team to architect, develop, document and maintain cutting edge software applications and systems.
Provide architectural guidance to the UI team to insure proper architectural design, proper code reuse and adherence to best practices.
Must possess the ability to architect/code for a shared UI across multiple products
Develop and manage software engineering applications utilizing standard development tools.
Manage hiring, career plans, training as well as performance reviews for software engineering team.
Review all documents related to software requirements and participate in brainstorming sessions.
Provide employee coaching, mentoring, development and team building.
Regularly conduct code reviews as per development process and provide feedback as necessary regarding proper architectural design, proper code reuse and adherence to best practices.
Assist software development team to attain optimal team performance through removing technical obstacles.
Help improve team processes and handle resource tribulations
Interact with different members to ensure successful delivery of each sprint iteration and product release.
Empower the engineers to make the biggest impact possible for the company while reaching their professional development goals
Consistently deliver projects on-time with quality.
Create plans to address growth of the team, product, and infrastructure, and to evolve systems/processes/environments that no longer work at current scale
Influence outcomes by getting solutions for those issues prioritized.
Must be familiar with microservices architectural concepts
Ensures that a standard process is being followed across the organization and that proper tooling and reporting are in place so that we can track defects from inception to close.
Act as a player/coach and bring leadership and guidance to the software team
Create a sense of accountability across the software organization and foster a culture that owns the misses and uses them to drive future process improvements.
Understand business objectives and build alignment and buy-in cross functionally.
Champion continuous improvement efforts and defect reduction initiatives.
Performs other duties, as assigned.
Your competence
BS/MS Degree in Engineering - Computer Science or equivalent.
5+ years of Software Engineering management experience
10+ years of Software Engineering architecture experience
Experience with SaaS products, and Agile/Scrum
5+ years' experience working and influencing in a cross functional team.
5+ years Angular experience with focus on Reactive Forms and RxJS.
Ability to step in to provide architectural expertise and write code as needed.
Regularly conduct code reviews and provide detailed feedback.
Prior experience of leading and managing a team of 4+ global Software engineers with track record of successfully validating and delivering high quality products.
Extensive knowledge of common, industry leading software development methodologies and aware of when and where to rely on them.
Impeccable communication skills, adept at communicating to all levels of the organization.
Able to work at a fast pace and encourage others too as well
Ability to adapt quickly to changes and maintain high team morale and efficiency.
Strong attention to detail and quality, and ability to direct the whole team to adopt best practices.
Ability to measure team and individual's performance through standardized key performance indicators, and ability to push the quality bar higher.
Desirable, but not Essential:
Experience in the field of inventory management systems, supply chain or logistics, medical or health care software
Compensation and Benefits: Base Salary Range: $130,000 to $145,000, depending on skills and experience; + bonus, medical/dental/vision insurance, life and AD&D insurance, above market 401K match, tuition reimbursement.
Clarity on your path
At Swisslog Healthcare, we are constantly looking for people who shape and develop our company. We offer exciting opportunities to learn, develop and lead change. You benefit from clear communication and development plans that are aligned with your personal strengths and our common goals. Enjoy many other benefits that we are constantly reviewing and expanding.
Modern Work Environment
Wellbeing Initiatives
Retirement Plans
Grow with Us!
Insurances
Our commitment
We use automation to make a difference in hospitals and healthcare facilities. 1,200 dedicated employees in more than 3,500 facilities around the world are already relieving the burden on staff and giving them more time for patient care activities. With the latest technologies in the field of medication management, we are taking responsibility for shaping tomorrow's healthcare system to improve patient care and increase medication safety.
Equal Opportunity Employer
Swisslog Healthcare is an Equal Opportunity Employer, all qualified applicants will receive consideration for employment without regard to age, race, color, religion, sex, sexual orientation, gender identity, national origin, disability, veteran status, status as a protected veteran, or any other applicable status protected by federal, state or local law.
Swisslog's FMLA policy can be found at:
http://www.dol.gov/whd/regs/compliance/posters/fmlaen.pdf
Federal law requires employers to provide reasonable accommodation to qualified individuals with disabilities. If you require reasonable accommodation to complete the application or to perform your job, please contact Human Resources at
jobs.healthcare.us@swisslog.com
.