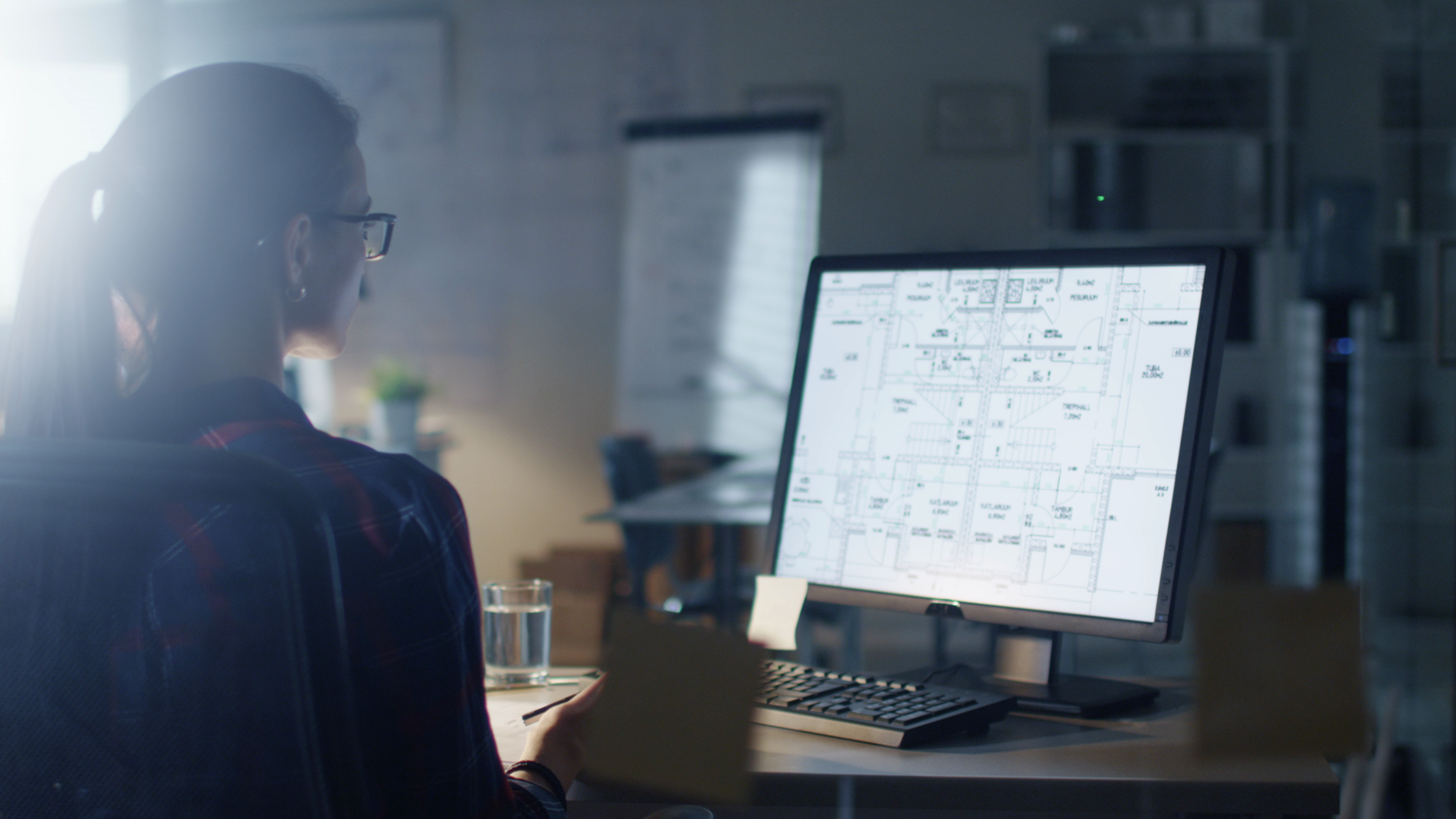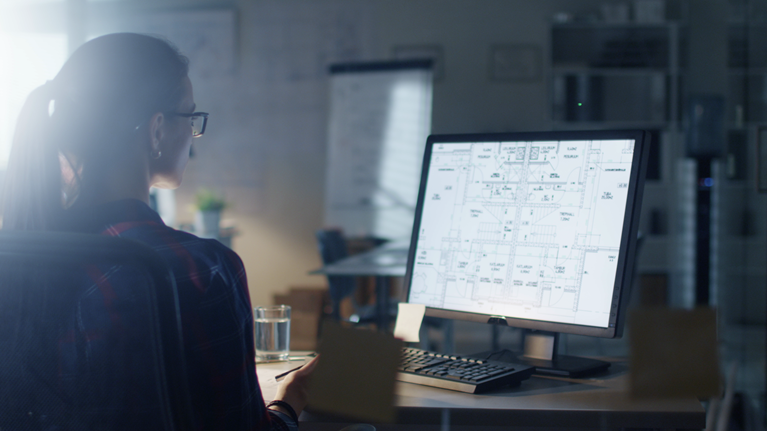 Manager, System Design Analysis and Simulation (Traffic Management)- Westminster, CO
Location: Westminster, CO
August 18, 2021
The Manager of System Design Analysis and Simulation is responsible for evaluating and recommending high-performing client system applications, layout and design based on analyzing system performance and simulation data of Transport Automation (TA) systems. The incumbent leads a group of system application and simulation analysts that provide global system design, product application, simulation and analysis in support of the sales organization. The department's mission is to provide TA designs, analysis and simulations that empower the TA sales force with differentiation while effectively satisfying Swisslog's clients' TA needs.

This is a working manager position. The position manages the team, including its analytical tools and simulation tools, and is also responsible for analyzing client system performance and generating simulations as part of the workload distribution to the team. The Manager will maintain and analyze the performance of new Pneumatic Tube Systems (PTS) and existing PTS designs in order to design a new system or enhance an existing system to better meet our clients' TA needs.

In collaboration with the product engineering team, the Manager will maintain, update and use the SDA software tools to analyze existing systems operation and functionality, and maintain, update, and use the PTS (or other) simulator and have the ability to set-up, simulate and analyze new system design performance. In support of the sales team, the Manager may perform site surveys to determine the scope of work and constructability of proposed designs and participate in client meetings and sales presentations, make recommendations, and advocate for the overall system design, layout and performance.
Short Facts
Westminster, CO, USA

System Engineering

Regular/ Permanent/ Full-time
Your collaboration
Assign projects to department personnel and manage employee performance.
Organize, plan and resource employee and customer training globally.
Develop and maintain department policies, practices and procedures.
Monitor and balance workload of subordinates to ensure timely delivery of services.
Draft and ensure conformance to department budget.
Ensure that data analysis tools and simulators are maintained, supported, and current.
Provide Engineering with requirements regarding data analysis and simulation.
Provide proper product application of the PTS product to fulfill client's TA requirements.
Analyze the performance of existing PTS systems using PTS and SDA/Corporate software tools.
Redesign, add or enhance systems for improved performance and make recommendations.
Use the PTS simulator or other simulator to simulate the performance of a new system design.
Provide advanced design assistance, consultation and simulation support to Sales Support and Sr. Sales Support Engineers.
Provide existing system analysis and performance reports, simulated design analysis and performance reports, engineering reports, technical specifications and/or other documentation required to support the system design, estimate(s) and sales proposal.
Perform site surveys adequate in nature to determine the scope of work and verify ability to install system.
Provide drawings, engineering reports, PowerPoint slides and other supporting documentation to be included in sales proposals.
Participate in sales presentations, providing different audio/visual materials in support of presentation.
Prepare system design reports for the sales organization for presentation to owner.
Perform other duties, as assigned.
Your competence
B.A., B.S. Engineering, Software, Technical Field.
Technical aptitude and knowledge of mechanical and software systems.
Minimum four years management experience.
Minimum of four years of experience in an engineering environment; preferably mechanical/software systems environment.
Successful candidate will have a basic understanding of hospital construction requirements and provide system layouts in coordination with other trades.
Ability to read and interpret architectural drawings.
Operational Research background in control systems or traffic management.
Understanding of computerized tools and tool sets for data analysis.
Understanding of control systems and/or logistics.
Ability to work with Excel is essential and basic CAD drafting experience very helpful.
Ability to prioritize appropriately for current and future projects is necessary.
Microsoft suite user proficiency.
Excellent verbal, written, presentation / communication skills.
Desirable, but not Essential:
Working knowledge of Pneumatic Tube Systems.
Working knowledge of traffic movement or traffic routing.
System modeling and system algorithms.
Knowledge of software tools such as SQL Server Database, Java, C++, Powerbasic, Visual basic.
Compensation: Target salary range for this position is
$110,000 - $120,000, plus bonus. Salary will be commensurate with experience and skillset. We offer a comprehensive benefits package including medical/dental/vision insurance; tuition reimbursement, disability, 401k matching (up to 8%).
Clarity on your path
At Swisslog Healthcare, we are constantly looking for people who shape and develop our company. We offer exciting opportunities to learn, develop and lead change. You benefit from clear communication and development plans that are aligned with your personal strengths and our common goals. Enjoy many other benefits that we are constantly reviewing and expanding.
Modern Work Environment
Wellbeing Initiatives
Retirement Plans
Grow with Us!
Insurances
Our commitment
We use automation to make a difference in hospitals and healthcare facilities. 1,200 dedicated employees in more than 3,500 facilities around the world are already relieving the burden on staff and giving them more time for patient care activities. With the latest technologies in the field of medication management, we are taking responsibility for shaping tomorrow's healthcare system to improve patient care and increase medication safety.
Equal Opportunity Employer
Swisslog Healthcare is an Equal Opportunity Employer, all qualified applicants will receive consideration for employment without regard to age, race, color, religion, sex, sexual orientation, gender identity, national origin, disability, veteran status, status as a protected veteran, or any other applicable status protected by federal, state or local law.
Swisslog's FMLA policy can be found at:
http://www.dol.gov/whd/regs/compliance/posters/fmlaen.pdf
Federal law requires employers to provide reasonable accommodation to qualified individuals with disabilities. If you require reasonable accommodation to complete the application or to perform your job, please contact Human Resources at
jobs.healthcare.us@swisslog.com
.